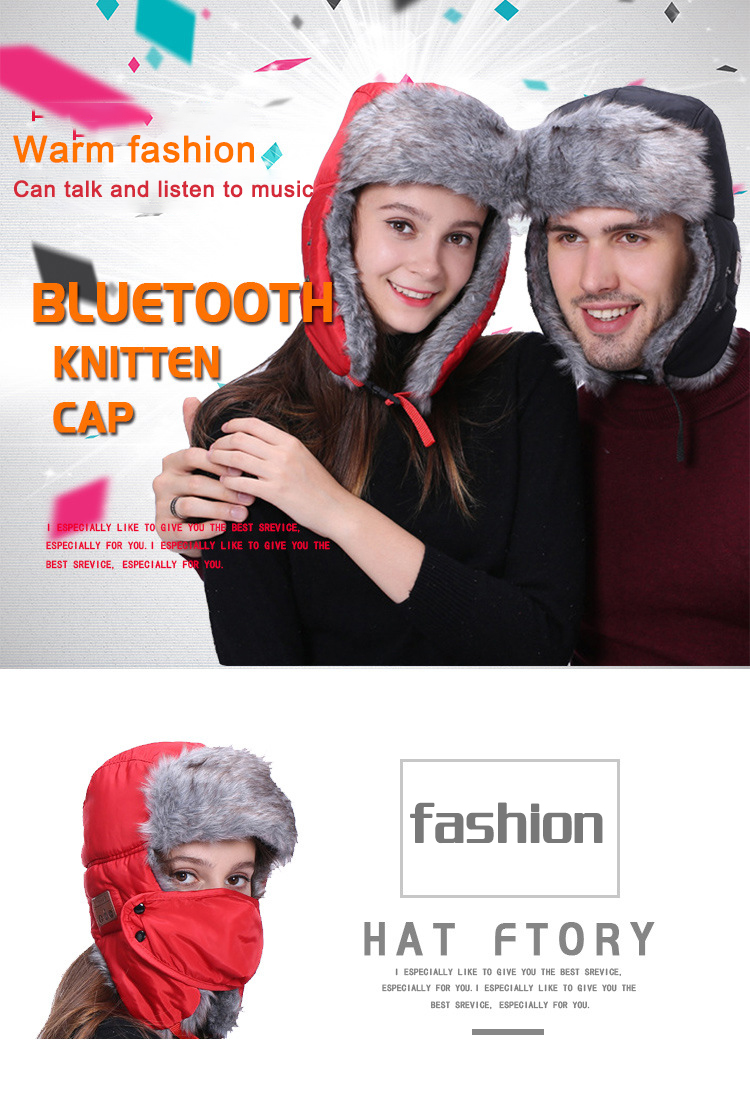 Do you love music? Listen to your favorite song while wearing this cool Bluetooth music hat while as you go out. It protects your head and face while answering the phone or enjoys music from the cold winter.
Perfect for outdoor especially during winter! Keep warm and enjoy listening to every beat of the music. Listening to music help diverting the attention of the cold outside. 
This Smart Bluetooth Headphones Bomber Hat is your best outdoor buddy! Enjoy music or movies safely and cozily while chilling outdoors!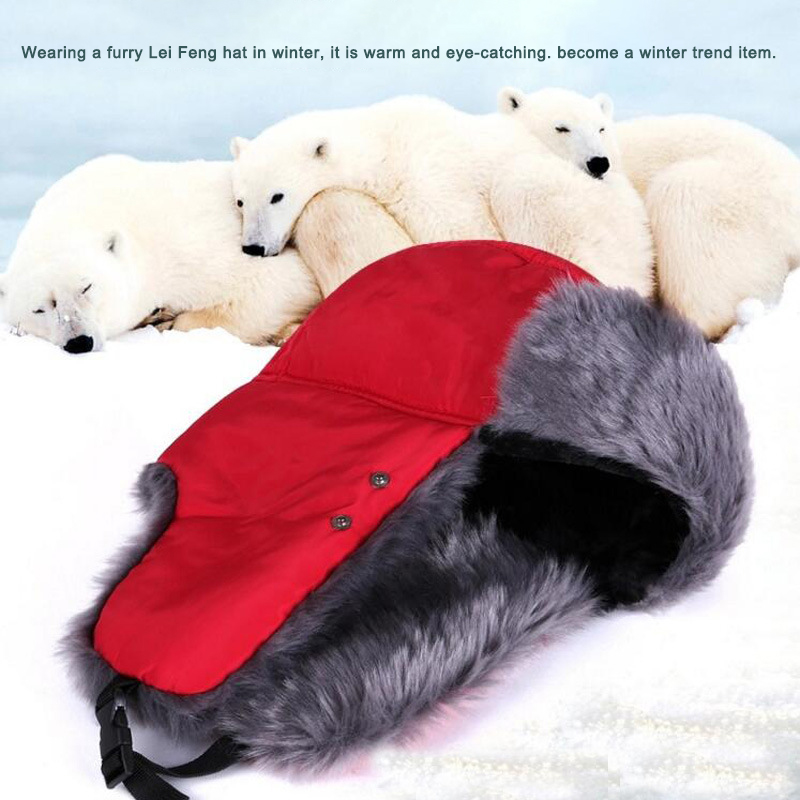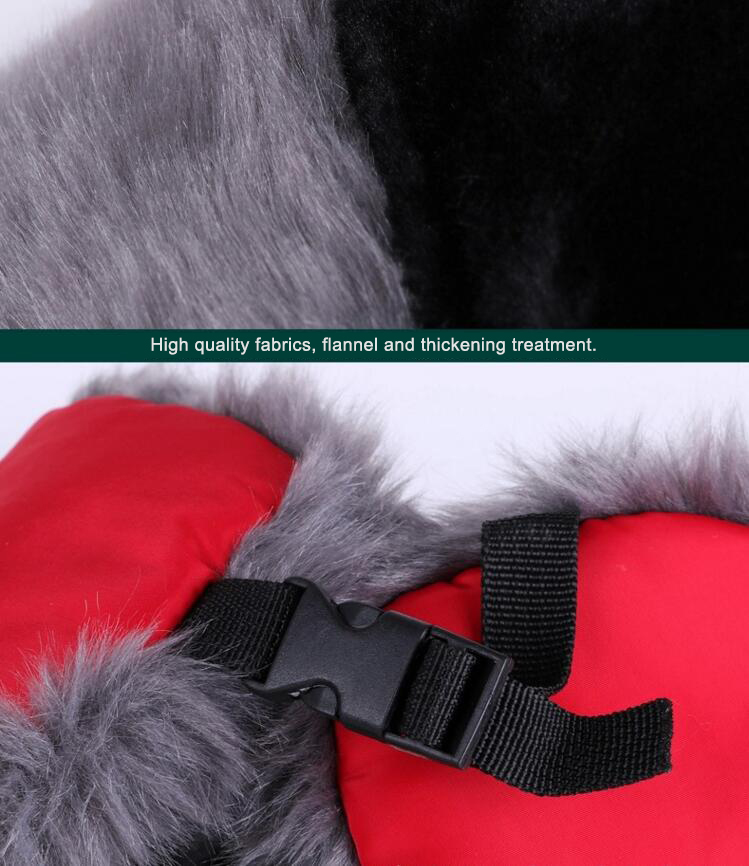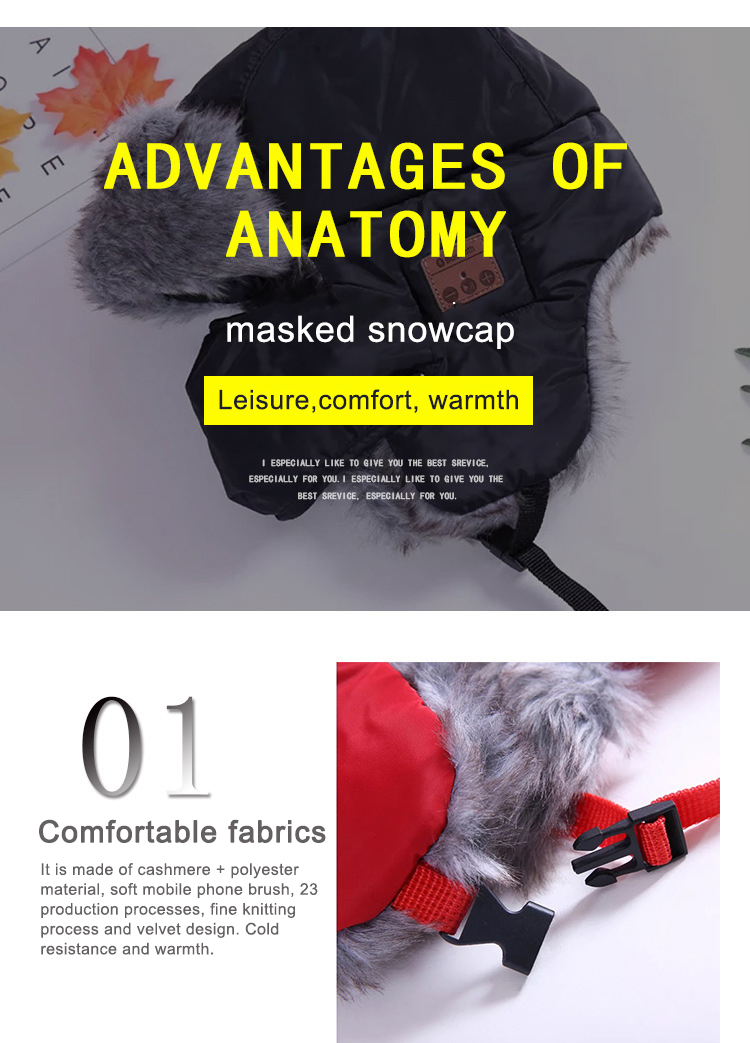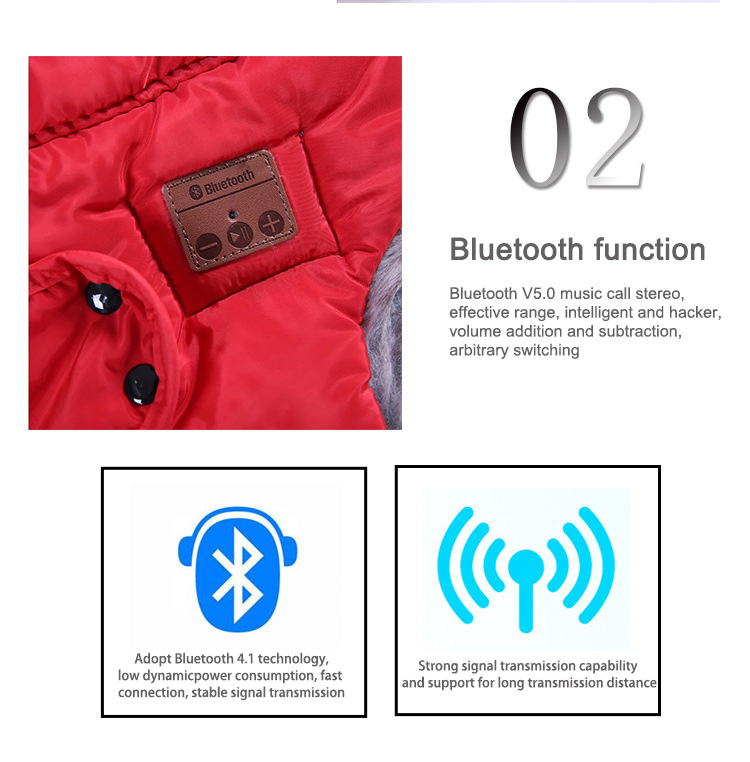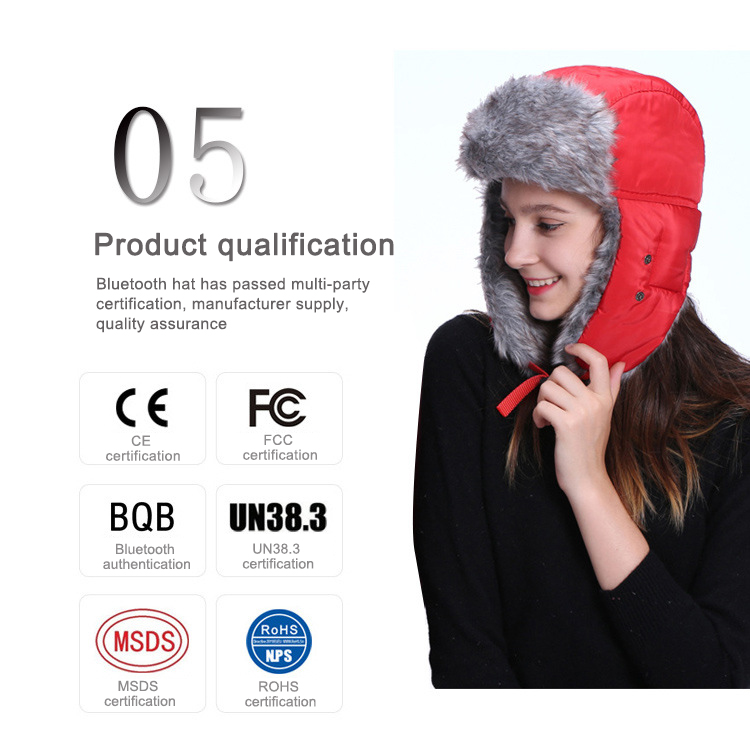 Features:
AWESOME GEAR FOR OUTDOORS LOVERS, DIY, FISHERMAN, GRILLING, HUNTERS, MILITARY AND TACTICAL!
WINDPROOF: 100% Premium insulating polyester outer shell combined with a luxurious inner faux fur layer.
DURABILITY: Perfect headgear for outdoor activities such as skiing, snowboarding, hiking, hunting, and trapping
ADJUSTABILITY: Removable face mask and adjustable chin strap
LONG LASTING: Days standby time and 5 to 8 hours continue talking or listening, easily re-charged by USB cable
ENJOY MUSIC,MOVIES ETC. SAFELY AND COZILY: it has very good sound quality, The V4.1+EDR technology is compatible with almost all Bluetooth devices such as Apple iPhone, iPad, iPod, Android, Samsung Galaxy, HTC, Lenovo, Sony, Motorola, Other Android Smart Phone, Windows Cell Phones Bluetooth enable devices.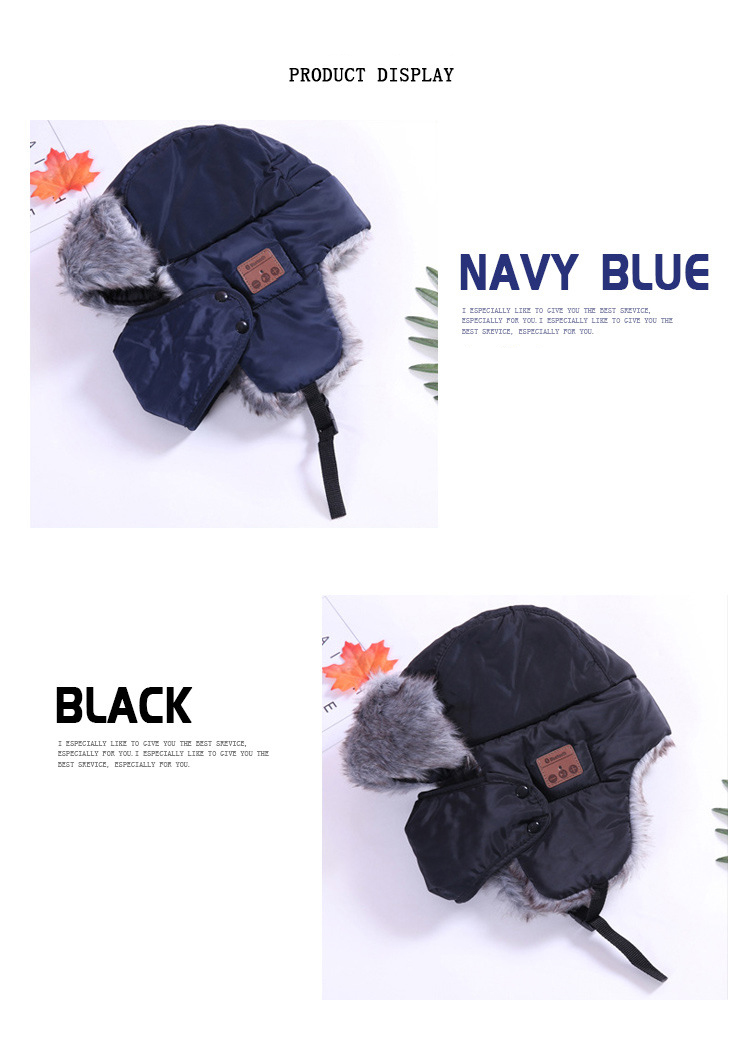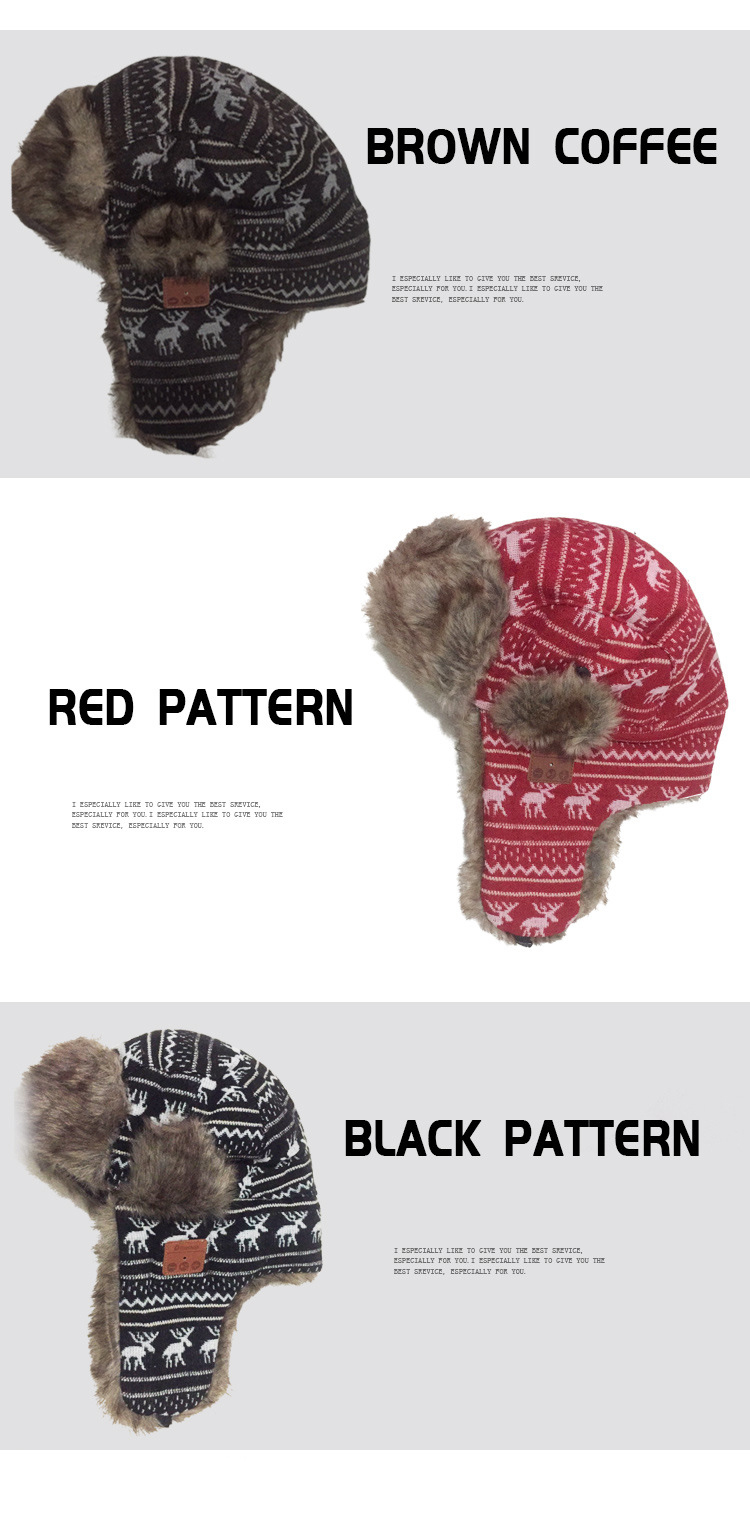 Specifications: 
Support: all smartphones with Bluetooth feature.
Operate range with phone: 10 meters. Mic transmission distance: less than 1 meter
Bluetooth version: V 5.0 + EDR
Charge Time: 2 Hours
Standby time: 60 Hours
Continuous Working Time: about 4 hours
Three keys, volume plus and minus, pause, support music anytime
Able to answer phone calls and play music
Material: any other customized yarn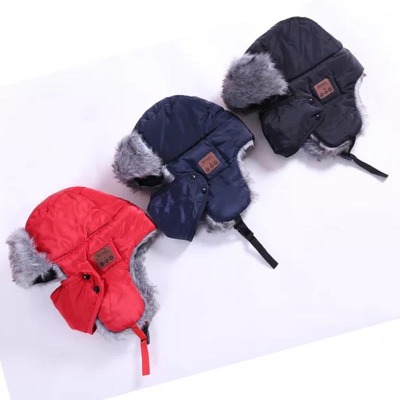 Package includes:
1 x Bluetooth Music Hat 
1 x Charging cable 
1 x Manual
Operation Guide
Press the on/off button about 5S till the LED light blink from blue-red.
Open the Bluetooth on your phone and match with the beanie,set-in the password of "0000" if it is the first to pair the device.
After match successfully open the music on your phone, then you can enjoy the music with the hat, press the on/off button can pause it
Press the on/off button, you can answer the phone. press again for up it
Long press the Forward button for volume + long press the Back button for volume -
Press on/off button 2-3 seconds can back to dial the telephone
When charging the red light bright, charging is complete, the red light will off.