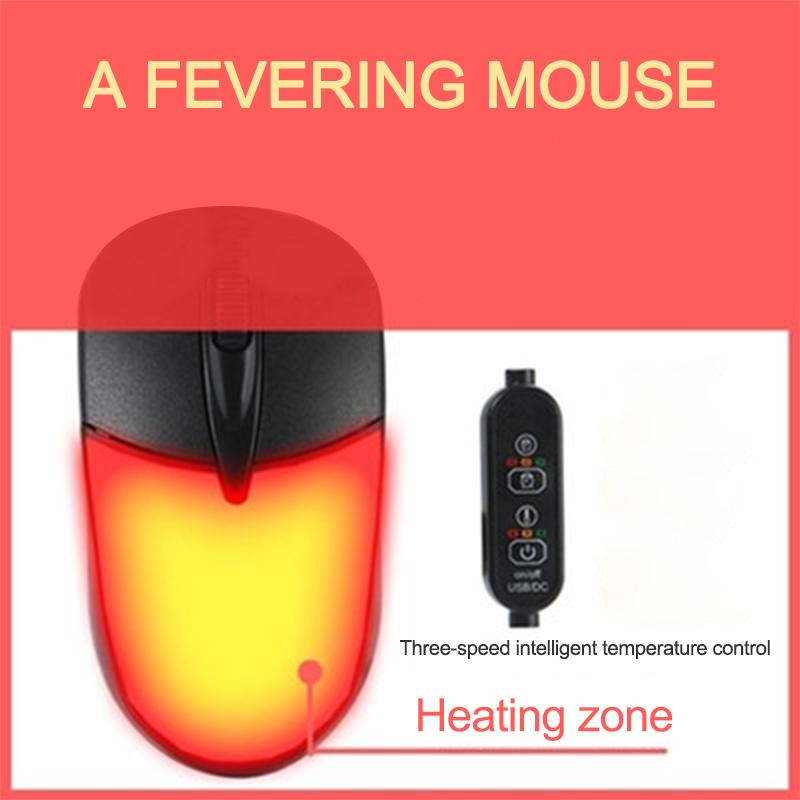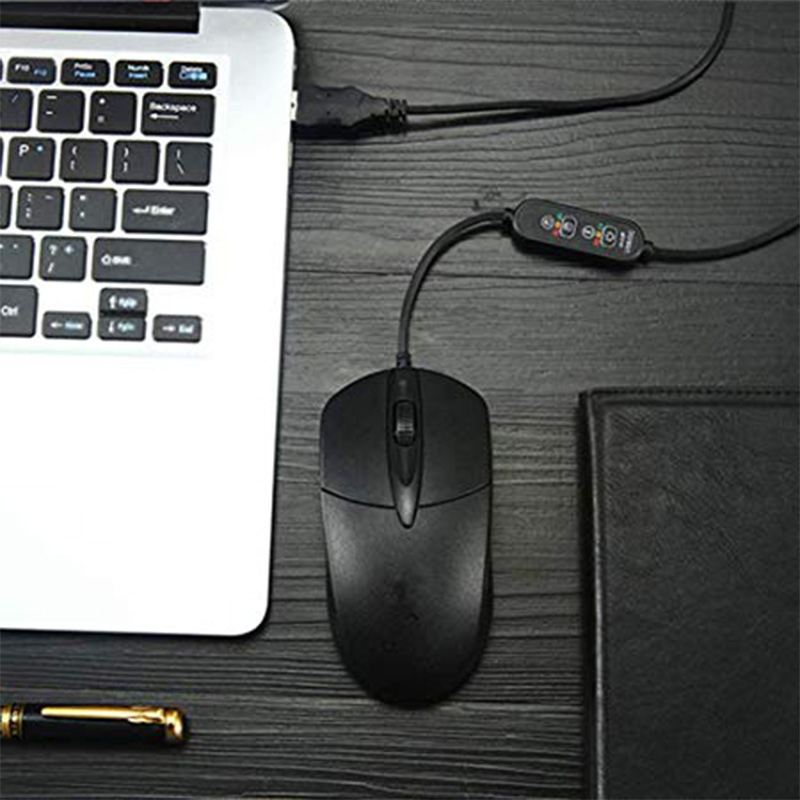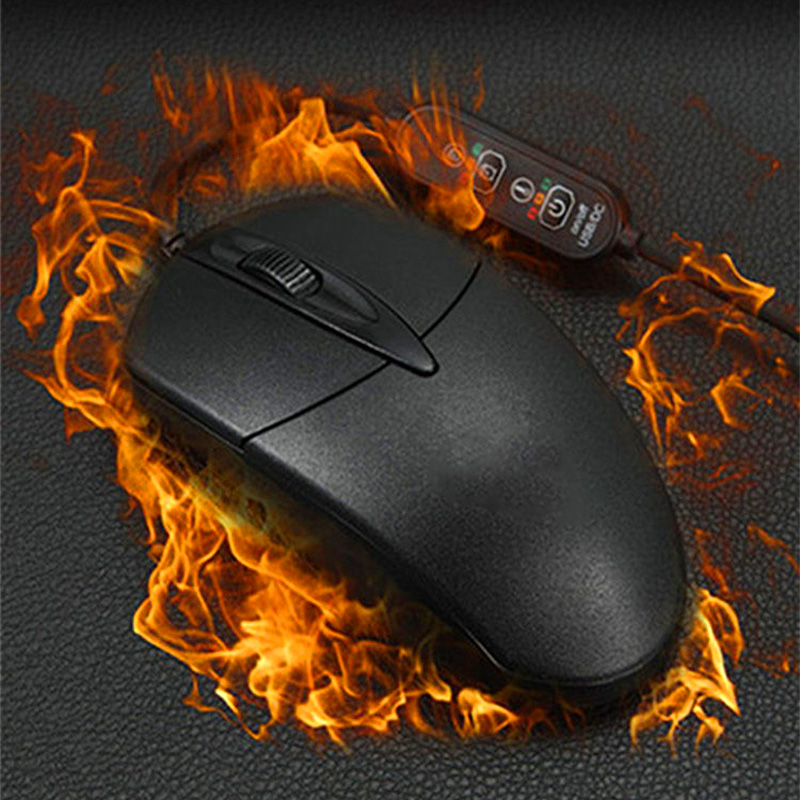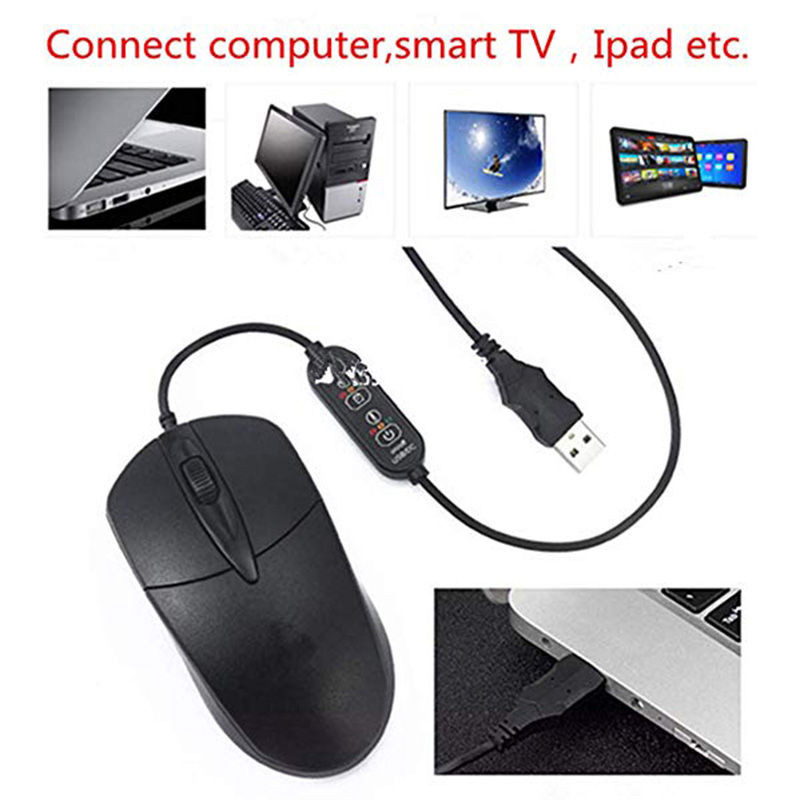 Features :
       1. Adopt infrared photoelectric sensor.
       2. Use 3D anti-skid roller.
       3.USB safe power supply.
       4. Hold the hand warmly.
       5. Constant temperature adjustment temperature.
       6. Intelligent timing control.
       7. Patented genuine.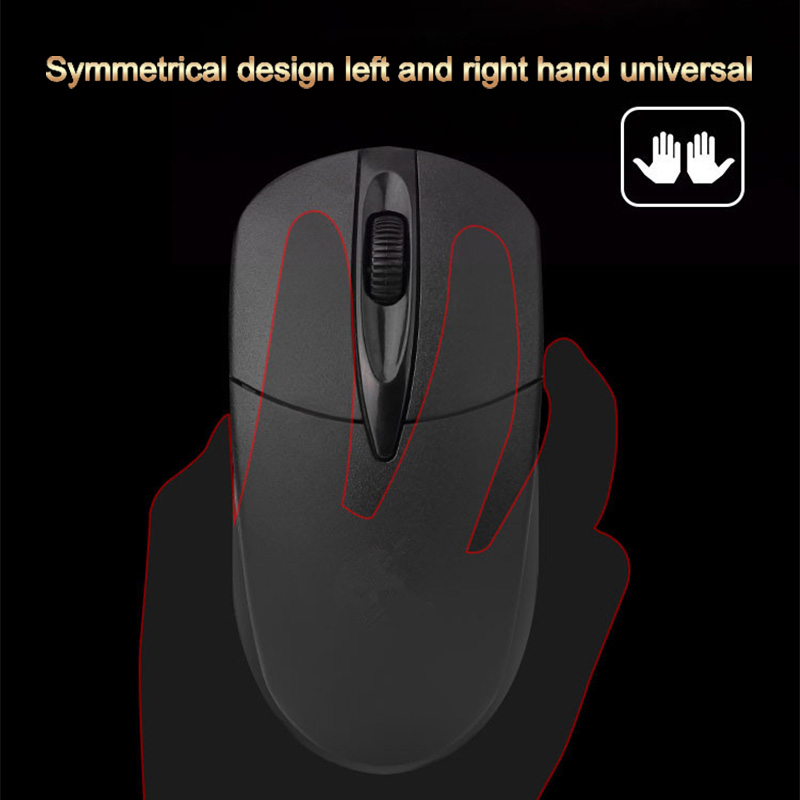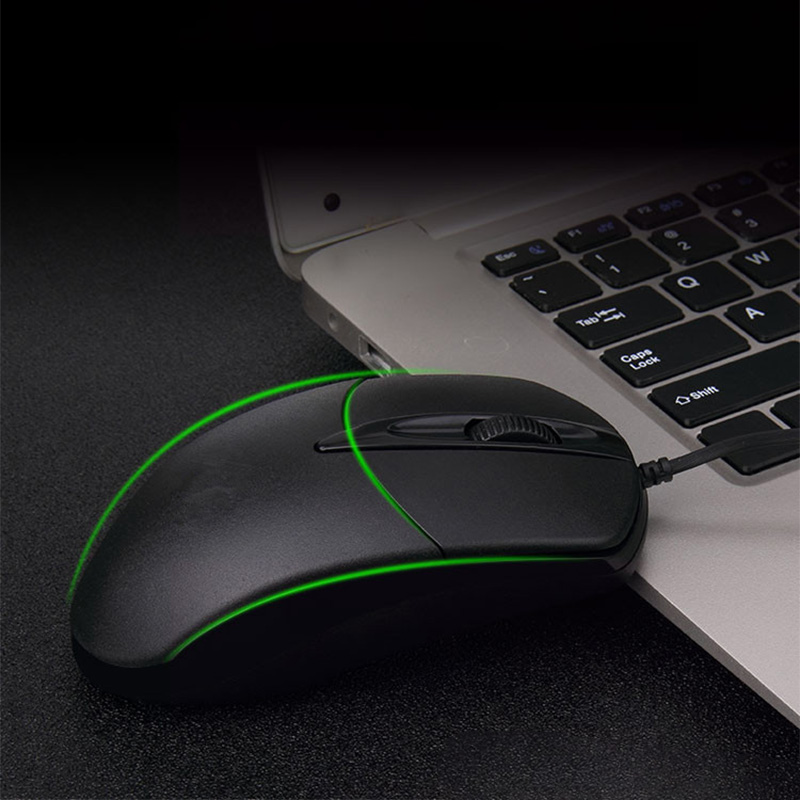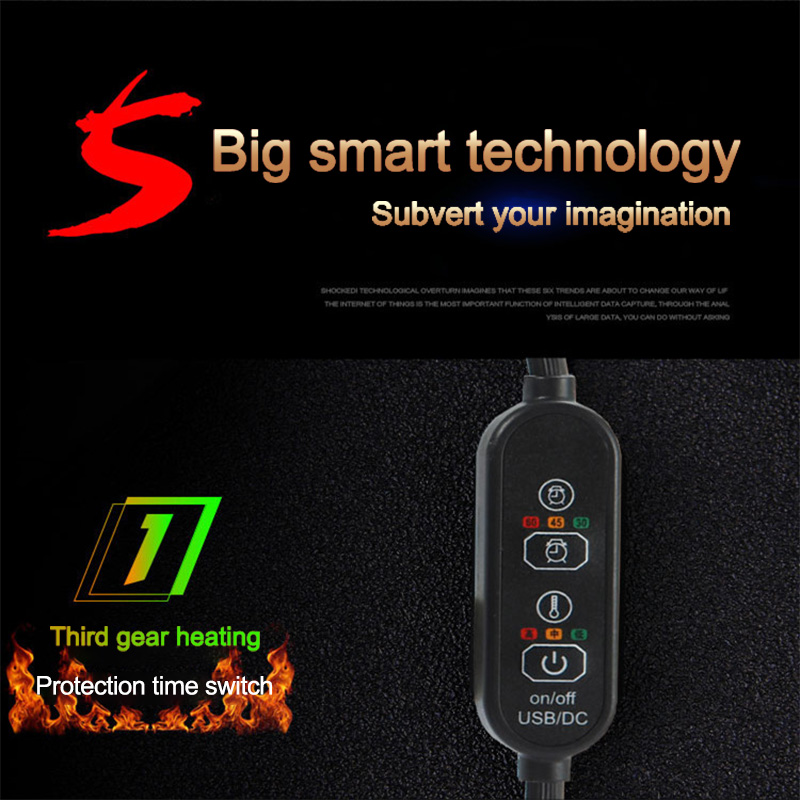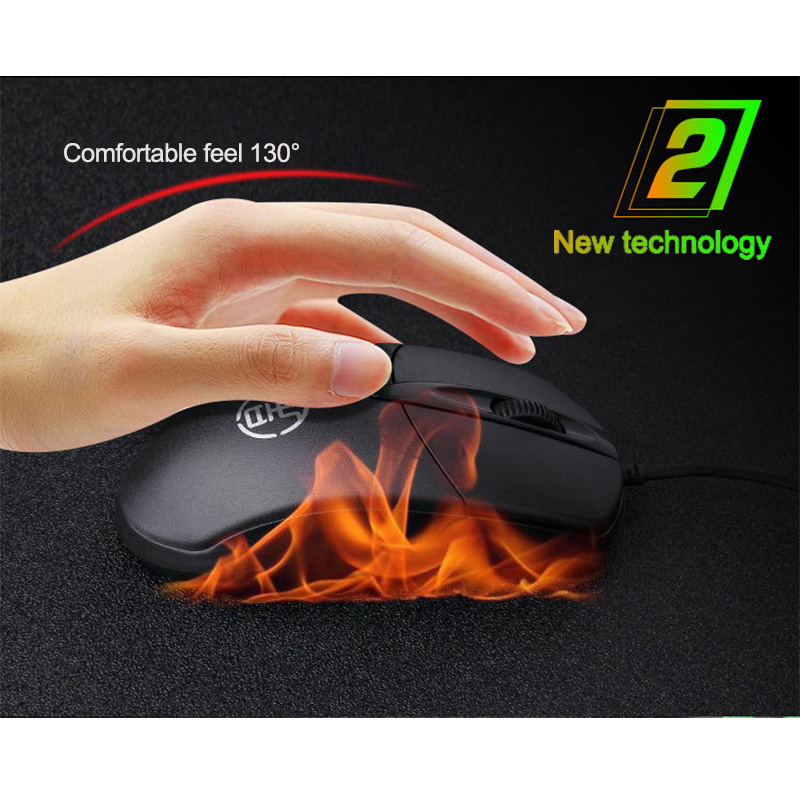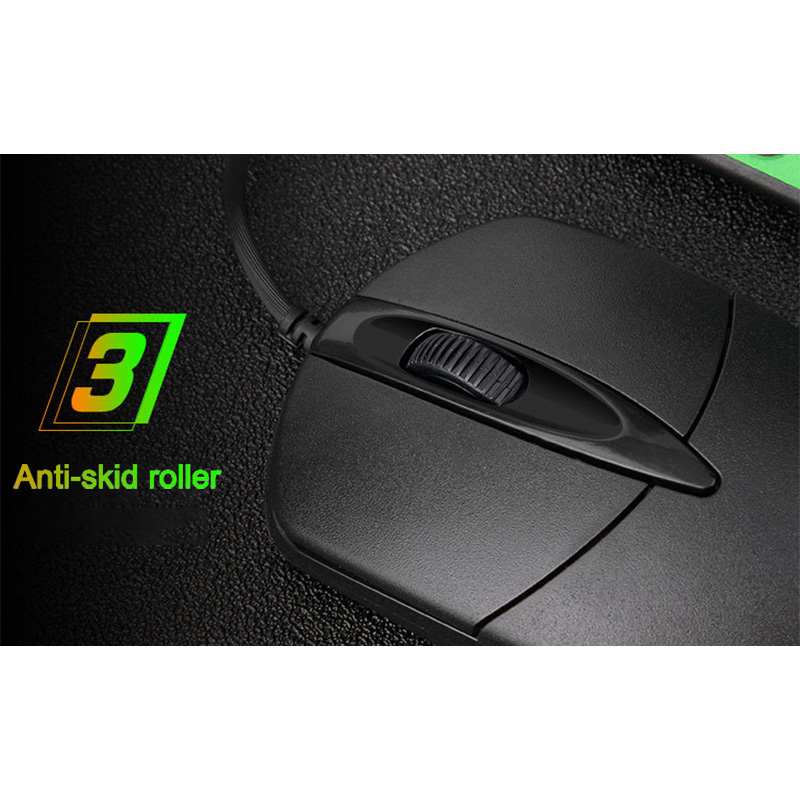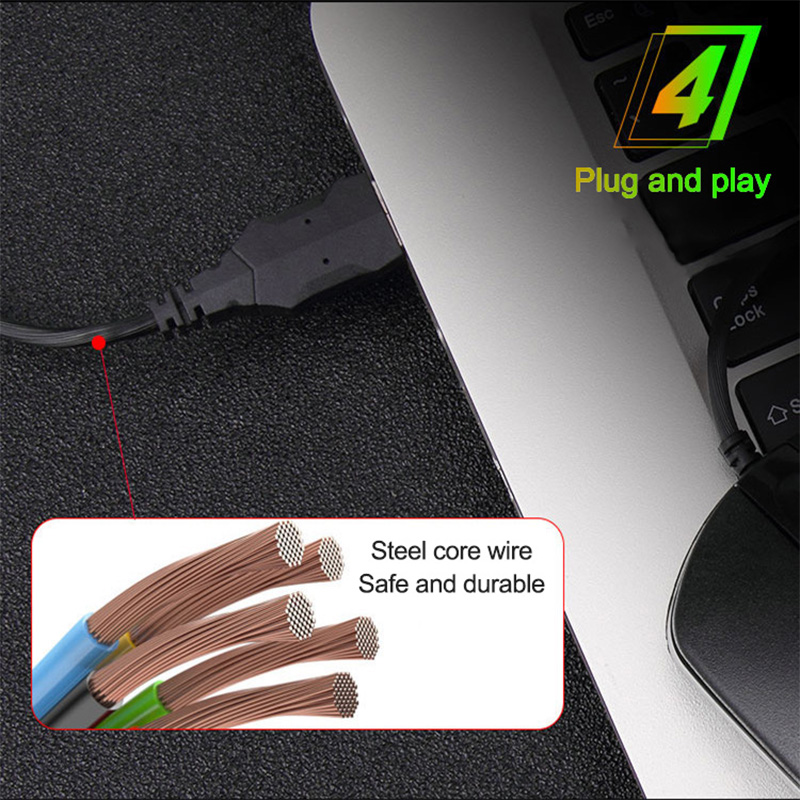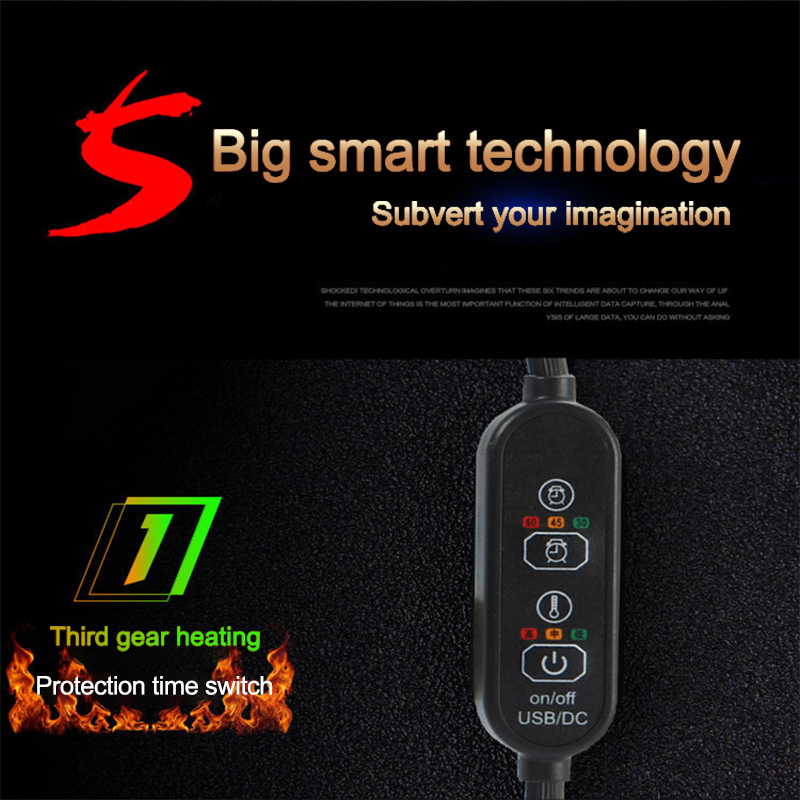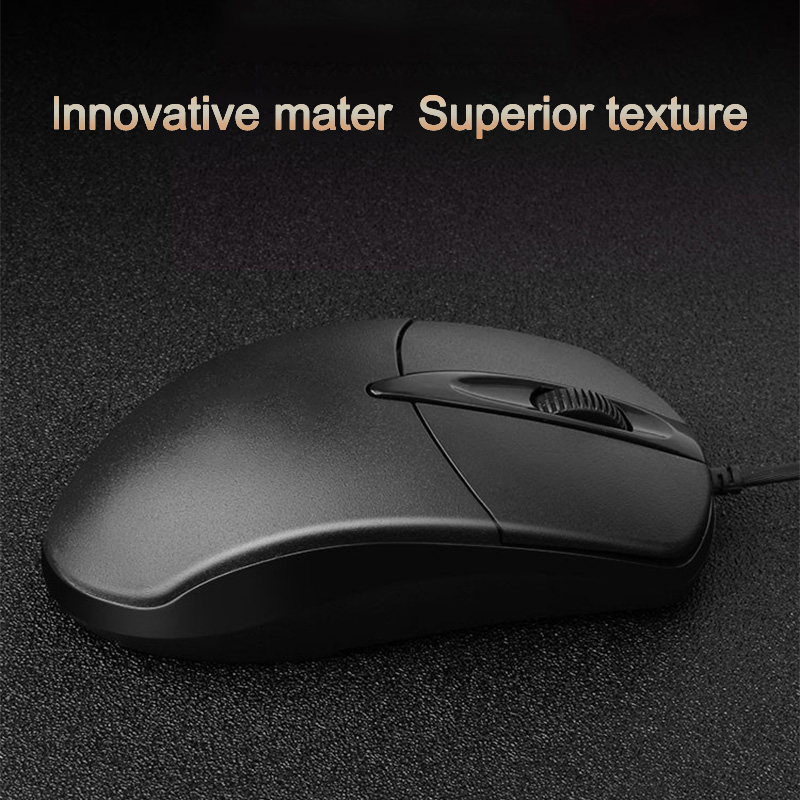 The USB heated mouse' service life is more than 6 years. It uses high sensitivity infrared photoelectric sensor to ensure the high operating speed high efficiency and stable work performance. Provides heat to the mouse hand to soothe and relax muscles.Perfect for office and home use.
Temperature can be divided into three levels from high to low. High:122 Fahrenheit, Medium:113 Fahrenheit. Low:104 Fahrenheit. You can freely adjust the five temperature levels according to your need.The operation is very simple and easy.
Using 3D anti-skid roller.Let you particularly handy to use.USB safe power supply, rapidly warm your hands. For safety, the mouse will automatically power off every hour to ensure your safety at all times ,very safe,energy-saving and convenient. Size:11.5*3.4cm
Anti-shock and anti-fall design,makes the product intact after years of use. The power cord is long and the mouse can also be used as a hand warmer when sitting on the sofa or bed. It is a very nice gift for friends and families to keep warm in Winter. When Winter ends and it is no need to be heated, the mouse still can be used well like other ordinary mouses.