BUY 1 GET 1 FREE
BUY 1 GET 1 FREE at best deal price $29.96
Car Universal Armrest Box Cover Increased Pad Armrest Box Mat Central Control Hand Box Pad Soft Comfortable
Product information:
Color: black, red, beige, gray, brown
Material: leather
Net weight: about 180g
Size: about 29.4*20.8cm/11.57*8.19in
Installation location: central control hand box
Applicable models: general

Features:
1. Soft and comfortable, wear-resistant, scratch-resistant, durable.
2.Fixed with rubber band and the anti-chemical rubber. It is not easy to shift. It does not leave trace after being removed.
3. Elastic band design for easy to install. It features surface adhesive and non-destructive installation.
4. High quality leather and waterproof design for easy to wear and wash.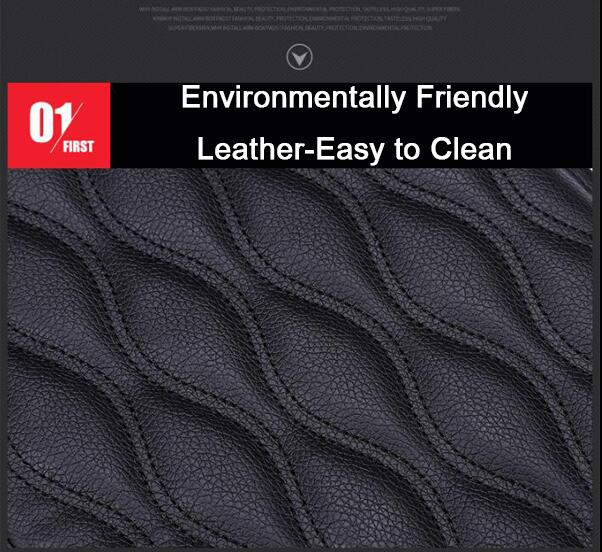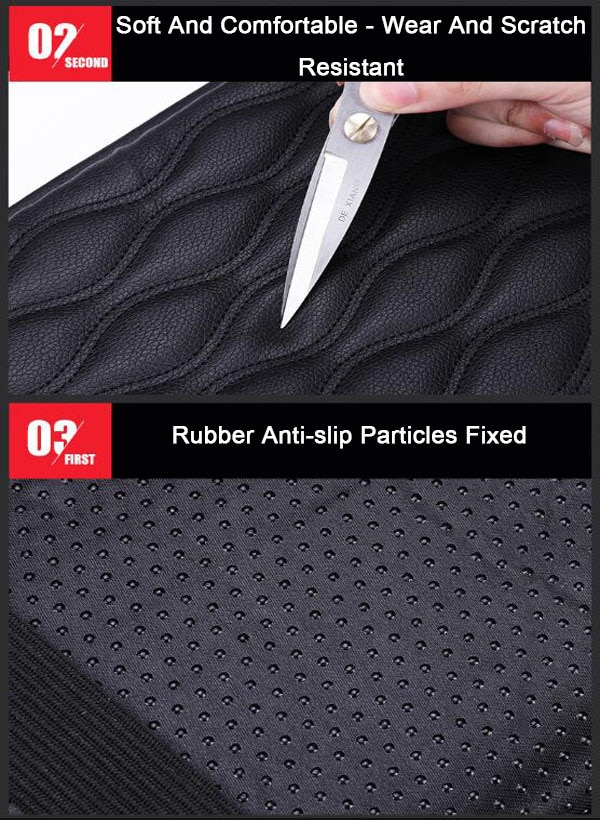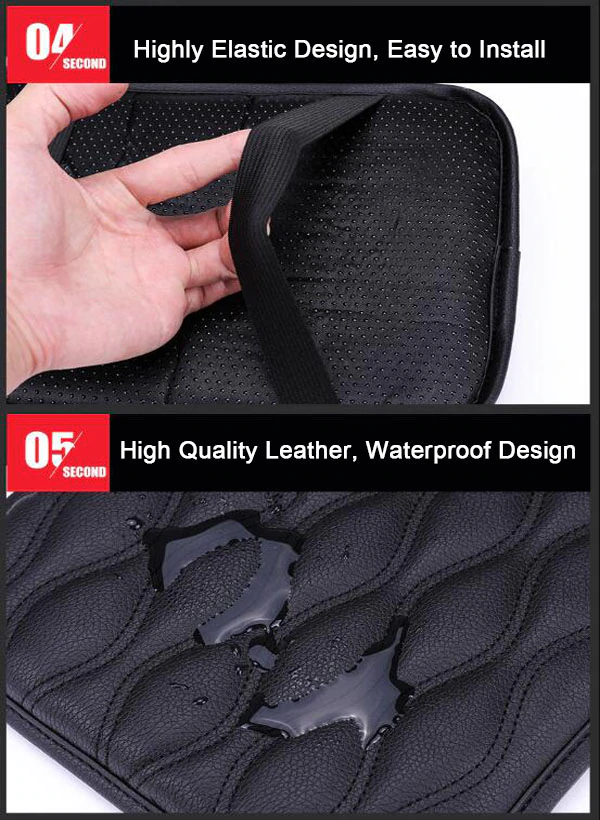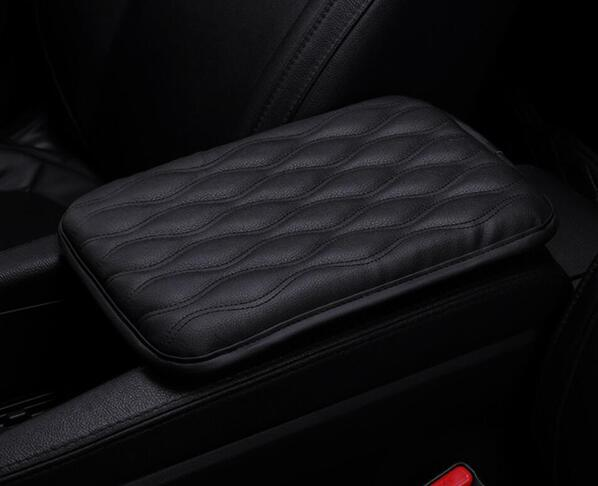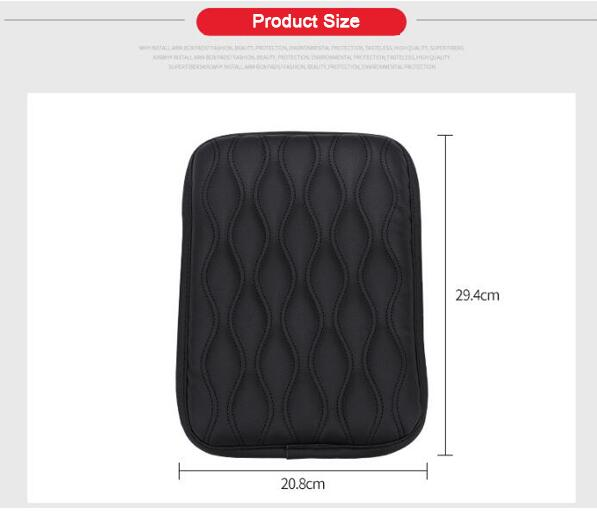 Very comfortable, when you are driving, you can relax when you are tired.