Features:

1. It can protect the SLR camera, and the adjustable strap can prevent the camera from accidentally falling.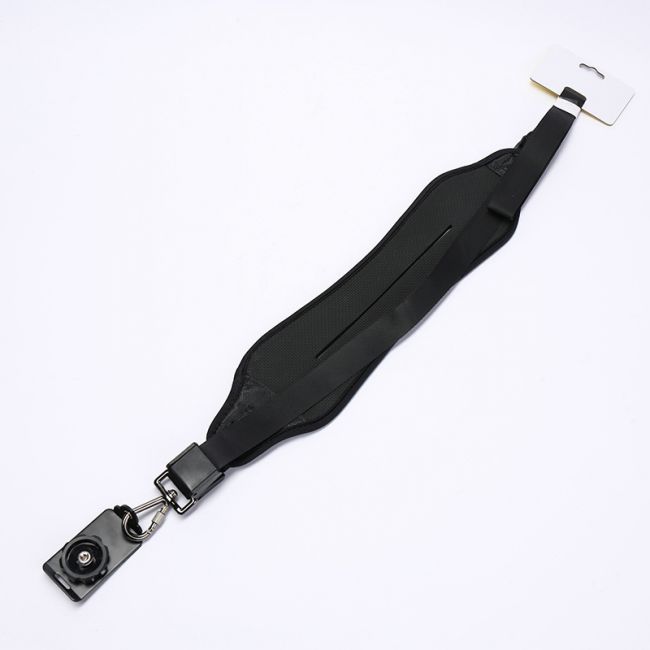 2. The ergonomically designed strap has good texture, softness, and comfort.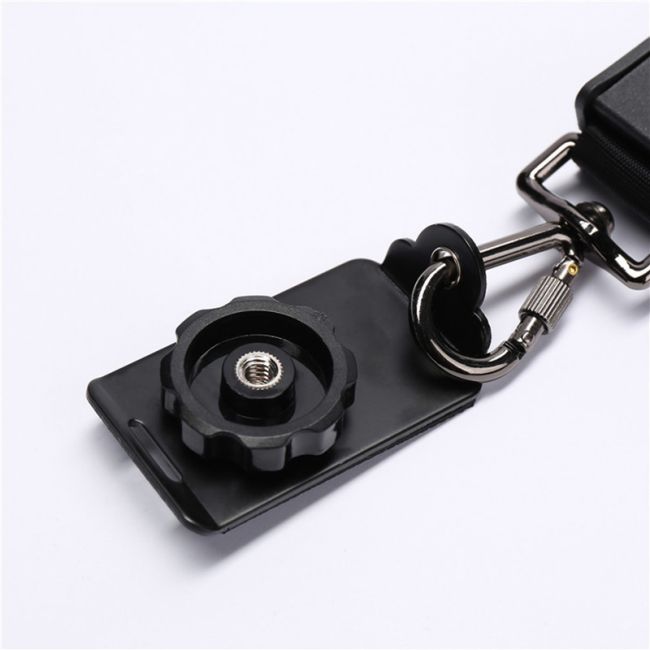 3. The installation is quick and easy, just connect the fixing buckle at the bottom of the camera directly to the camera.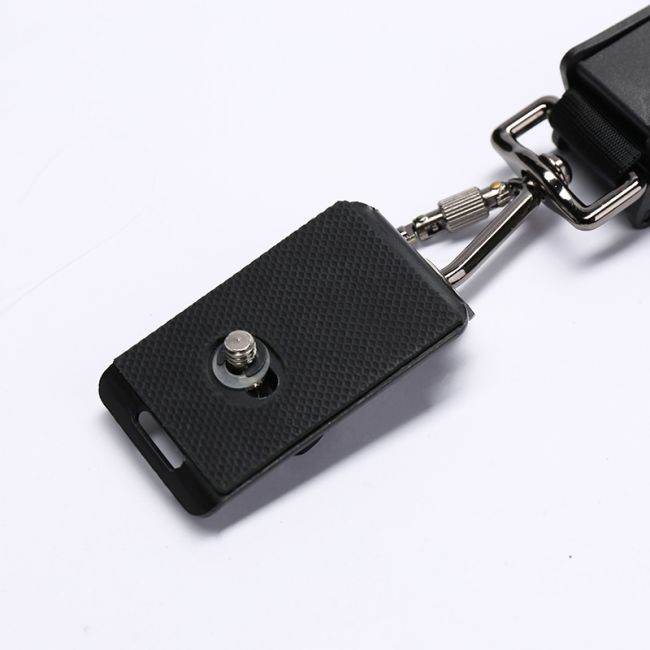 4. The camera strap can bring the camera close to the shoulder, helping to reduce fatigue and provide a day of shooting.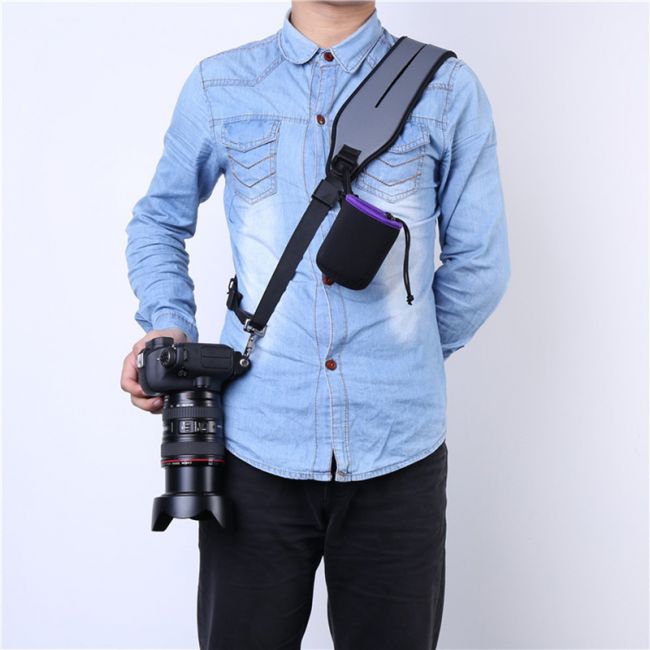 Parameter:
Model: Elastic camera strap for weight reduction
Function: strap
Material: Neoprene fabric/nylon metal + rubber pad
Length: 43CM shock absorption length (main body), 33CM non shock absorption length
Width: 8 CM
Thickness: 0.7CM
Webbing width: 2.8 CM
Applicable products: all kinds of SLR cameras
Product features: fast decompression
Colour: Black
Package includes:
SLR camera strap x 1