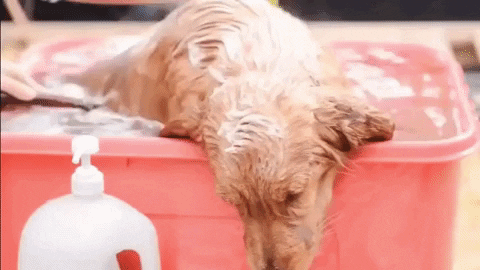 A Whole New Bathing Experience For Your Dog!
A proper bath is key to maintaining your dog's vigorous good health. 
Bristle Buddy cleans the hair thoroughly until the soft silicone bristles reach the skin, while also applying a great massage helping your pet's blood circulation.
The ergonomic design makes it easy and convenient for you to hold and comfortable for your best pal. He'll love his bath time!
Super Comfortable: The bristles of the Bristle Buddy bath pet brush are made of soft silicone, which will not only clean the hair until it reaches the skin but also help massage your dog's skin, for a fast deodorization and exfoliation.

Highly Convenient: The built-with soap container conveniently holds soap and evenly forms foam for faster application. Also highly convenient to control the amount of soap used.

Easy to Use: Unscrew the lid on the bottom and pour some soap into the container, press the bottom to squeeze soap out while washing. 

Leakproof: The bottom cover closes tight to seal the soap container, which can effectively stop soap leaking.

Safe: This foam pet brush is made of non-toxic and environmentally friendly BPA, and resistant to high and low temperatures.
Bristle Buddy is super simple to use:
Simply unscrew the lid, and pour liquid soap into the container the appropriate bath. When you give the bath to your pet, press the top bulb, and the bristle brush will fill with shampoo.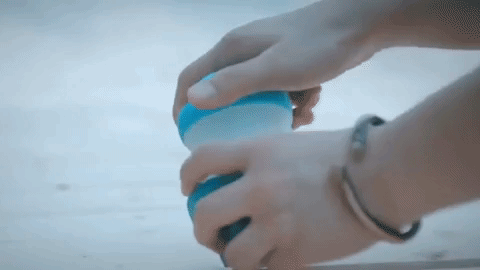 Cleans dirtiness and scrubs skin exfoliation.

Leaves your dog with a healthy and shiny coat.

Helps stimulate the skin and remove loose hair.
2 in1 Soap Dispenser and Brush