Do you want to keep your car clean even though you travel a lot with your dog? This car seat covers specially designed for dogs not only protect your seats but also keep your dog from falling out of the seat. What is more, every dog should have his/her unique place in the car, where he/she feels safe!
Boost your dog comfort in just 30 seconds! Side flaps prevent your pup from sliding or falling out of the seat, so you can both simply enjoy the ride safely.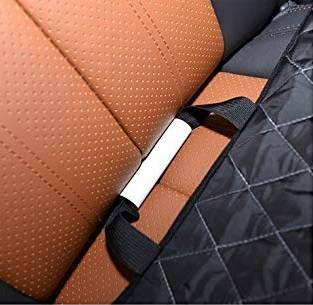 1. Tuck the seat anchor into the gap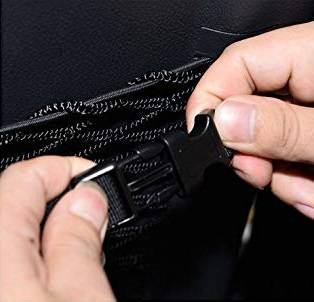 2. Fix the adjustable strap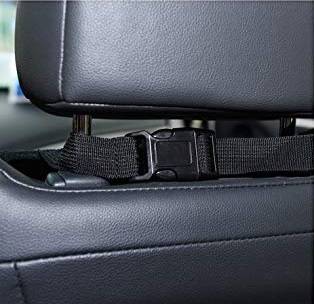 3. Wrap the buckle strap around the back of car seat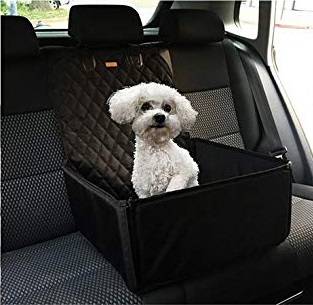 4. Pull on zippers on both sides for serving as a kennel box
Keep your car clean while traveling around town with your furry friend in comfort and order your PET JOY PLANET DOG SEAT COVER online today!
Traveling with an unrestrained dog is extremely dangerous!