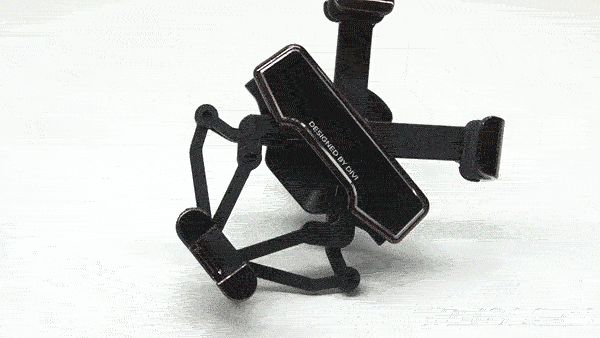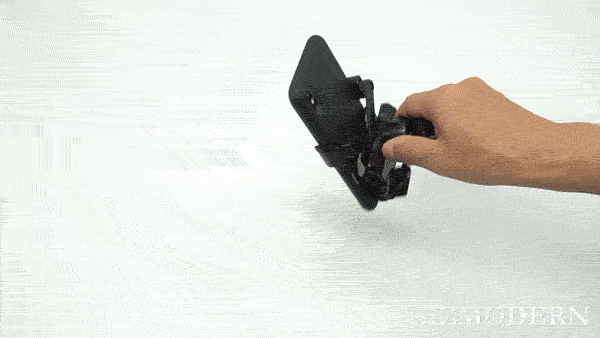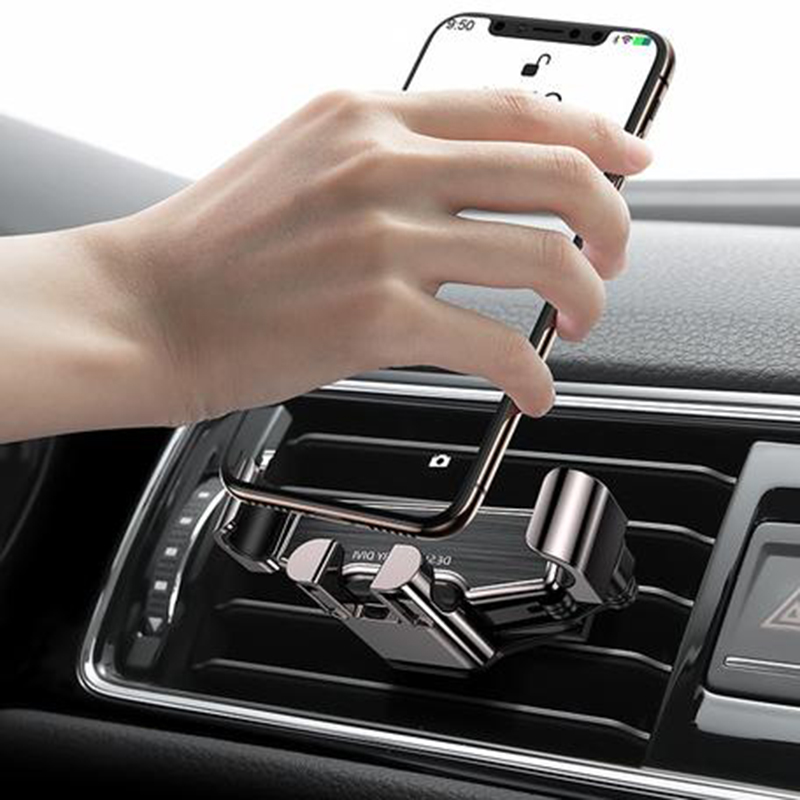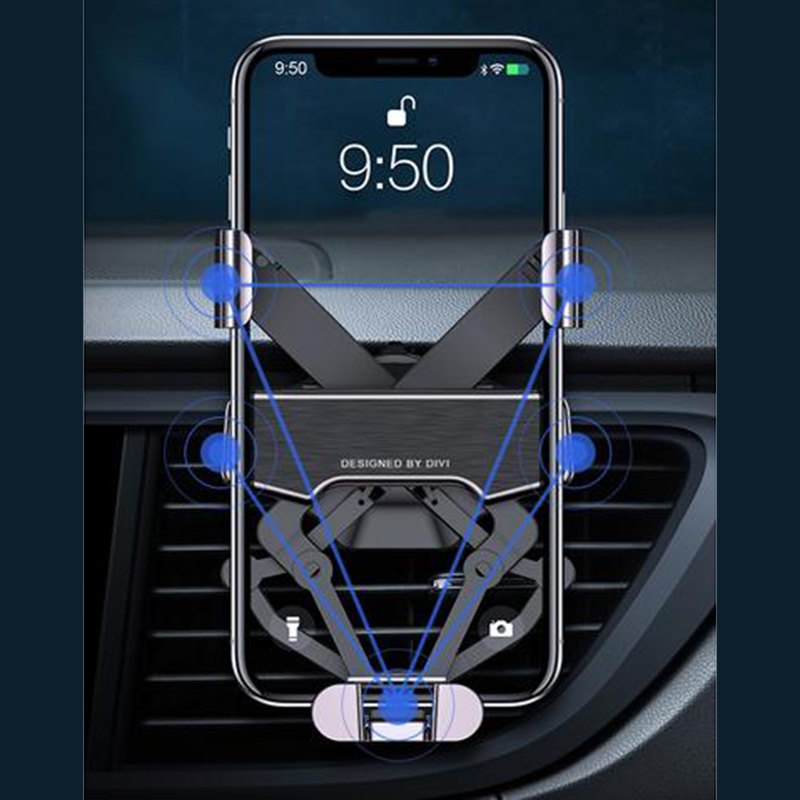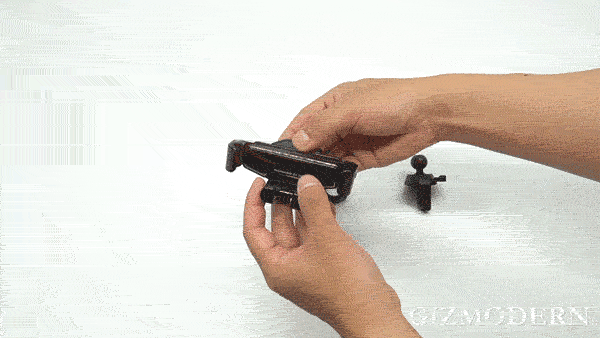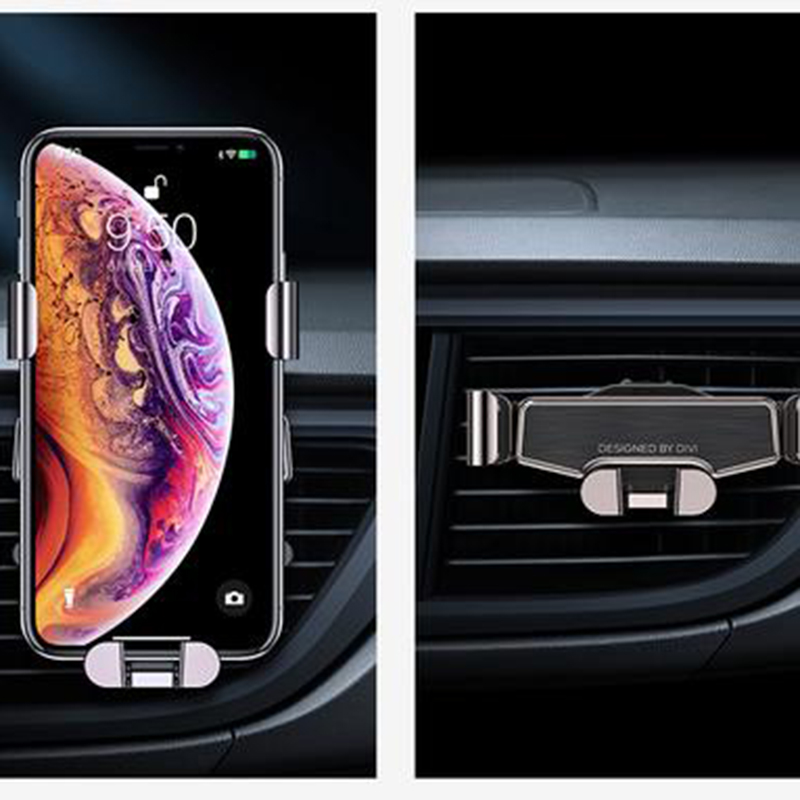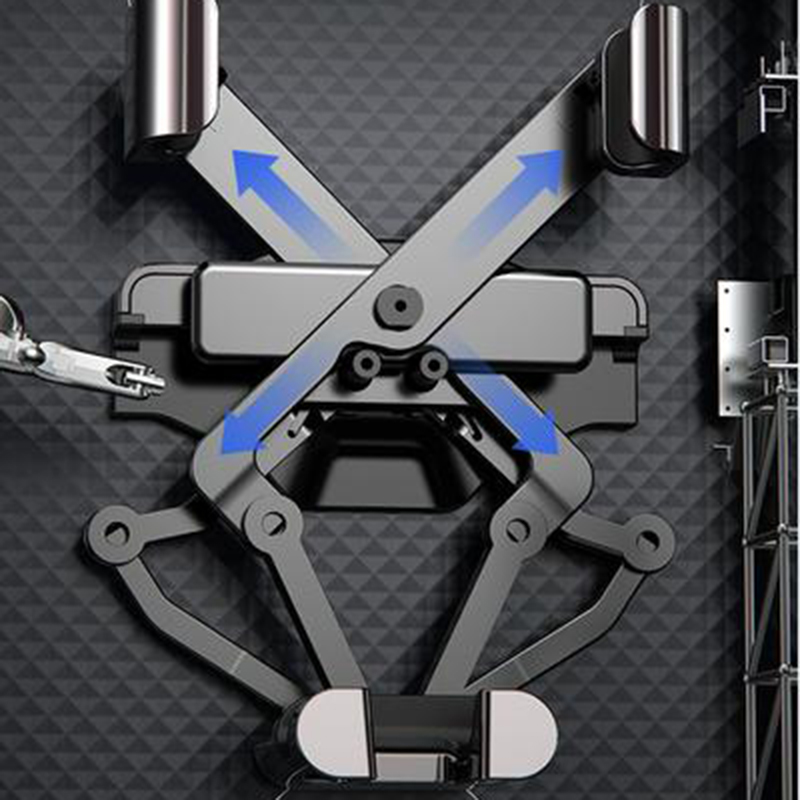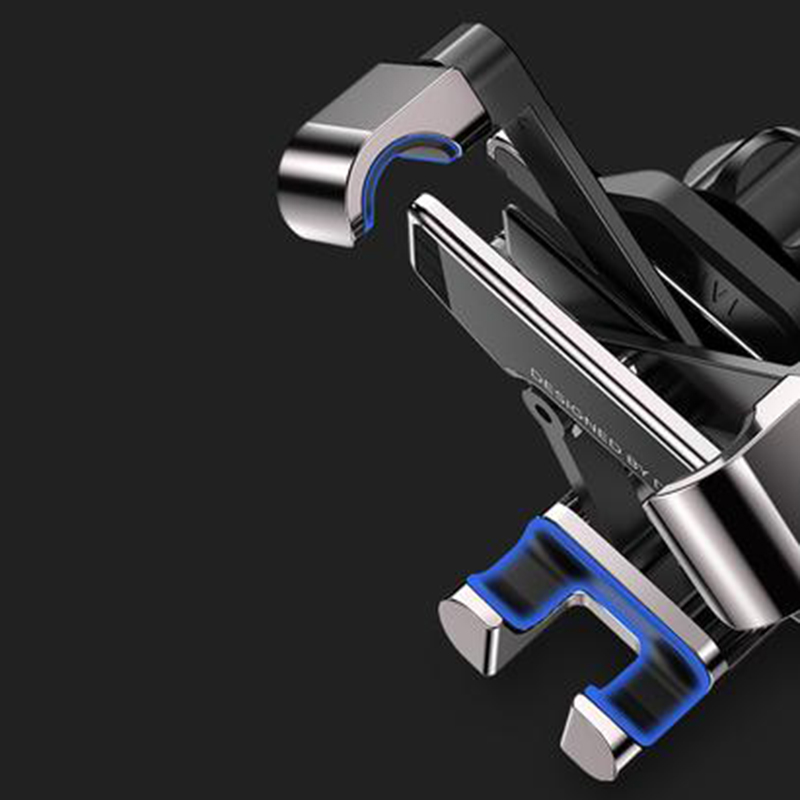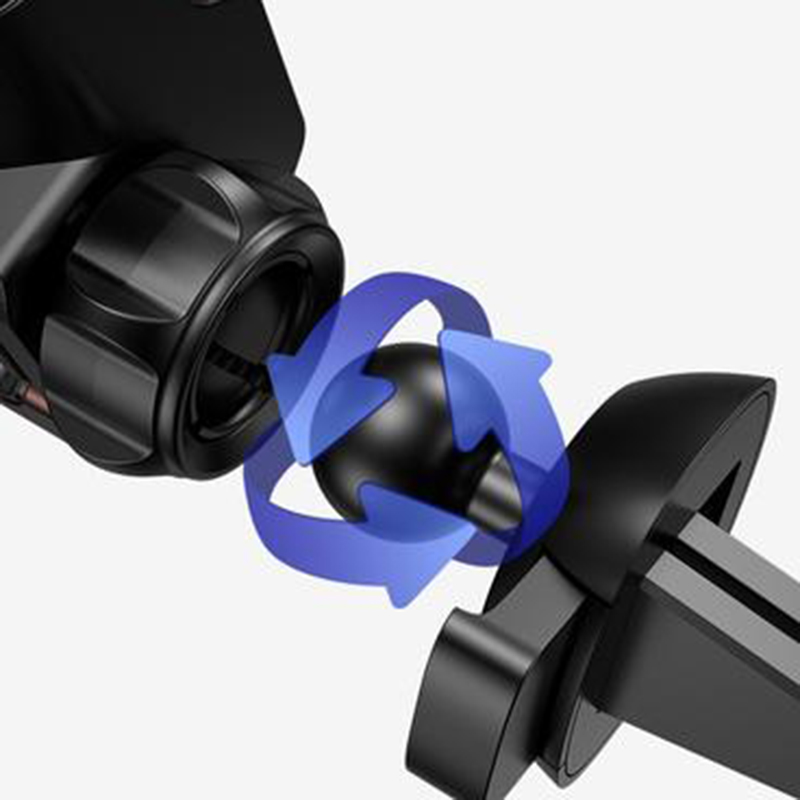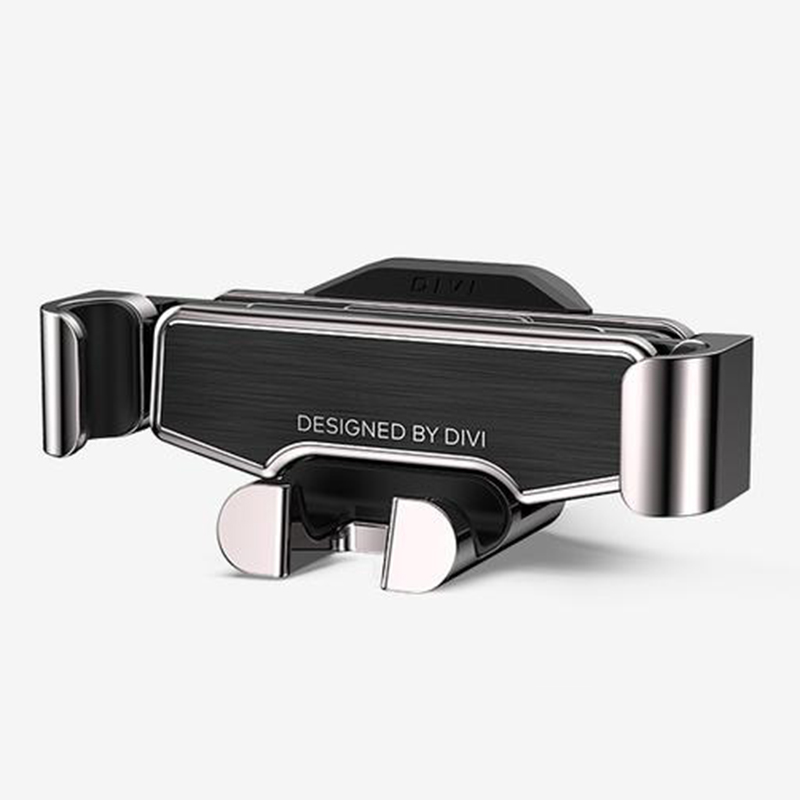 Hold your phone tightly & quietly.
It can provide five fulcrums for your phone and hold your phone tightly. Even if you are driving through a speed bump, driving on a bumpy road, or hard braking, it prevents the phone from falling and reduces safety hazards.
Its structure is connected by precision bearings and is smooth and noise-free when in use.
It supports one-handed operation, making the driving process difficult to distract and driving safer.
The bottom of the phone holder uses a stepped silicone pad to hold the phone more firmly and without scratching the phone.
It can be rotated at 360°. You can adjust the angle of view at any time, which makes it more suitable for answering the phone or using navigation when driving.
The air outlet clip is curved, with a built-in steel core and external silicone pad. Let the phone holder securely fastened to the air outlet.
It is suitable for most types of air outlets.
It is suitable for mobile phones from 4 inches to 6.8 inches. At the same time, it also can be used for phones with cases.