Features:

Easily convert your tub spout to a quick and easy shower for your pet, infant or hair washing in seconds.
Easily remove for convenient storage for next time use.
One can directly access the faucet, the other one can be used for shower.
Convenient and flexible, it can be used to connect the faucet to wash your pets.
Can be used to take a shower and wash your hair, you can give the petsa bath.
Ideal for washing hair, washing pets, and bathing infants.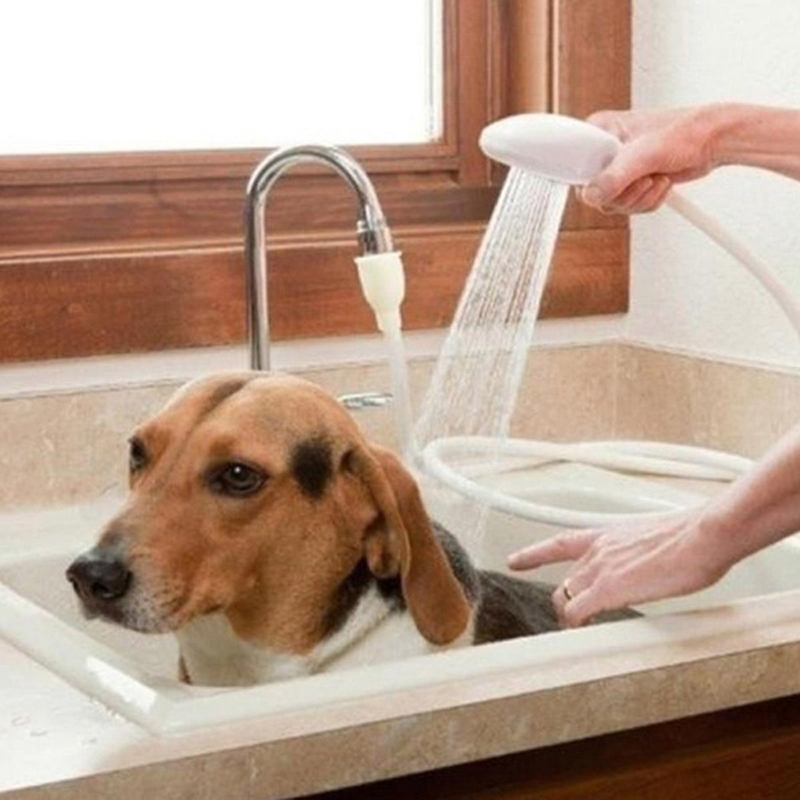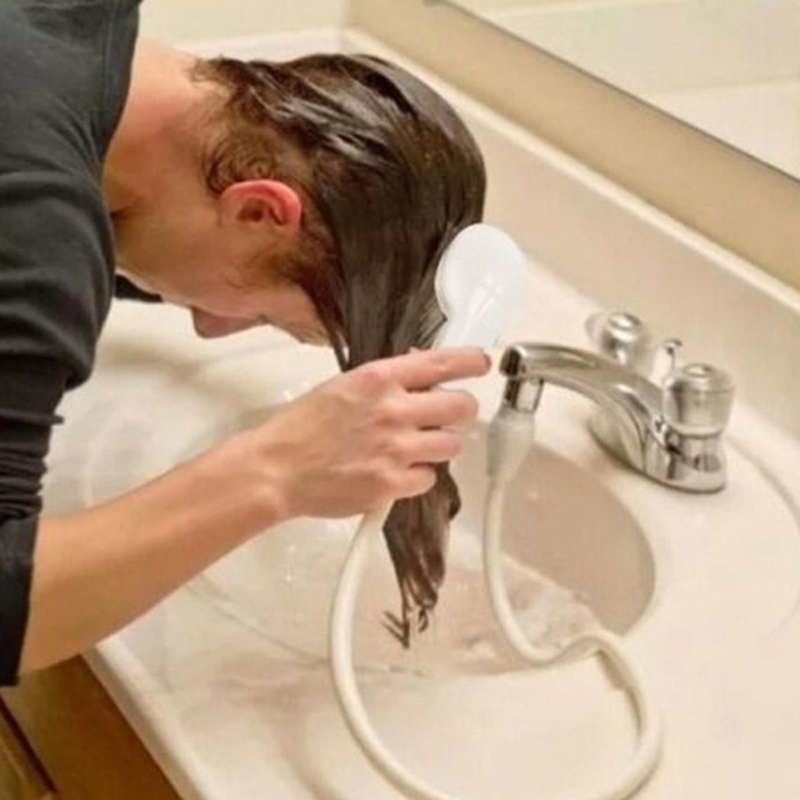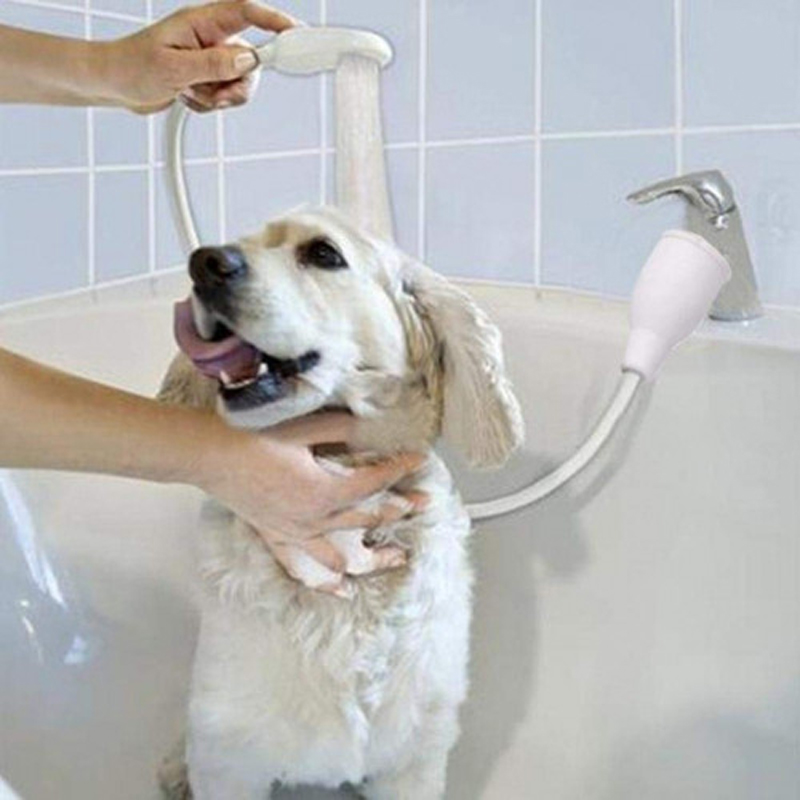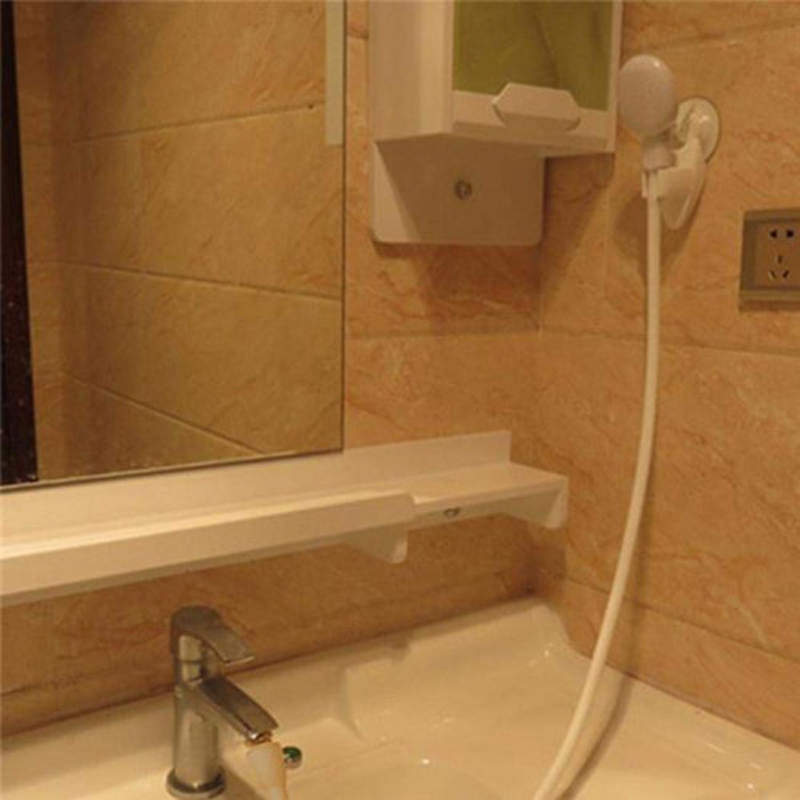 Material: ABS, PVC
Color: White
Length: 1.3m
Type: Shower Head
Quantity: 1Pc
Package Content:
1 x Shower Head