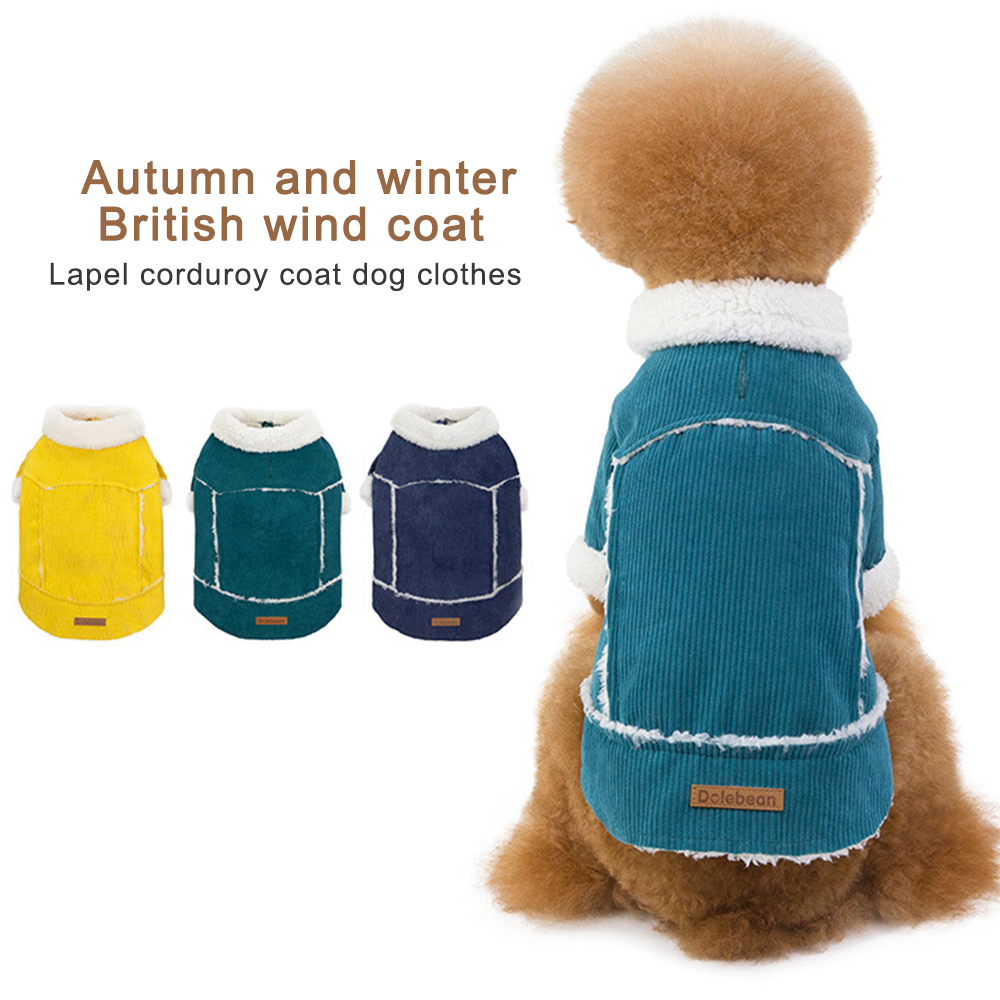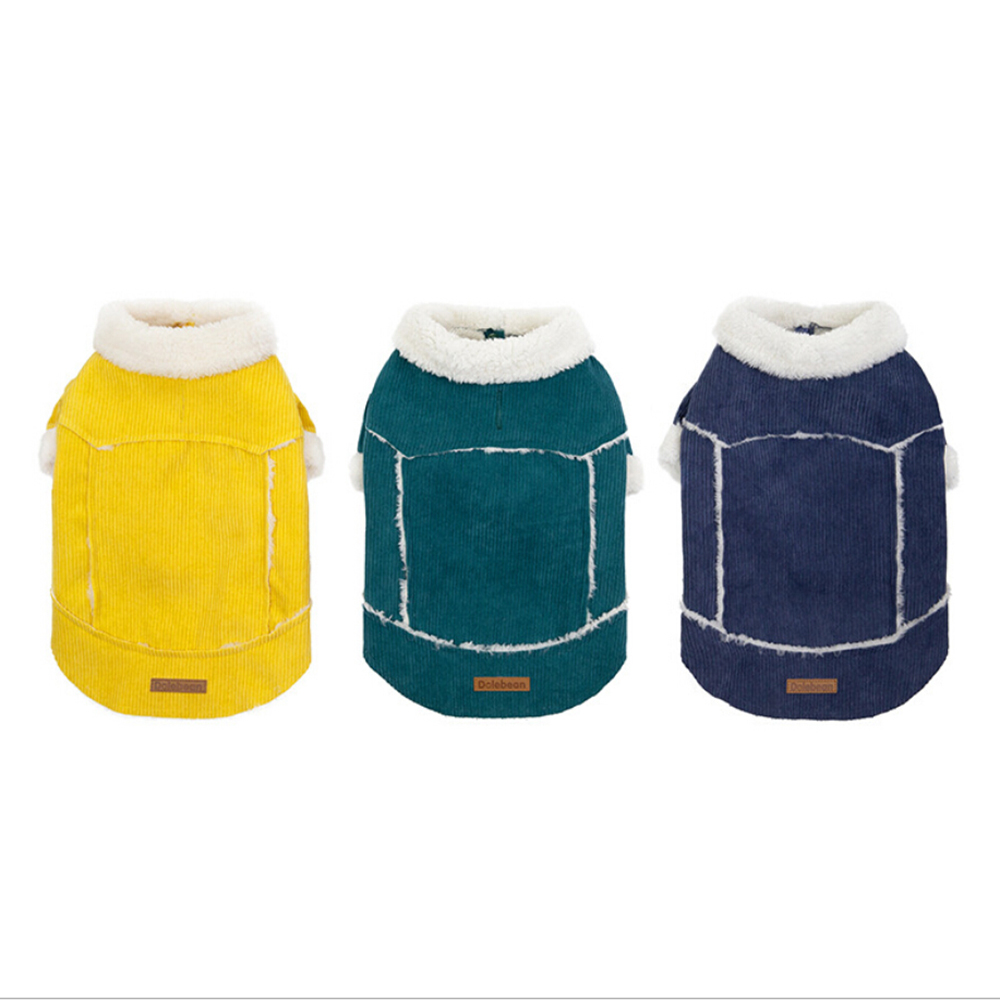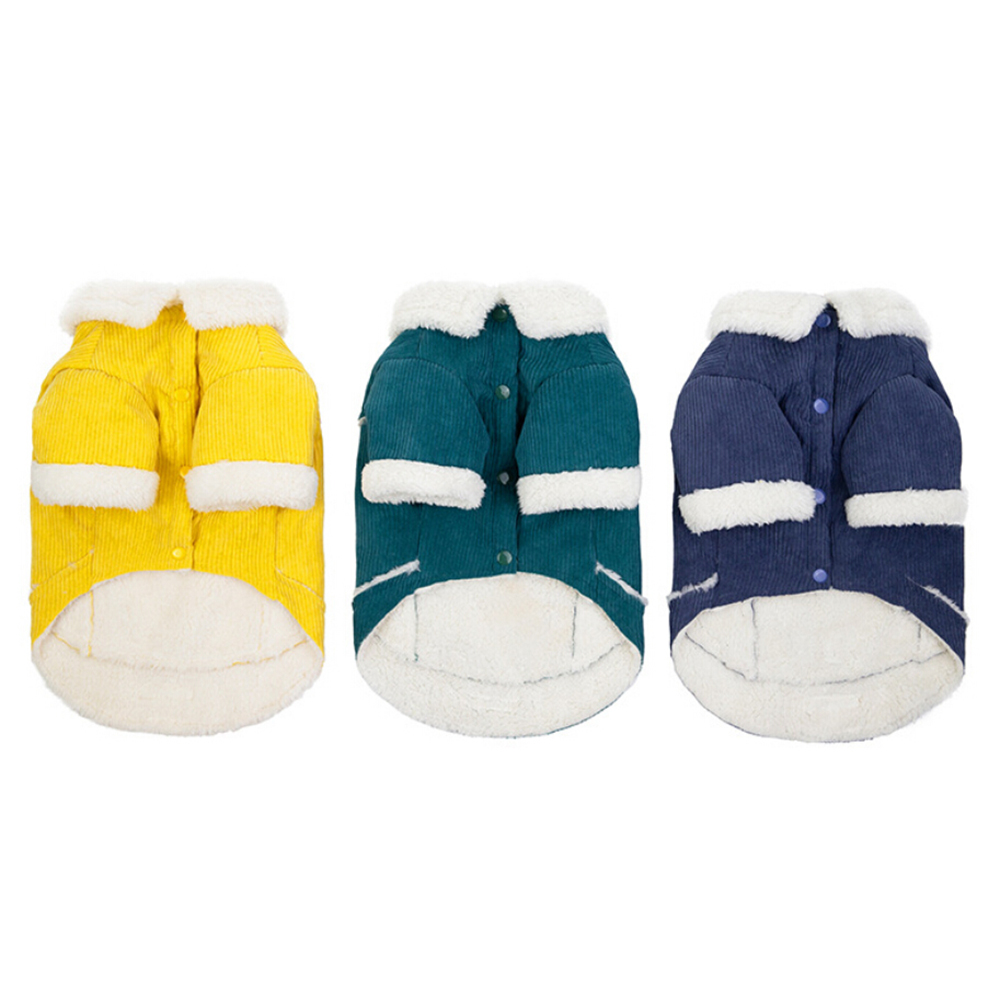 A waterproof dog jacket that keeps your dog warm and comfortable in cold weather.
Each side of the zip has a D-ring that easily holds the dog's belt for easy walking.
Make your pet look beautiful and feel very soft, smooth, comfortable and warm.
Stylish design with new and bright colors.
Durable, comfortable, warm enough, easy to wear and clean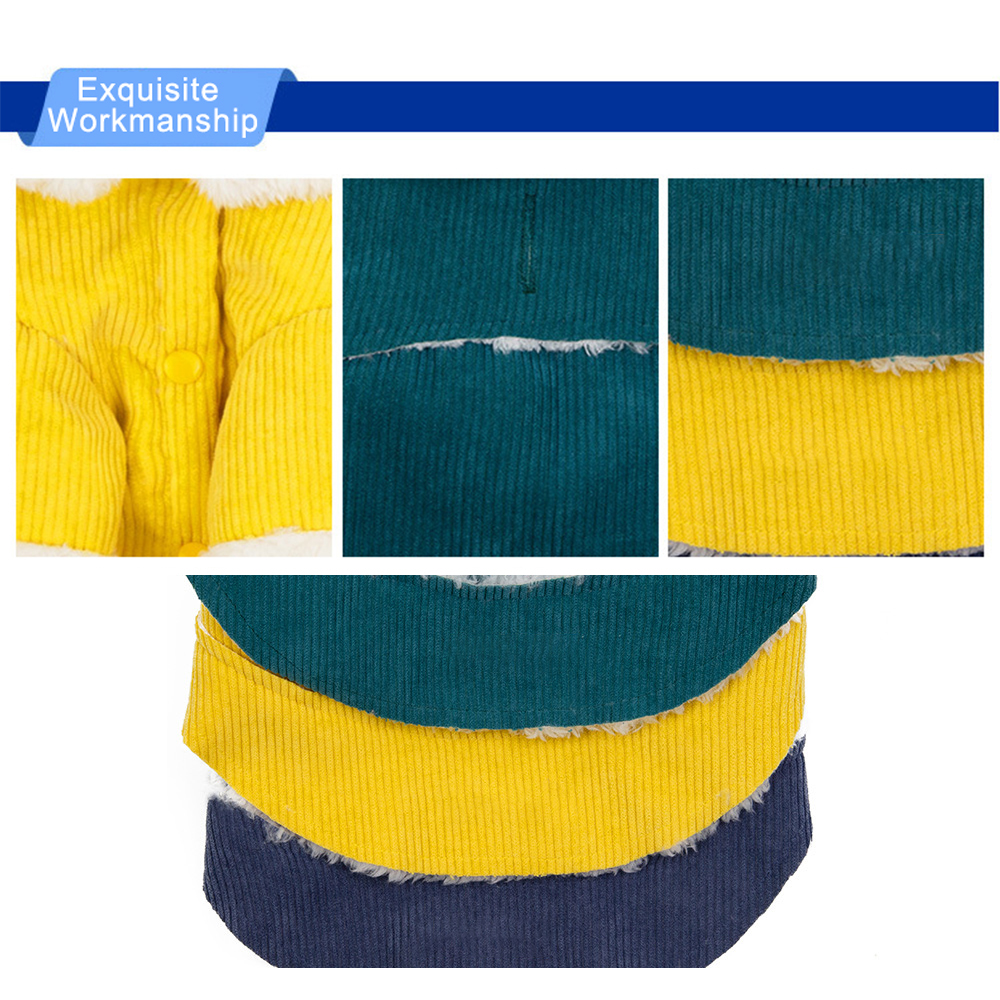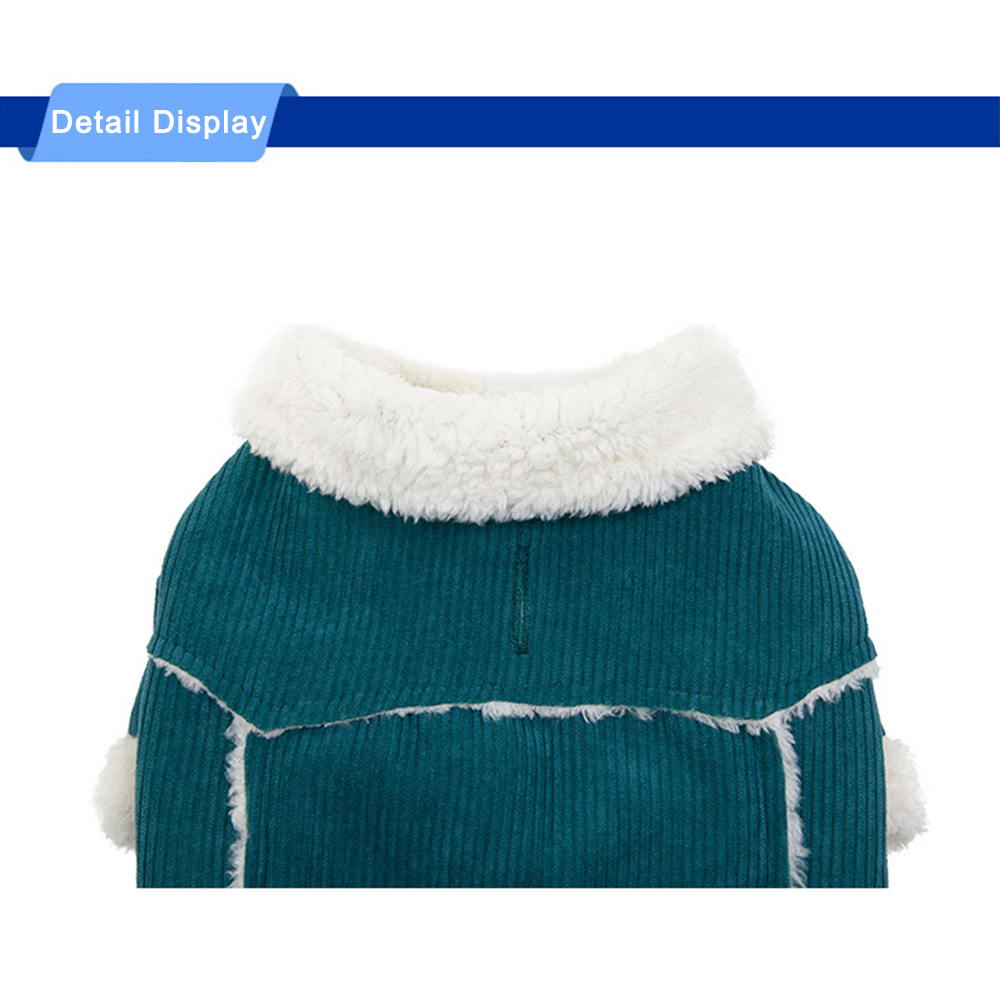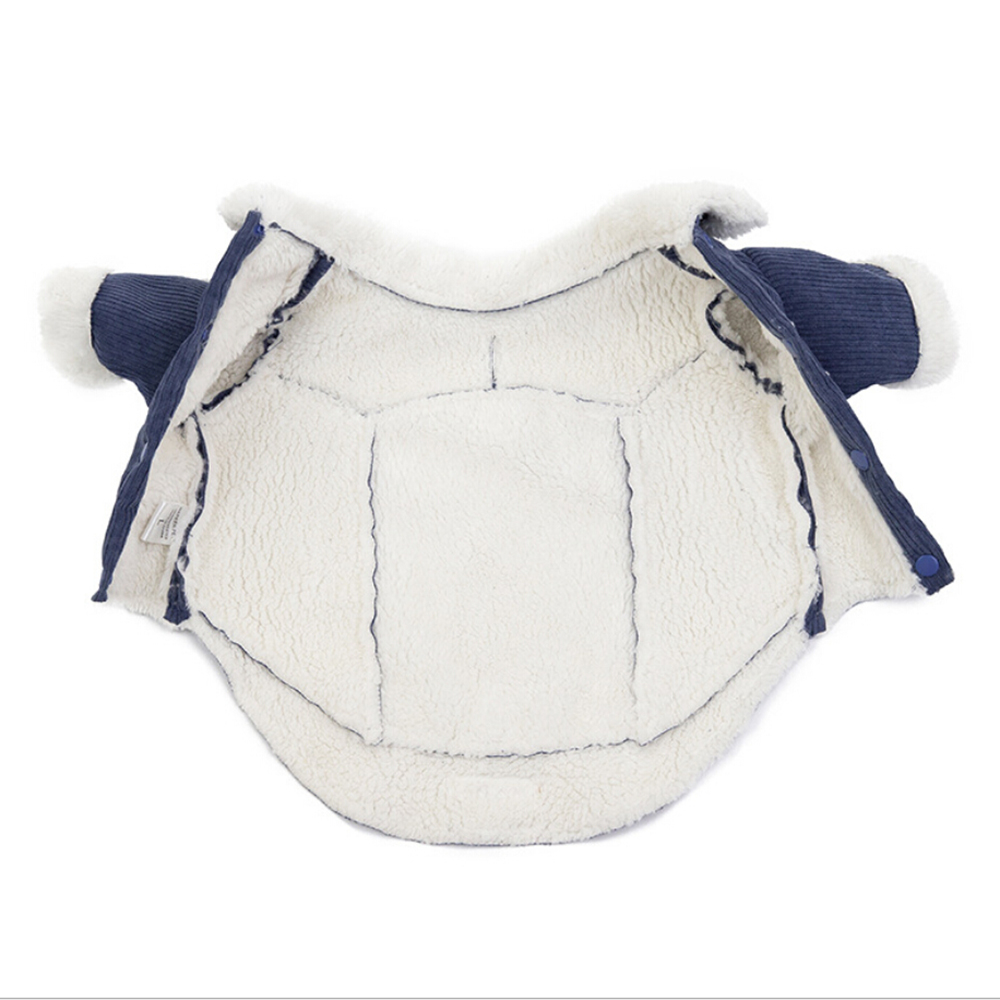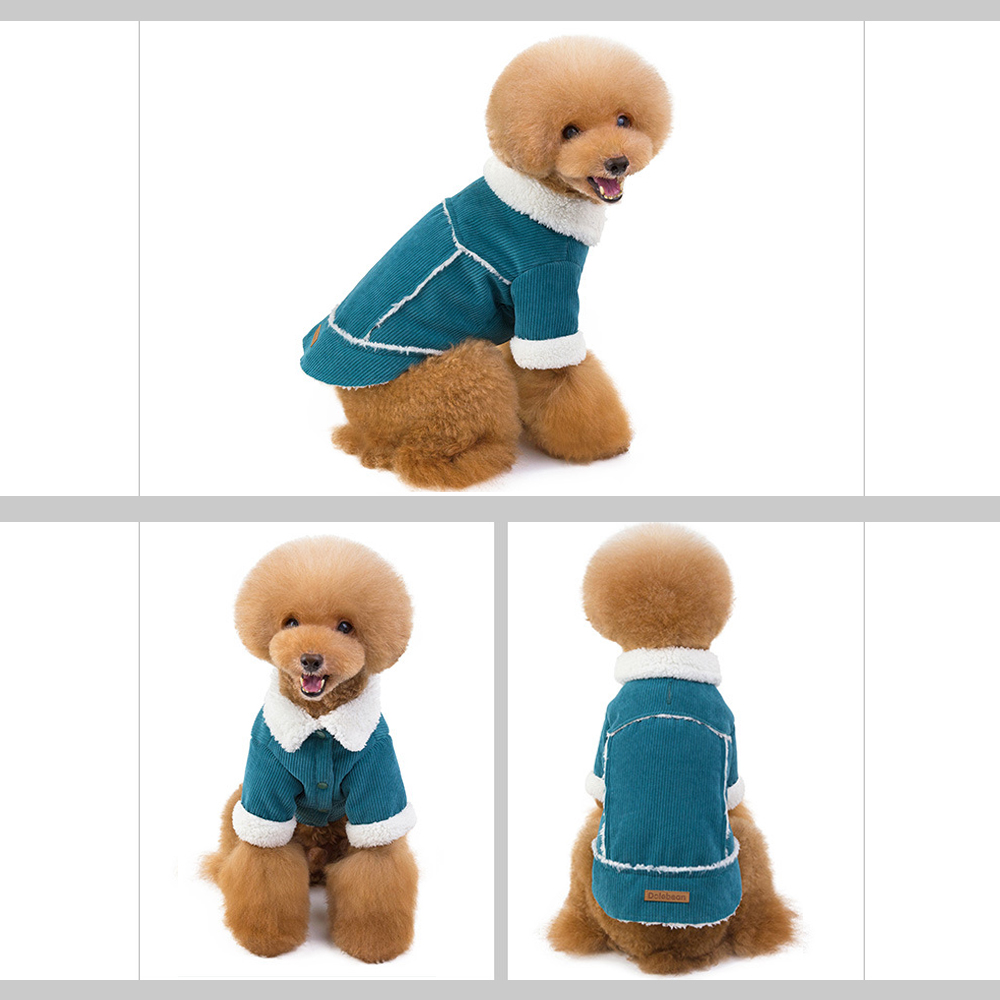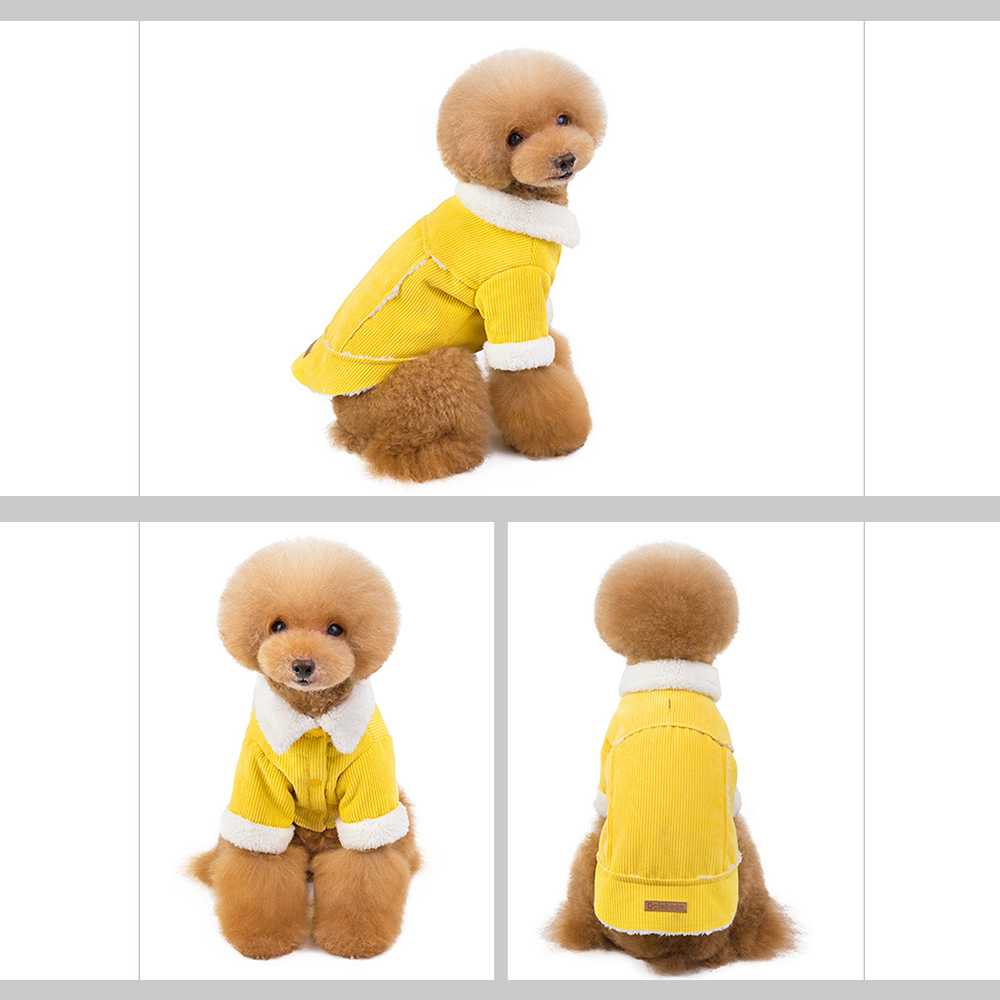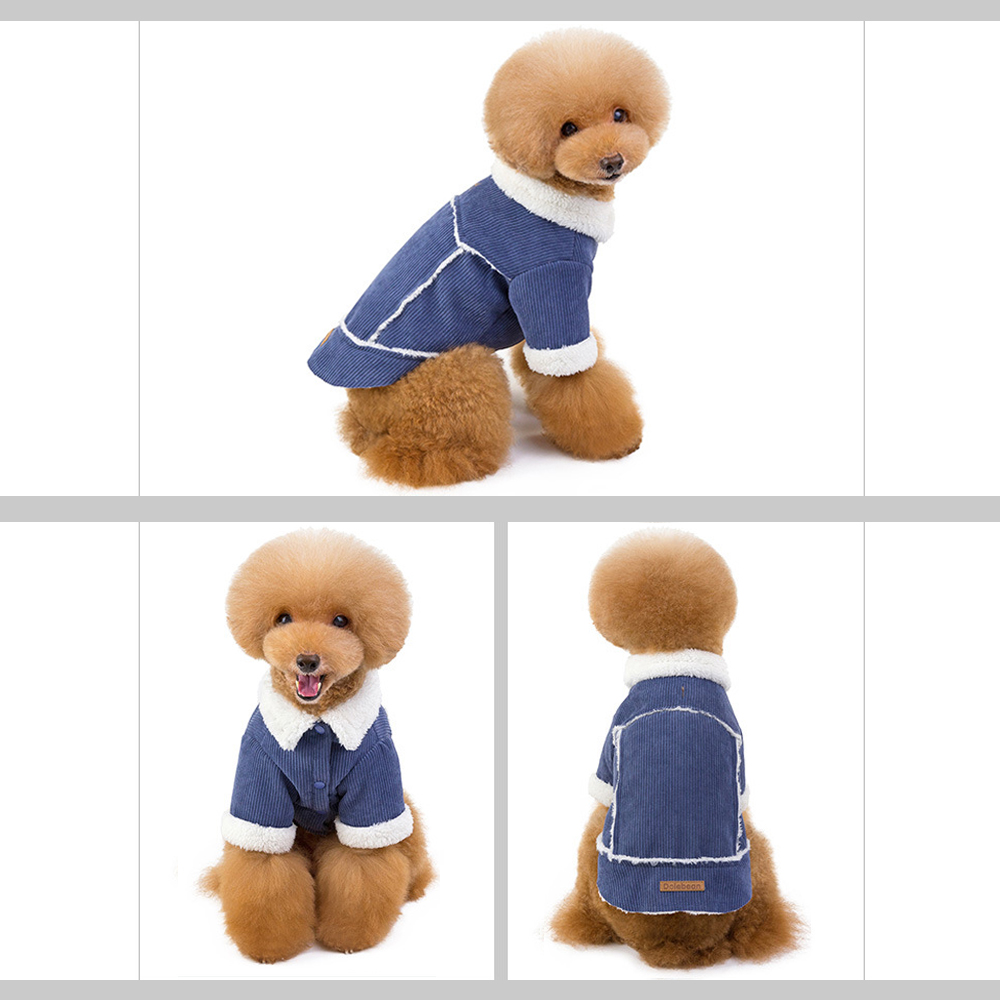 Feature
Dogs are energetic and keep the dog's hair clean and healthy to stay healthy and grow away from hidden dangers.
British wind cotton coat, lapel corduroy coat dog clothes, autumn and winter dog clothes, pet cotton coat thick corduroy.
Fabric: durable, unique texture, strict super class A implementation standards, moisture absorbing, comfortable and soft shrinking treatment to ensure product shrinkage

1 softer, only corduroy
2 combed cotton is not easy to pilling and not easy to static
3 high-quality fabric, warm and breathable, moisture wicking
4 no stimulation, no hidden dangers

Fine car line: fine stitching, rounding and finishing, not easy to get off the line.
Fabric choice: classic unbeaten plaid, simple but not simple.
Brand certification: Safe and secure, make clothes more fashionable.
Fabric design: Selected high-quality fabrics, soft and comfortable, breathable, easier to wear.
Design: Brand design, safe and guaranteed, make the dog wear more comfortable and comfortable.
Button design: button design, traction hole design, convenient for dogs to go out to prevent loss, so that clothes are not easy to fall off.

This coat is warm and soft so your pet can be happy in cold weather to protect your dog.

Note: The unit is CM, the size is physical measurement, there will be 2-3CM error due to different measurement methods, the actual size is subject to the actual object.

specification
Material: corduroy
Product category: cotton clothing
Category : Four-legged clothing
style: Casual
Applicable gender: universal
Color: green, yellow, blue
Size: S, M, L, XL, XXL
1* pet cotton coat