New Pen Tricks to Learn!
Is it a toy? A pen? It's both, and it's amazing. The Magnetic Polar Pen is the first writing utensil held together entirely with magnets. This is not just a pen, it's also a fidget toy that can be transformed into a variety of creative combination and diverse play, making it both functional and fun to use.
Not only writing on paper, this attractive pen also boasts a stylus for those times that you need to move your work to an electronic surface. It works with any capacitive touch screen. You can even draw a perfect circle by linking up the magnetic rings without compasses!
Highlights: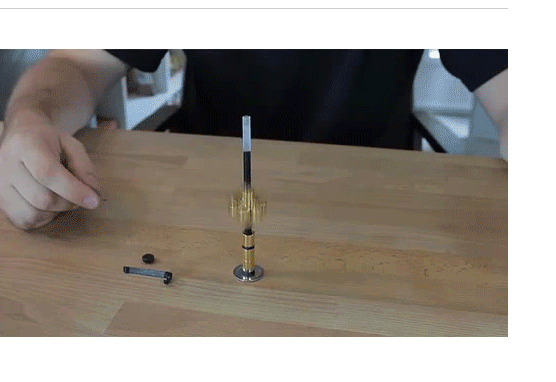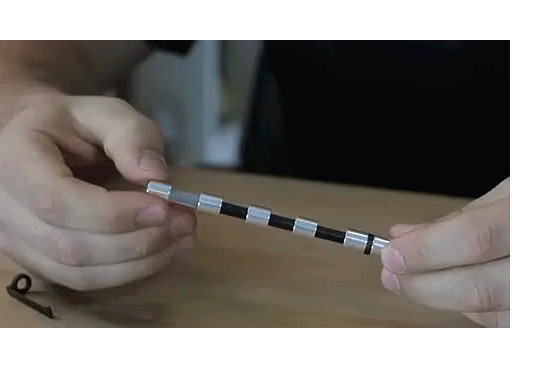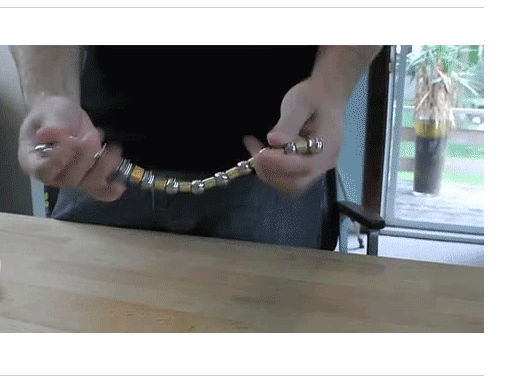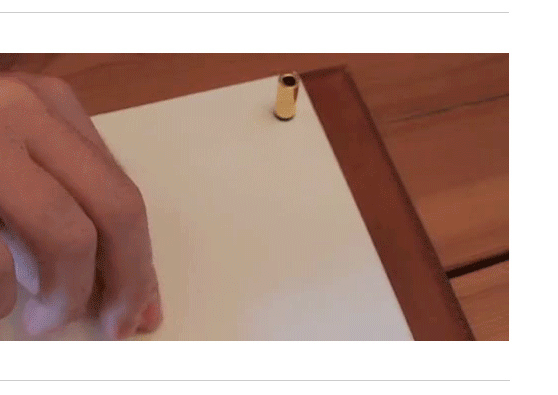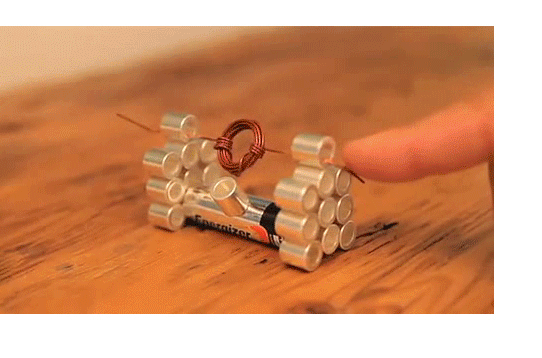 Fun & function in 1: you are able to write and to entertain yourself at the same time

Creativity exploration: you can transform the pen into as many shapes as you want to, such as bicycle, dog, matchstick man and more

Perfect circle: to draw circles, just pull and chain up the magnets side to side to transform into a compass, slowly rotate around the centre to draw the perfect circle

Stylus included: Not only to write on paper, you are able to write on tablet with stylus on top of the pen
Form the tube around the ink cartridge by 12 rare-earth magnet rings

Easy to construct or disassemble the pen in a snap

Great for those who have anxiety, trouble focusing, ADHD, autism, those who wants to stay awake and to quit bad habits

Compatible with 0.3mm gel ink cartridges
Specifications:
Material: 12 rare magnets

Color: Gold /Silver/Gold&Silver/Black

Size: 19 x 2 x 6.5 cm
Package Includes:
12 magnetic rings

12 steel balls

1 pen holder

1 pen cap

2 stylus heads