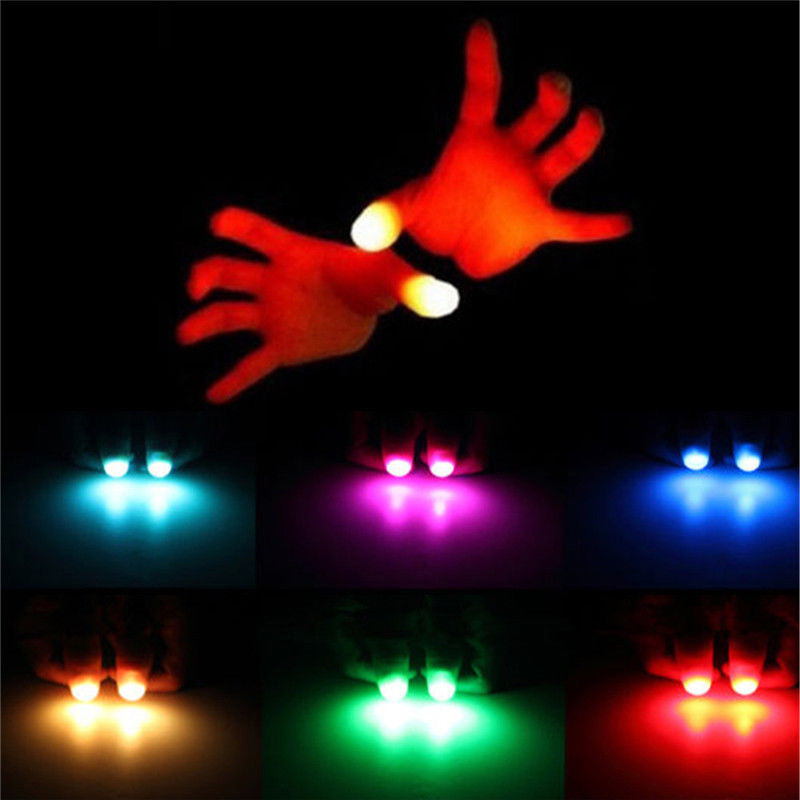 NEVER REVEAL magic secrets with anyone but another Magician.
SHOW YOUR HANDS EMPTY - Always keep Thumb Light shielded from your spectator's view by not showing your open palms, especially when your hands are not moving.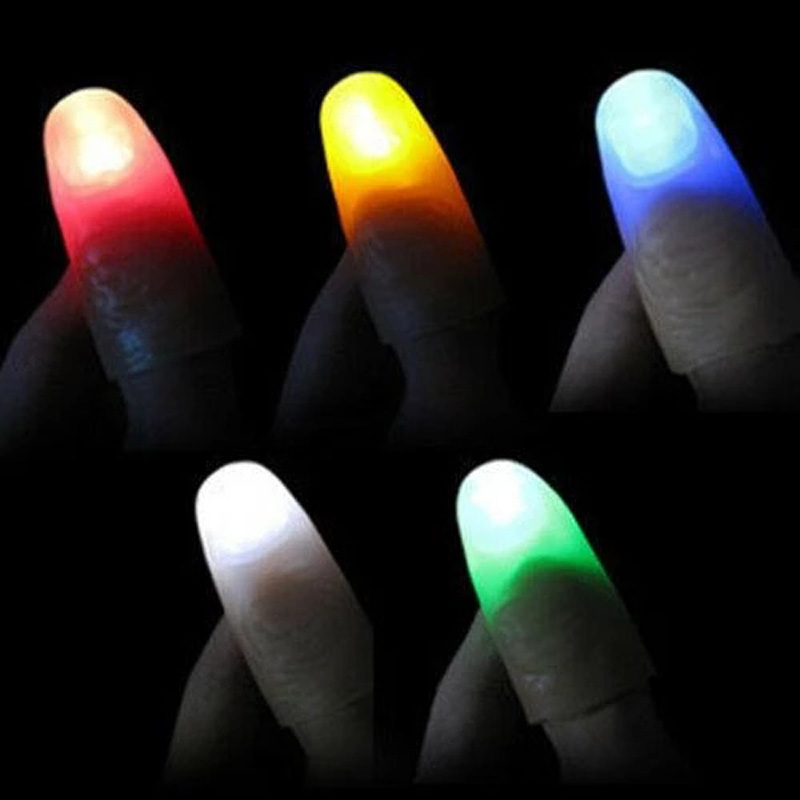 These magic lights make a light appear from your fingertips.
Next, make it travel from hand to hand.
Countless moves are now at your fingertips with the Magic Lights...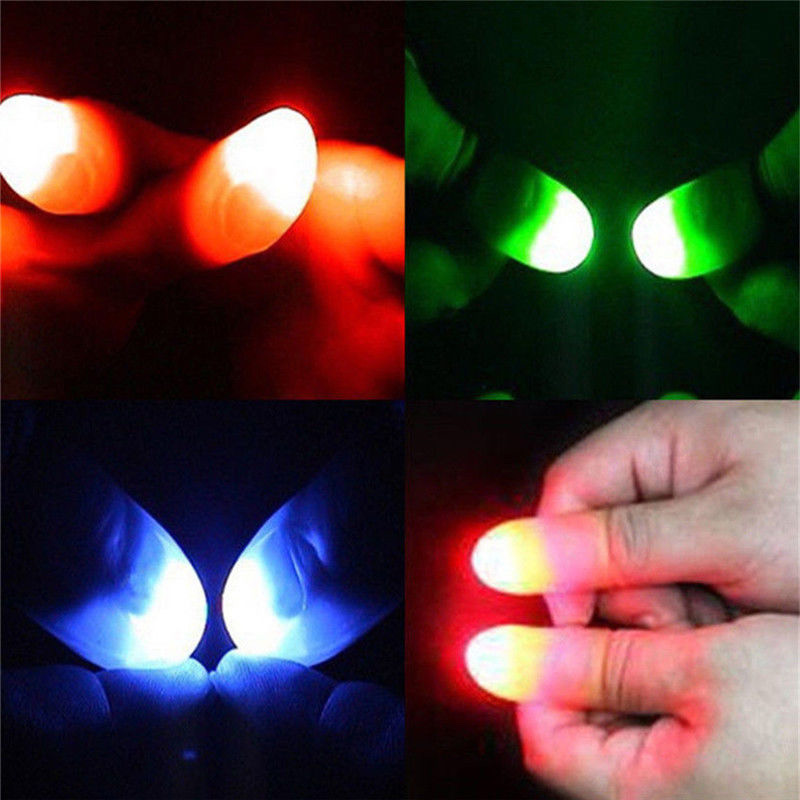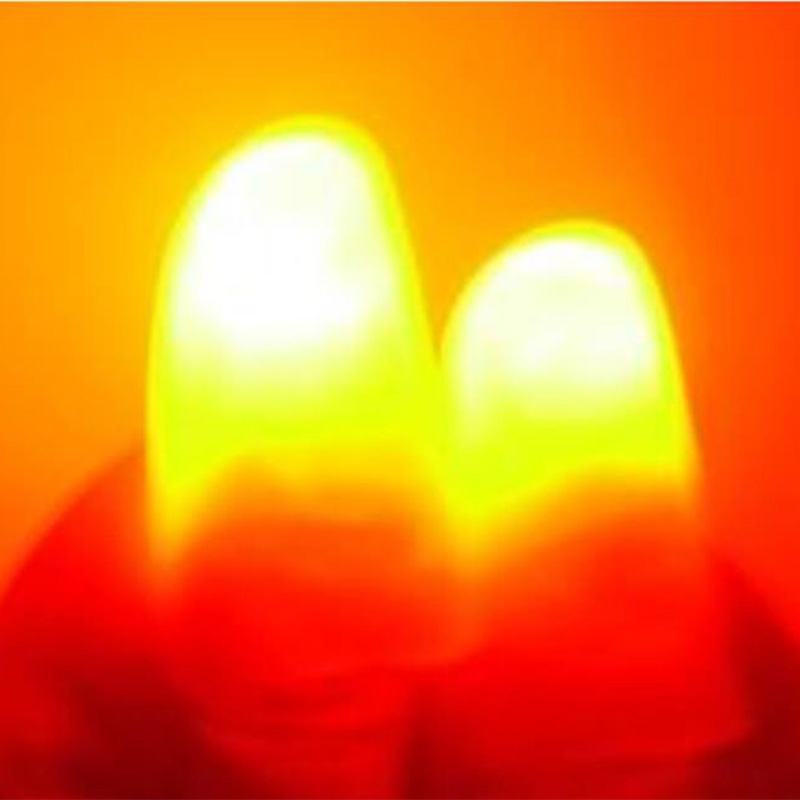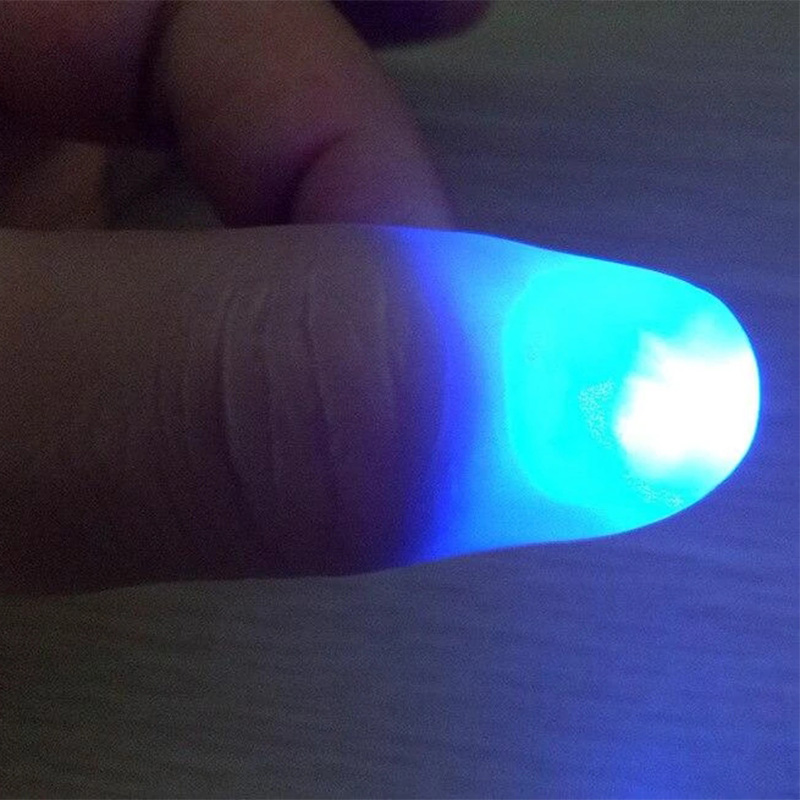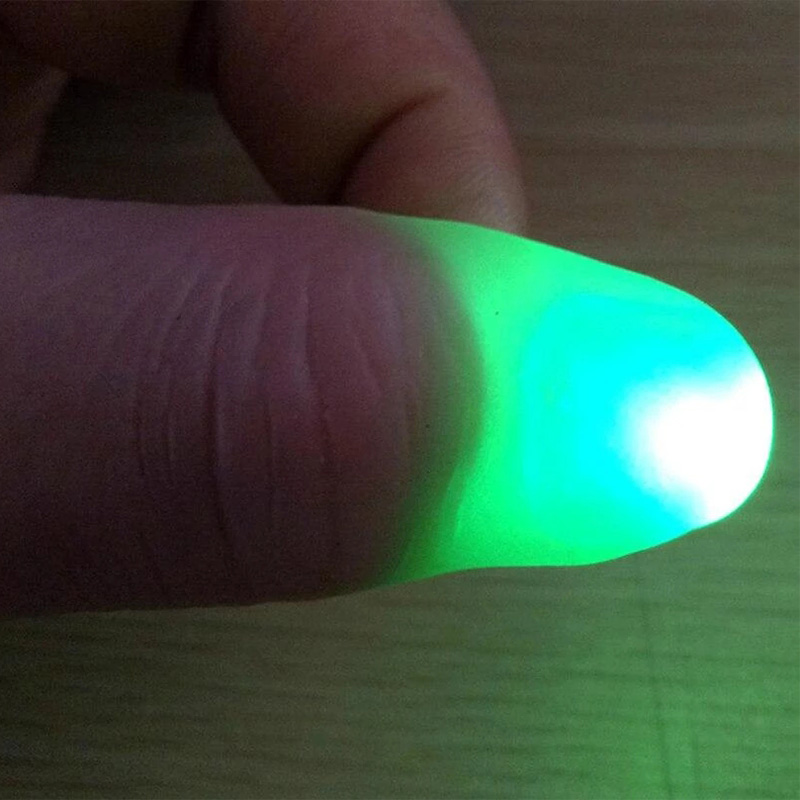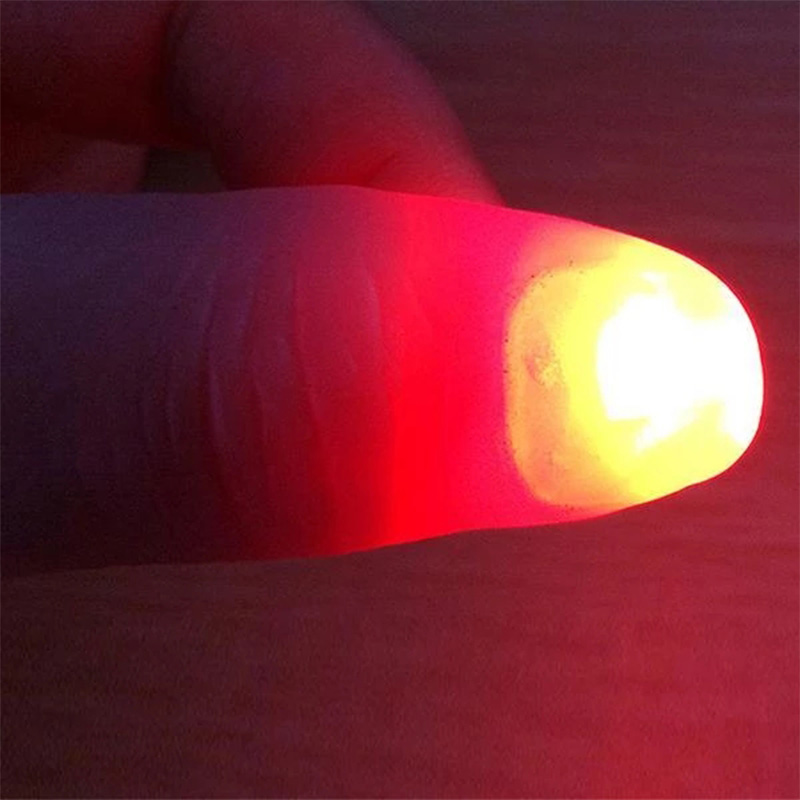 Product Description:
SAFE TO USE.
Made with environmentally friendly materials . 
LONG LASTING LIFE