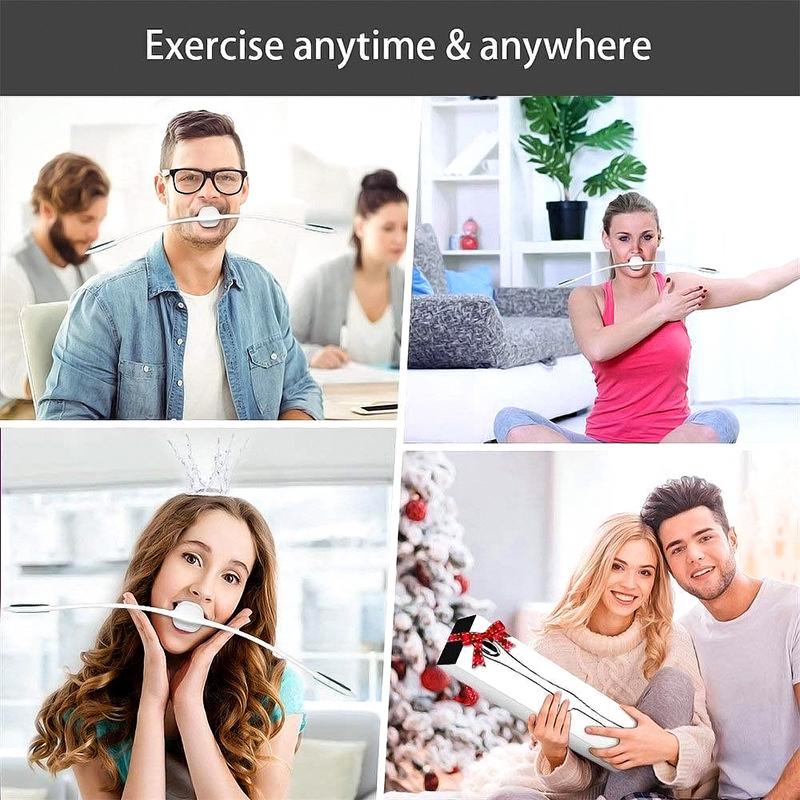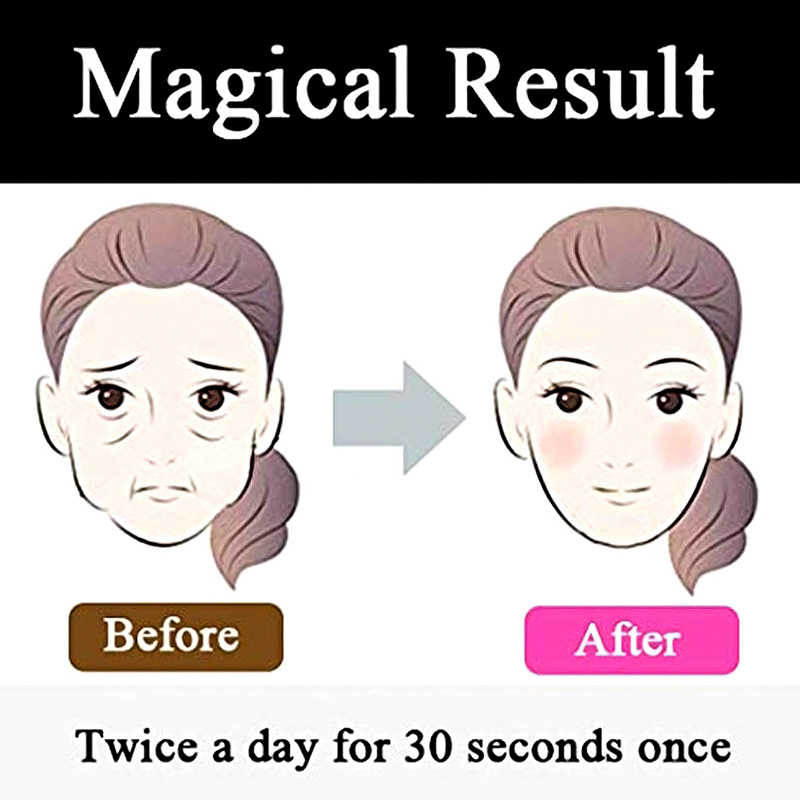 Why Jaw Muscle Trainer?
The facial fitness muscle trainer adjusts and tightens the facial muscles below to help preserve signs of aging, rather than treating surface problems. It acts on the underlying muscles of the skin, the root cause of sagging, wrinkles and smile lines.
There is no age limit for fun, and there is no time and place to exercise. It will be very interesting and you will enjoy the daily training! When you are experiencing traffic, watching a child or during a business break, just pull out the facial fitness instructor. No rules! It's that simple!
To use the facial fitness muscle trainer to put the exerciser in your mouth, then perform this exercise twice a day, rhythmically pressing the head up and down for 30 seconds to swing the arm up and down. You can restore the face of youth.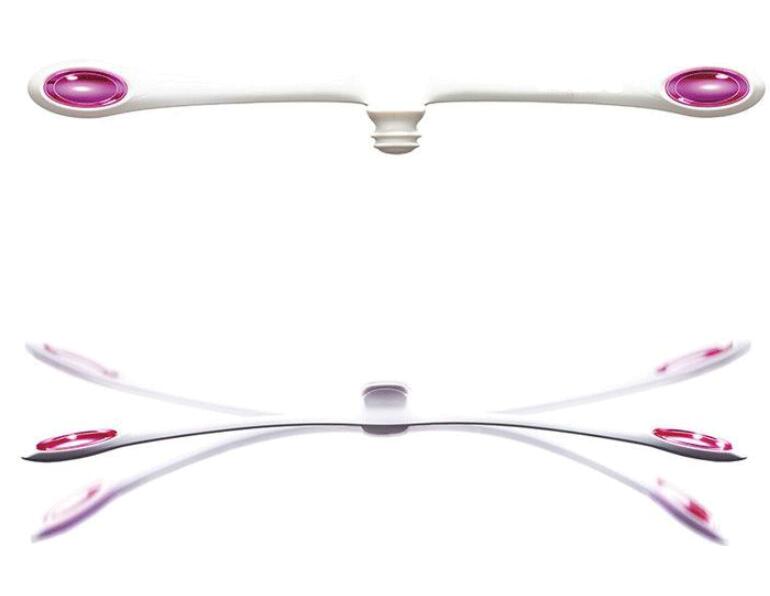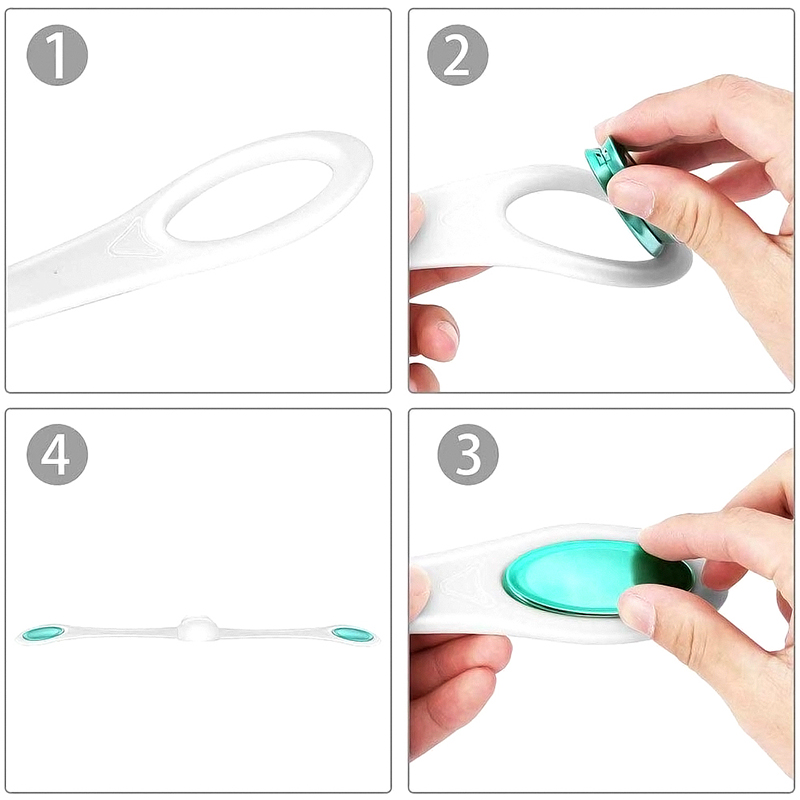 Product Specifications:
Material: Silicone and PP. Efficacy

Color: Black and White

Levels:
Beginners – Blue – 0.7 ounces 

Intermediate – Pink – 0.8 ounces

Expert – Bronze – 1 ounces
Size: 21.9 × 2.9 × 1.9 inches

Product includes: 1 x Jaw Muscle Trainer and Manual