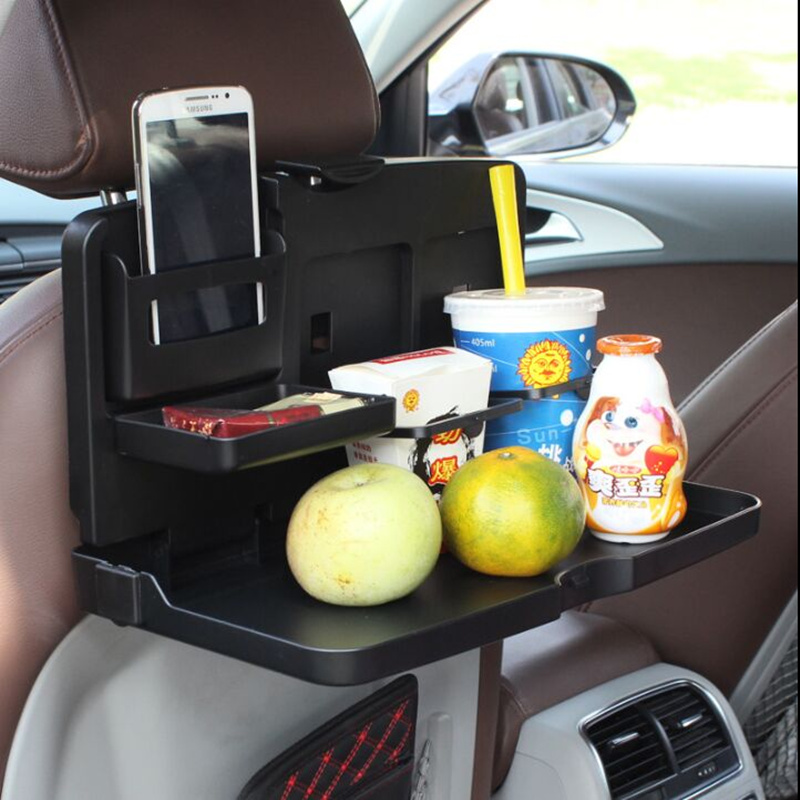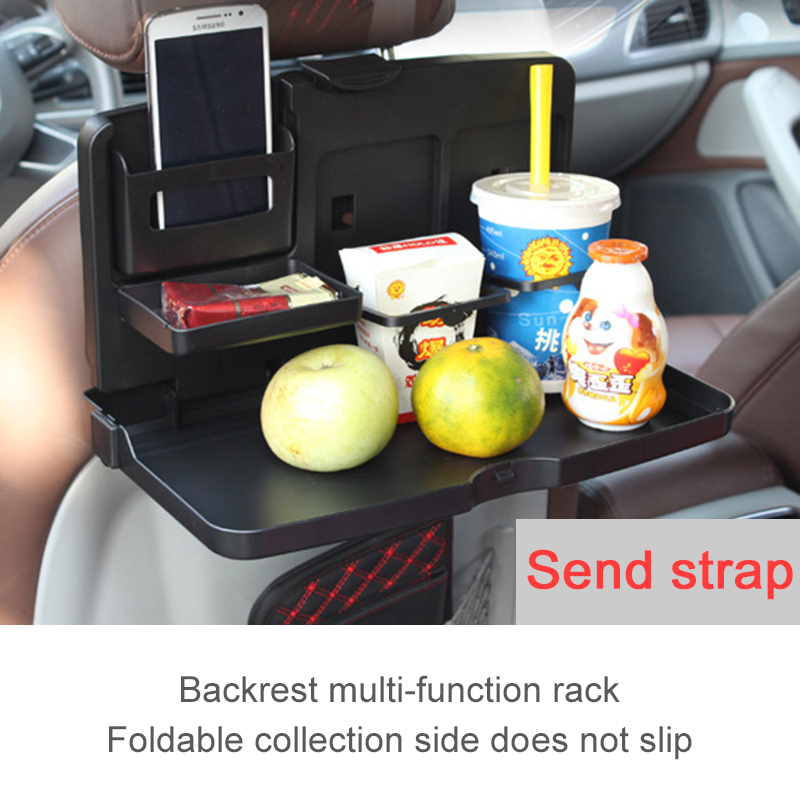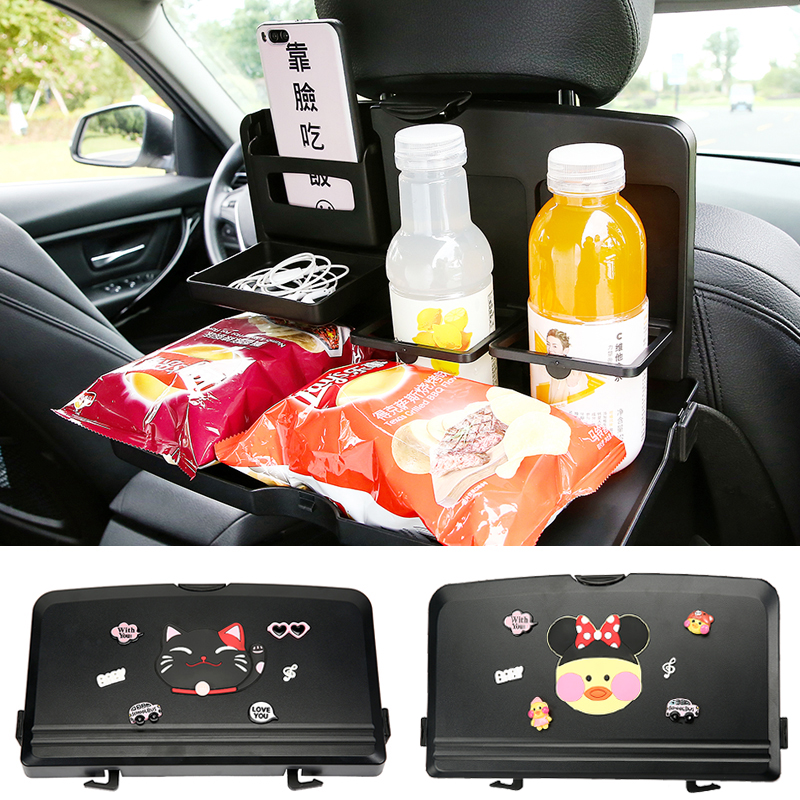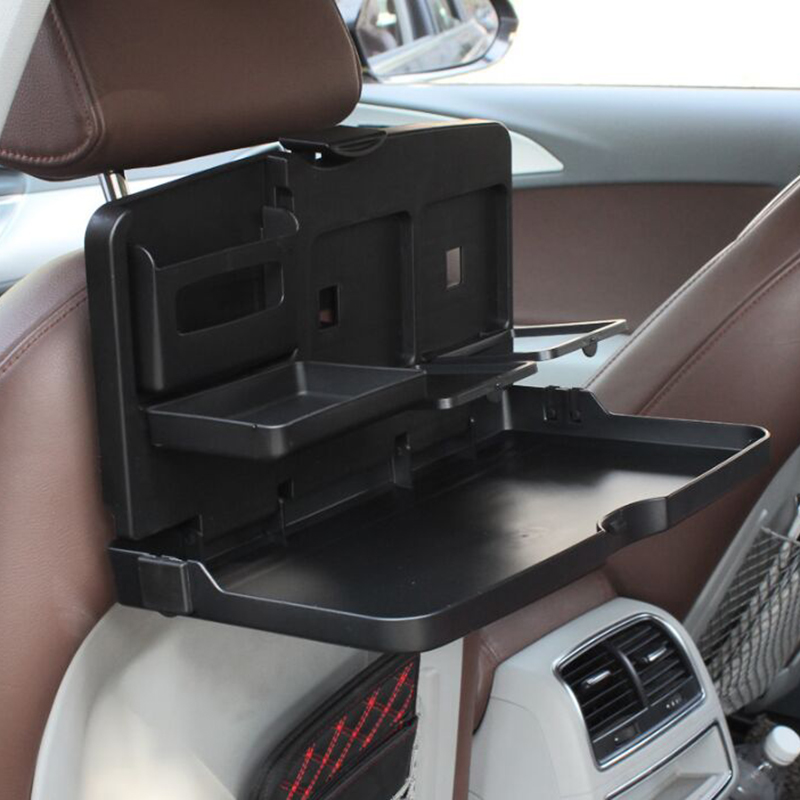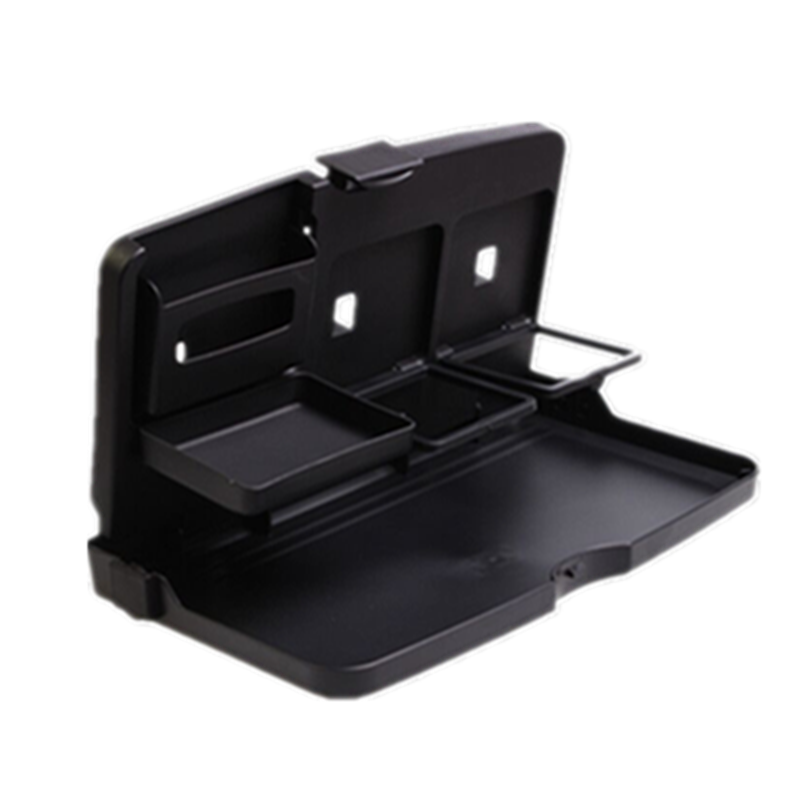 This portable car tray is easy to mount.

Made by premium quality ABS plastic material to ensure durability that will surely last long.

The portable car tray can be mounted to steering, assistant seat and seat back.

You can carry or store this easily in the back seat pocket while not in use.

This product is ideal for car travel, business office and leisure use.