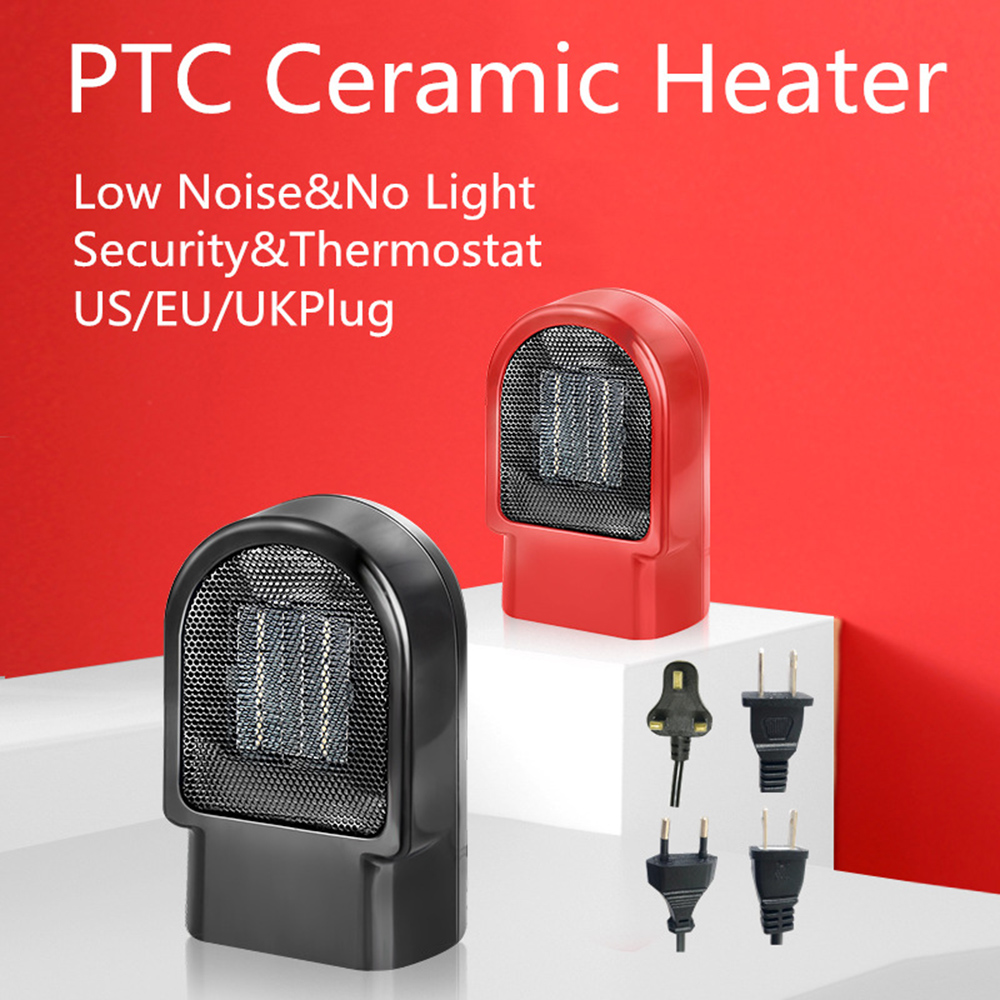 * Health and comfort: PTC ceramics have no open flame when exposed to heat, do not consume ammonia, and are healthy and comfortable to use! Excellent PTC, not easy to age ammoniated, long service life.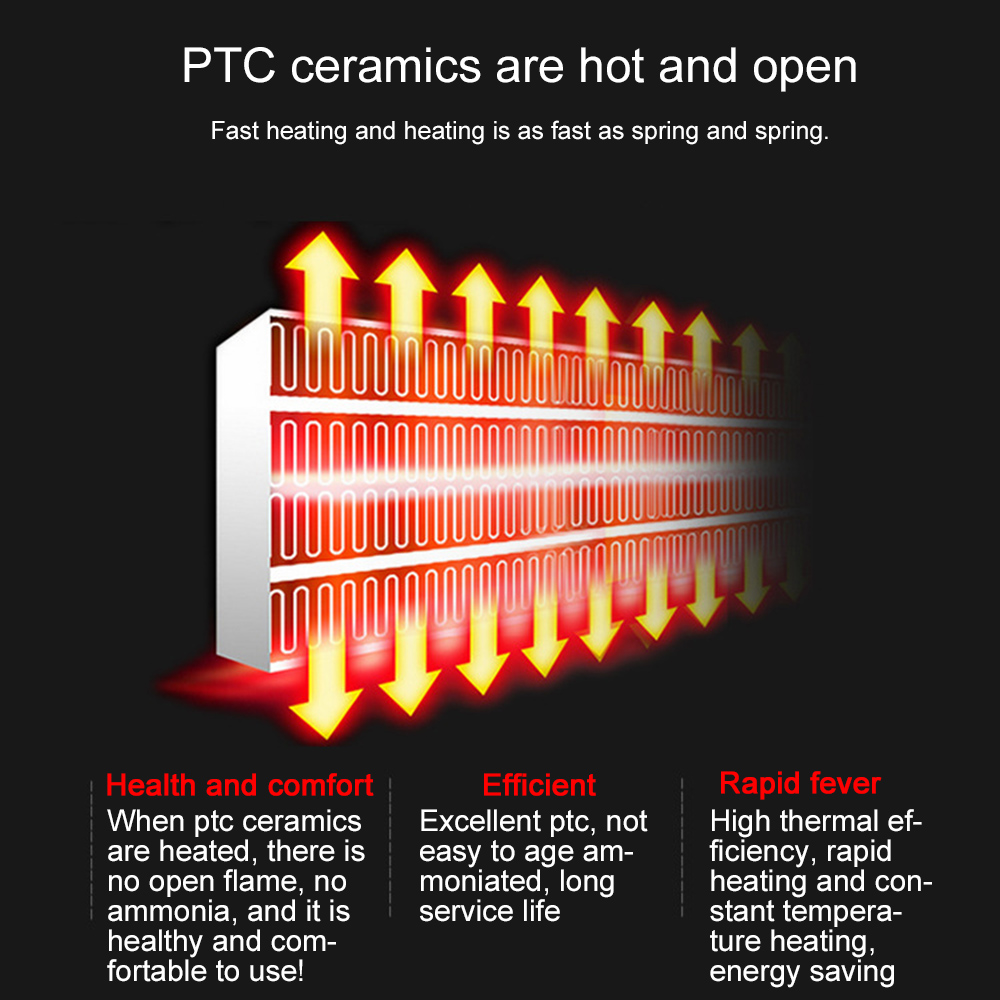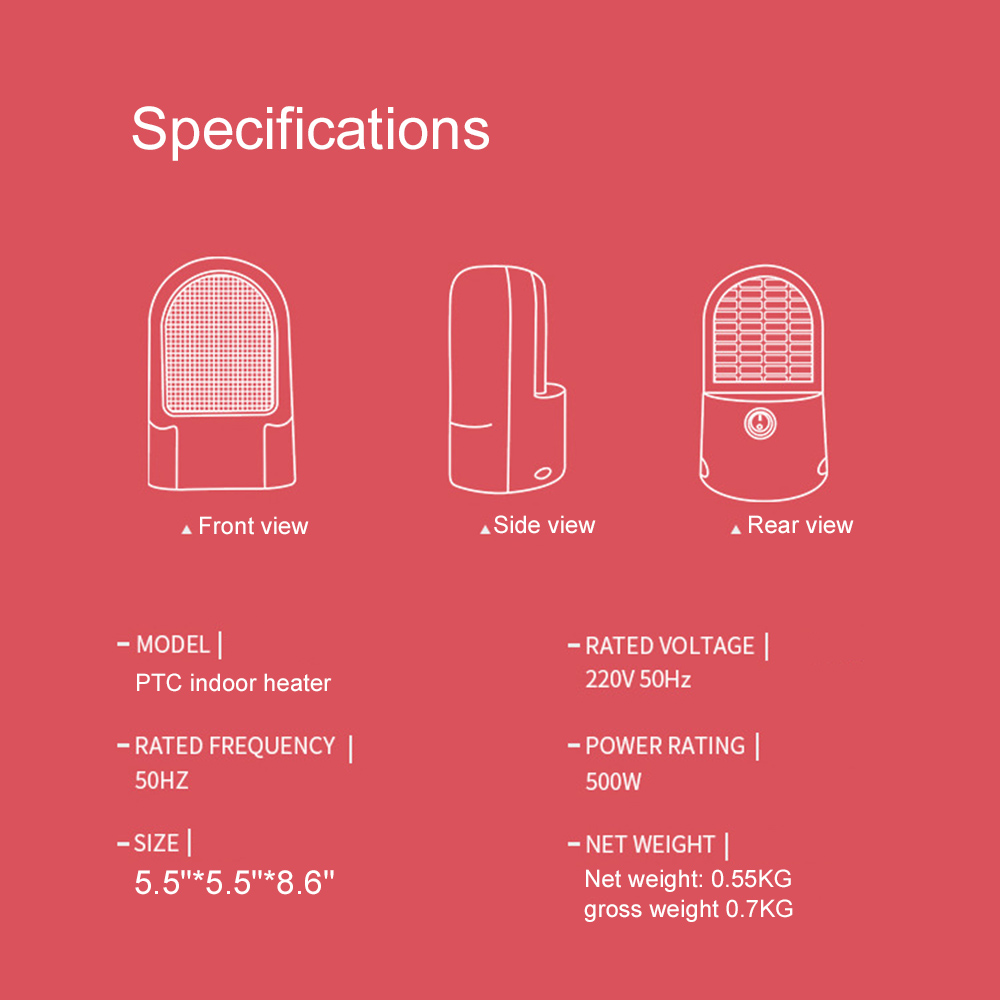 * Overheat protection and overturn protection for more durability. The turbo fan has more airflow and lower noise, quiet and powerful soothing radiant heat, keeping the temperature at a comfortable level, so you can enjoy it with peace of mind!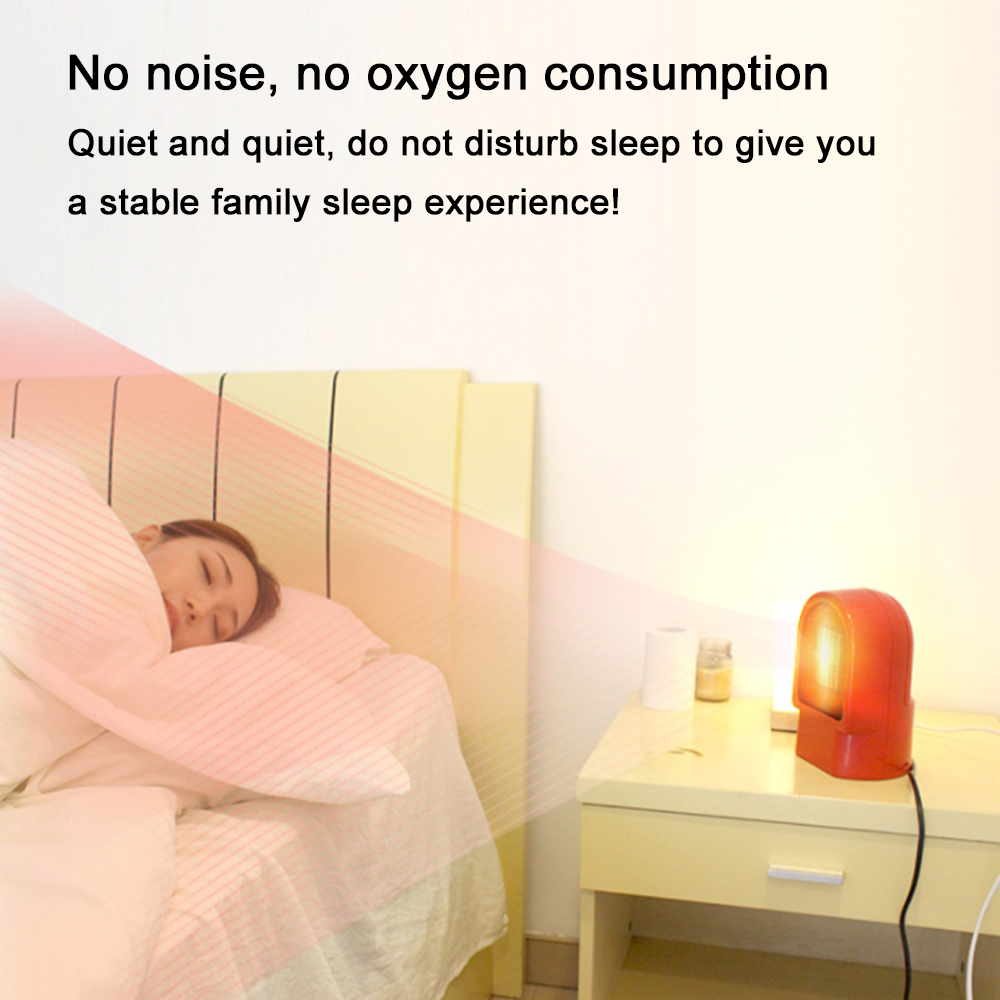 * The shell is made of safe ceramic components and ABS fireproof material. Overheat protection p
revents accidents or damage. The tumbler will automatically turn off the heater when the heater is tilted forward or backward.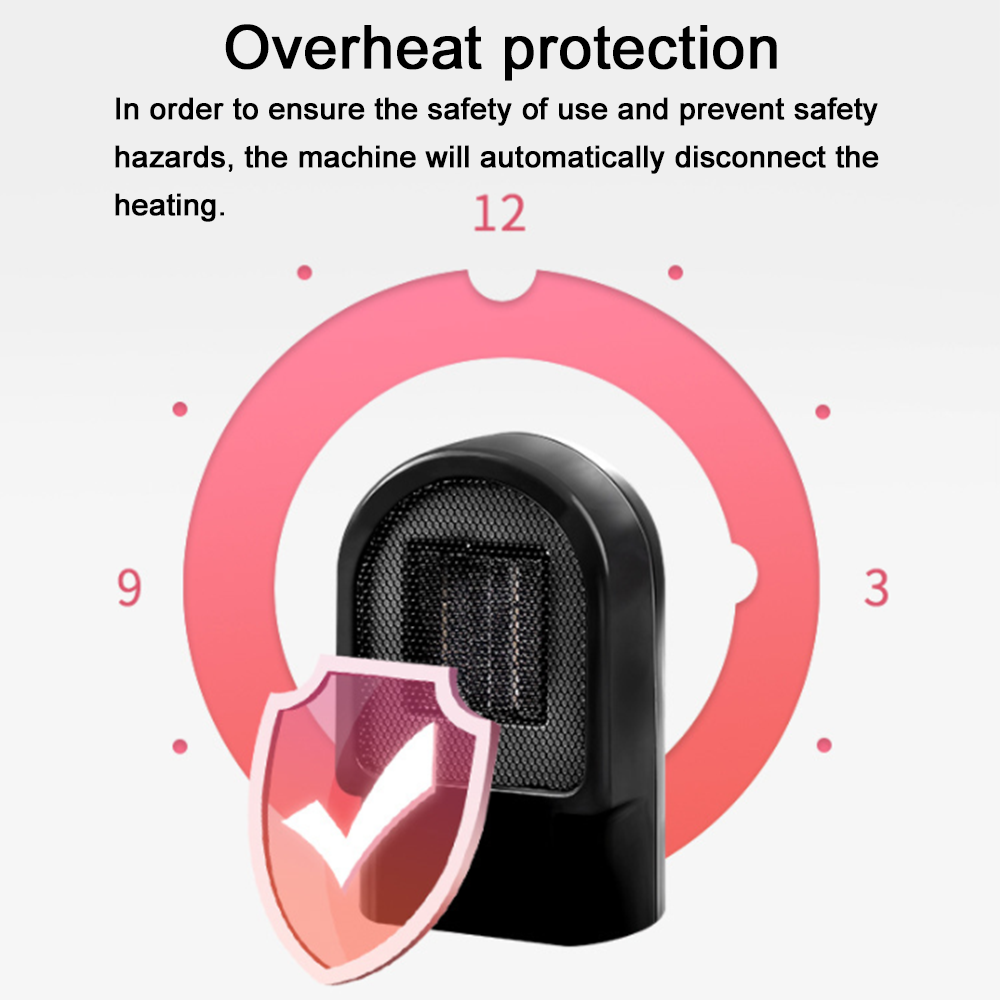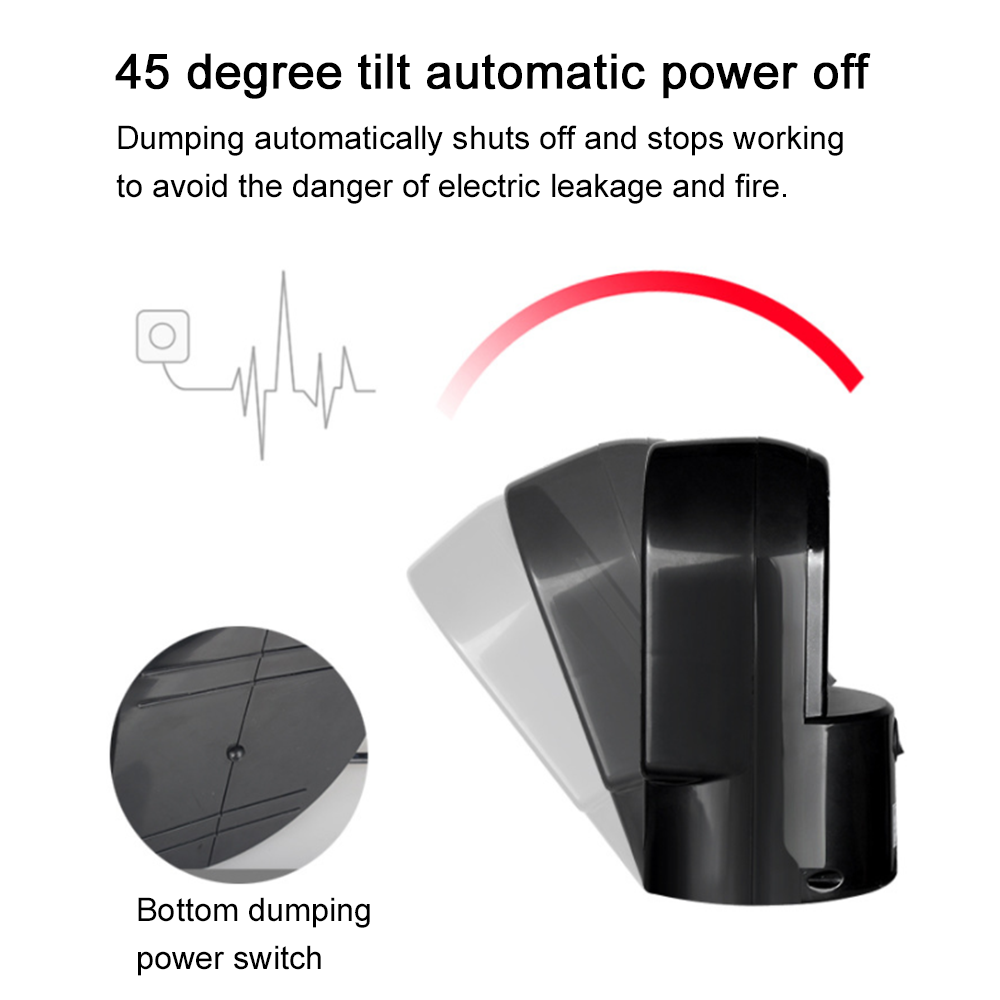 * Lightweight and compact heater for office and dormitory use, work, study, play or watch TV. Bring warmth to you or your pet this winter.No radiation, no open flame, it is an ideal small household appliance for home and office. warm Light does not harm your eyes.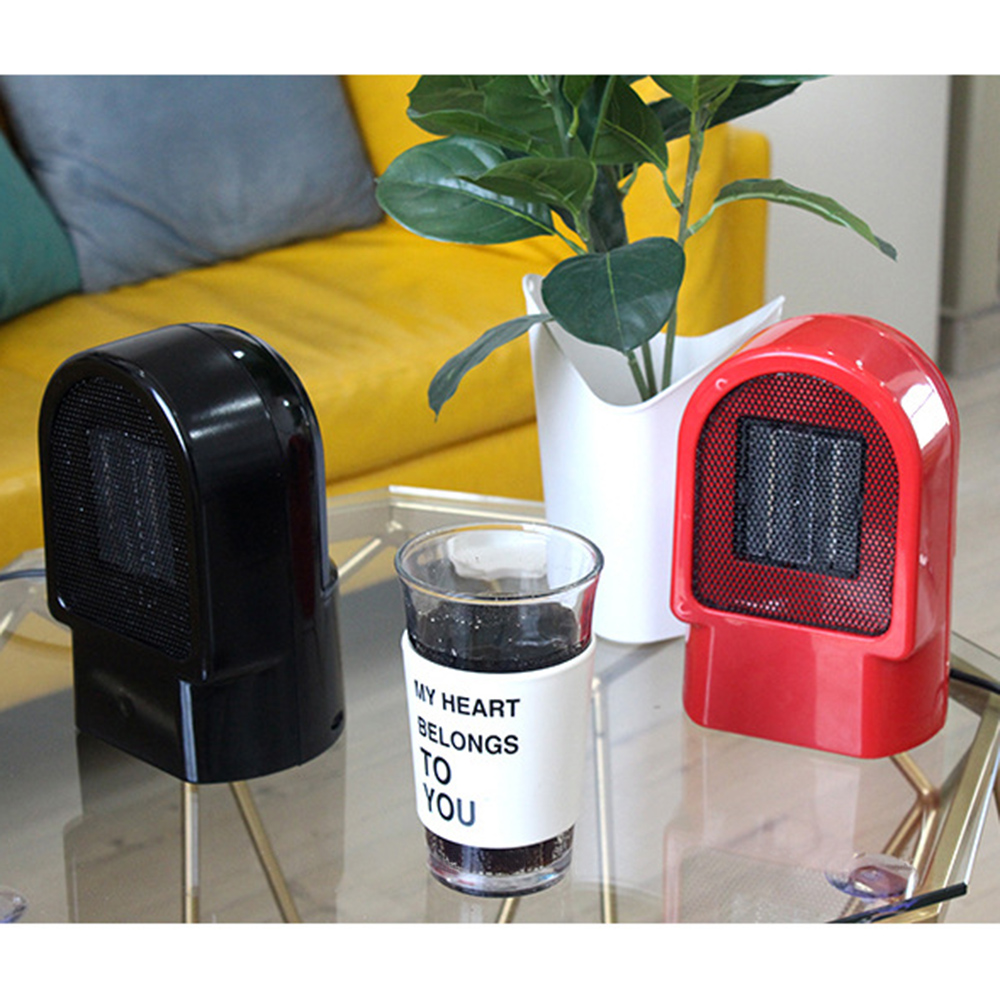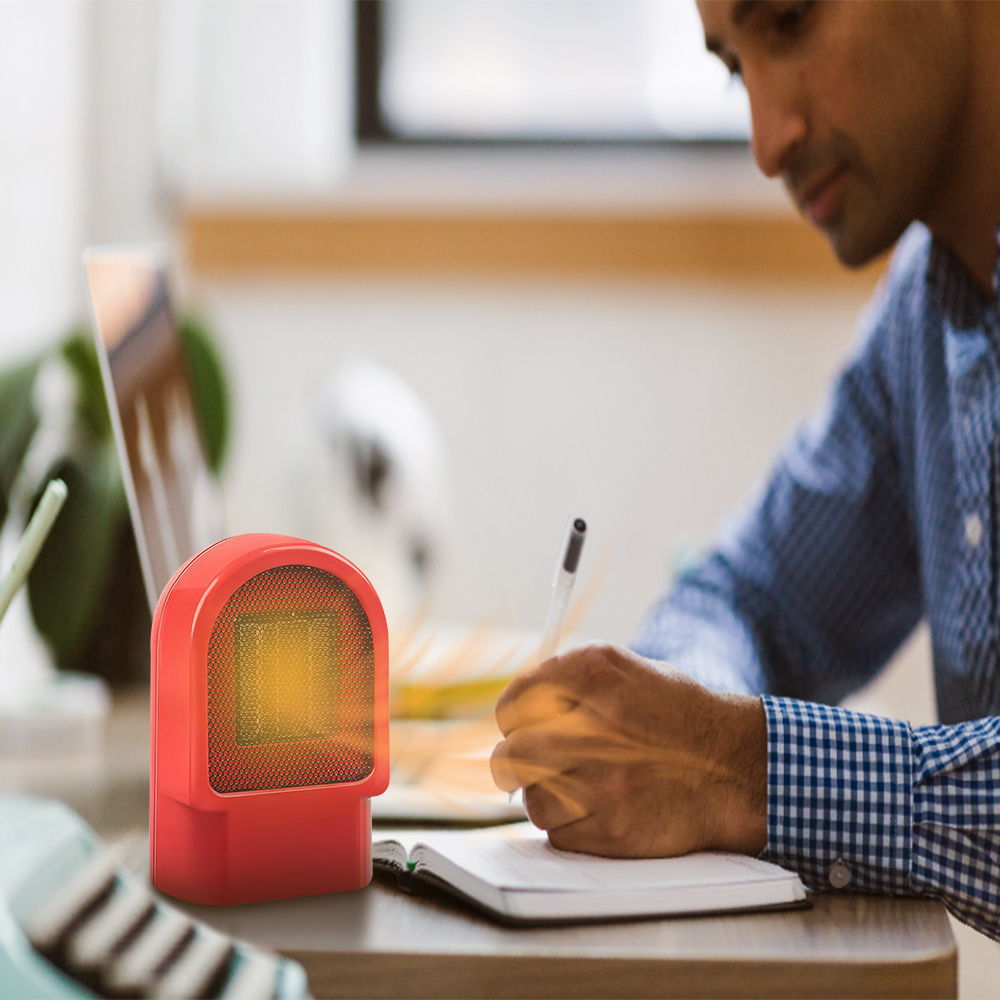 * Low noise and easy operation: low noise will not affect your sleep, rest, reading, work, etc. Light weight, easy to carry, easy to move from one room to another; suitable for dormitory, bedroom, reading room, office, etc.
Features:
The appearance is small and cute, PTC ceramic heating, rapid heating.

Desktop heaters, desktop products, exquisite products, do not take up too much desktop space.

Incorporating modern home design, it is an elegant art setting.

Overheating and over-protection: When overheating and tipping over, the heater will automatically turn off and always protect your home.

Overheat protection function: In order to ensure the safety of use, the safety hazard is eliminated, and the machine will automatically disconnect the heating when the temperature is too high.

No noise, no oxygen consumption, quiet and quiet, do not disturb sleep, give you a stable family sleep experience!

45 degree tilt automatic power off: dumping automatic power off to stop working, to avoid the danger of electric leakage and fire.

Safety mesh cover design, ABS fireproof material, safer to use.

It has the characteristics of high safety, high temperature resistance, long life, high efficiency, energy saving, uniform temperature, good thermal conductivity and fast thermal compensation.
Note:
Turn off the heater when not in use.
Please check the ceramic fan heater regularly when using.
Turn off the power and unplug the power cord before moving the heater.
Do not use electric heaters with wet hands.
Stay away from pets and children. Keep away from liquids and moisture.
When using, place the heater on a small table or on a flat surface.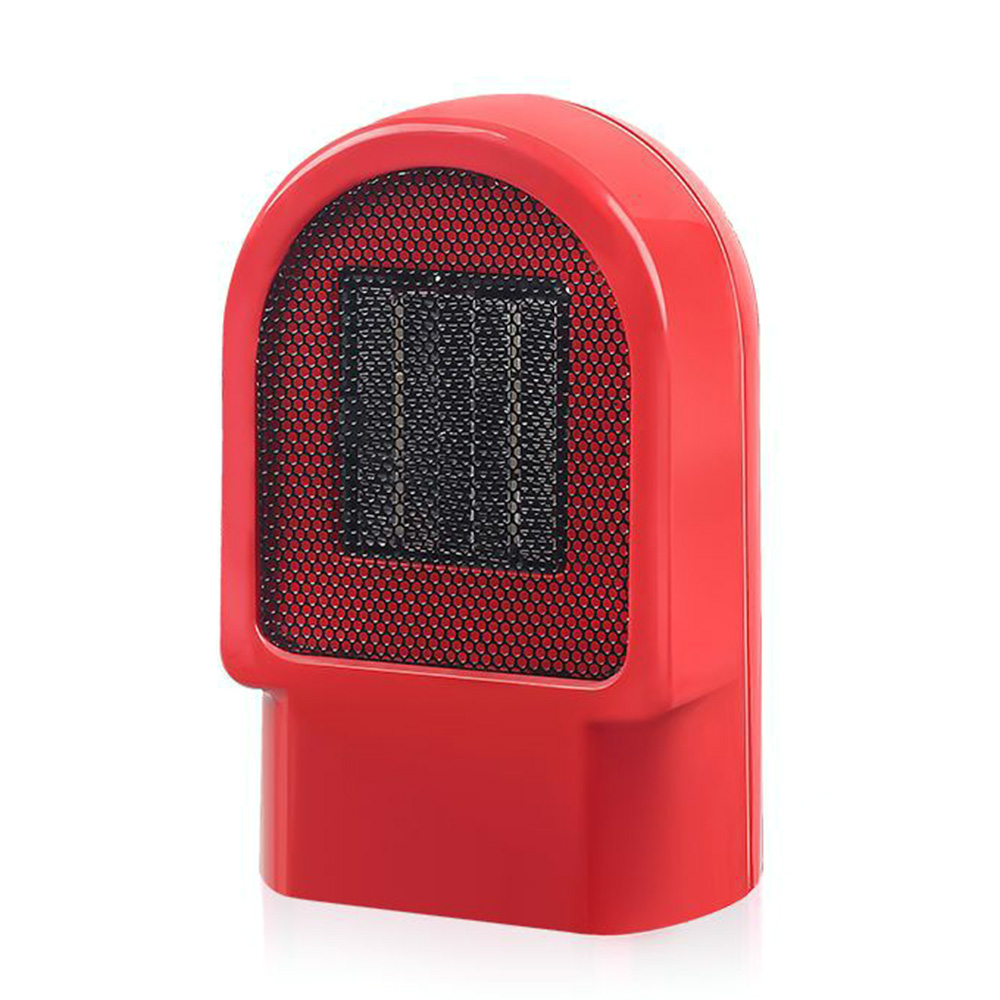 Specification:
Switch type: normal button
Heating appliance type: heater
Applicable area: less than 10m2
Heating method: ceramic heating
Rated power: 500W
Color: black, red
Size: 140MM*140MM*220MM
Mini heater *1