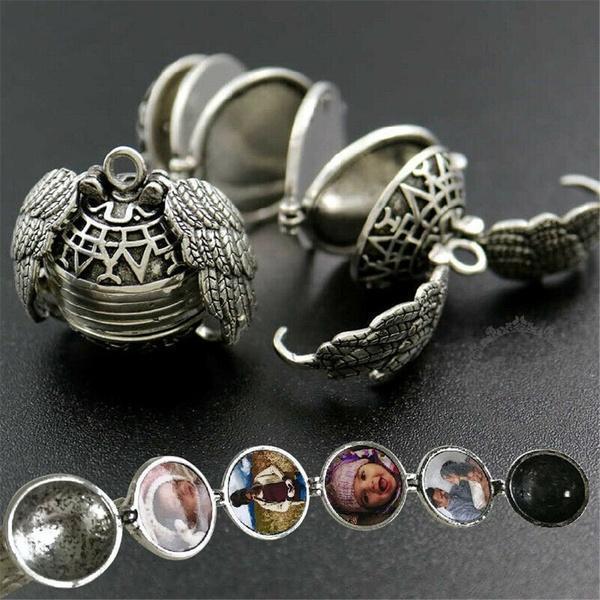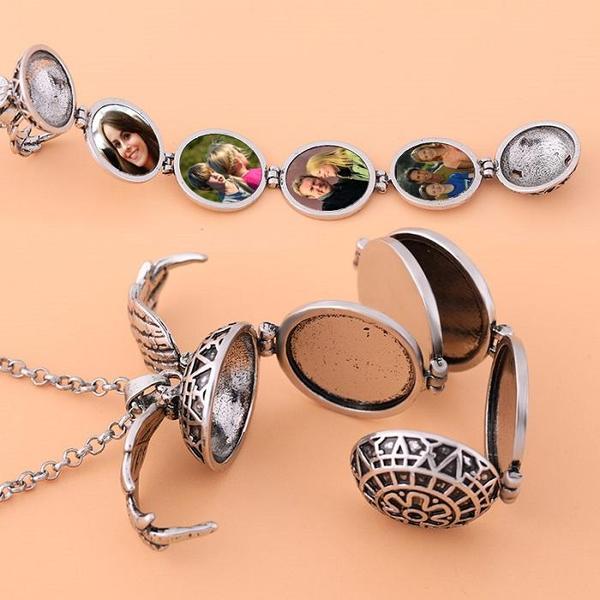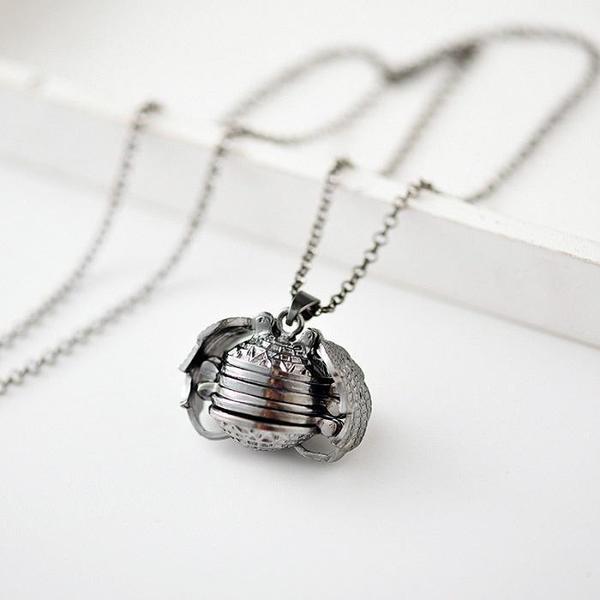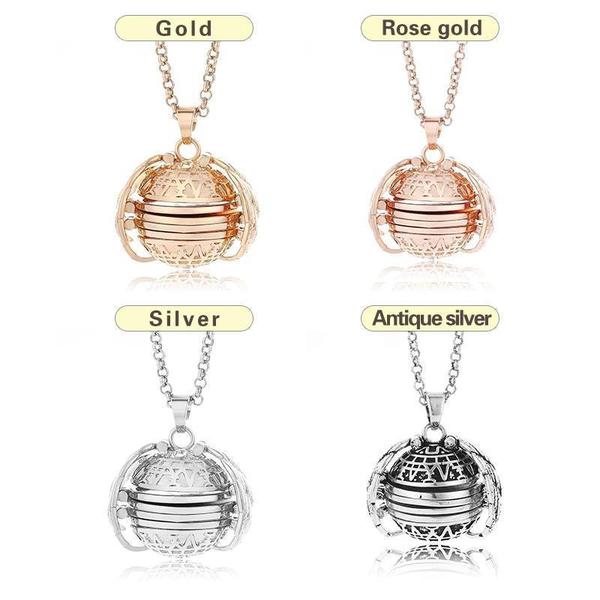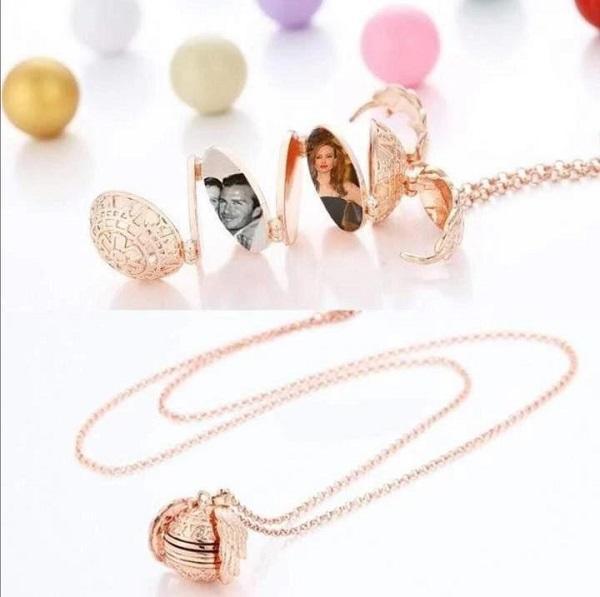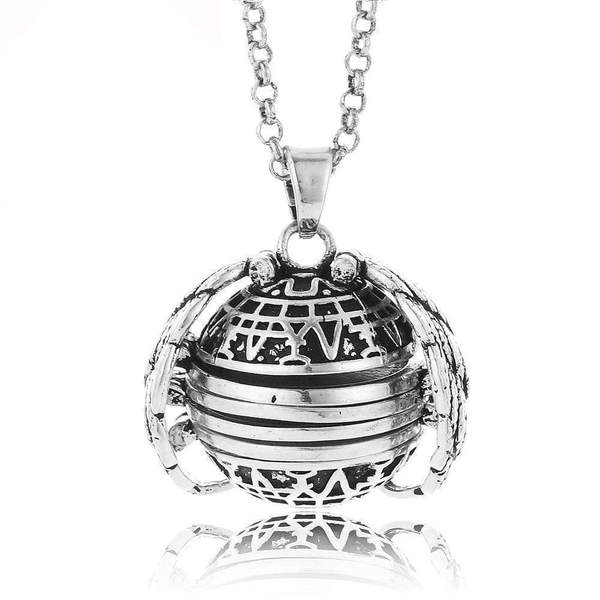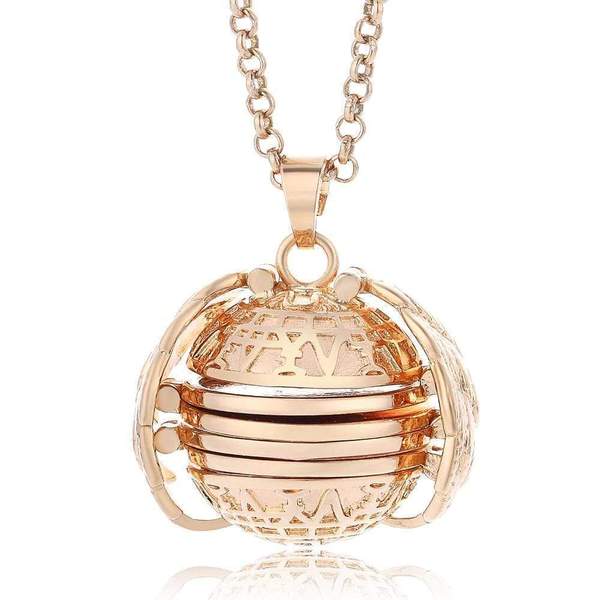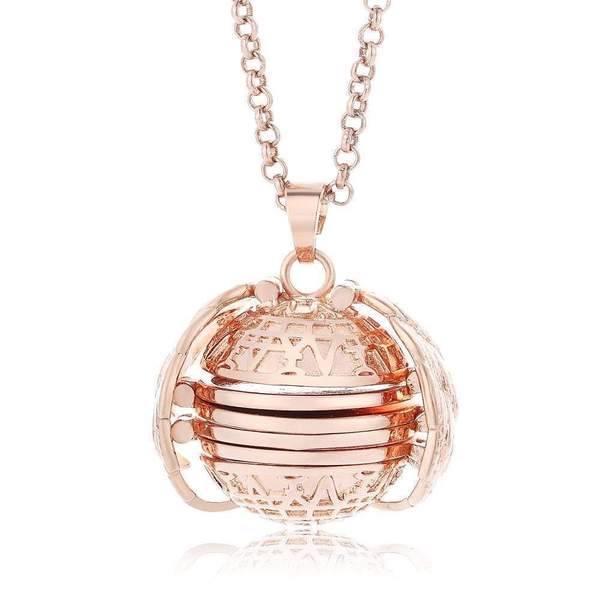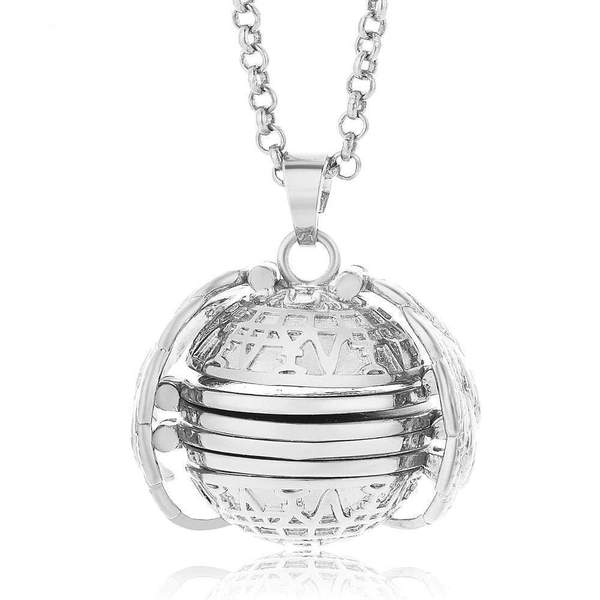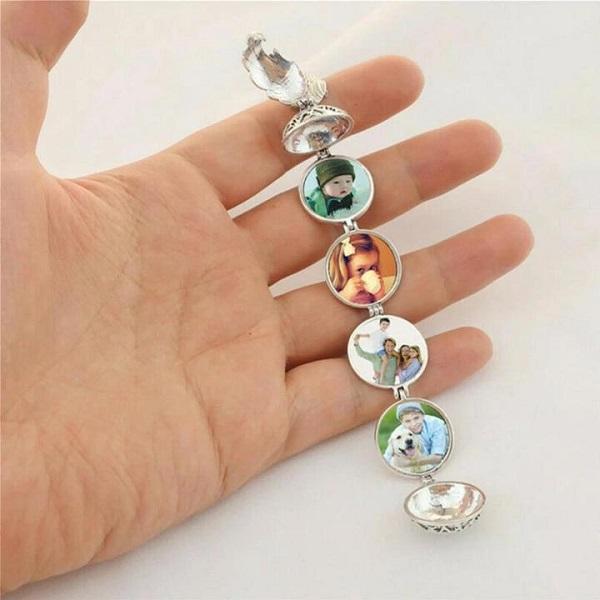 ONE PICTURE IS NEVER ENOUGH
Open the angel wing claps on this gorgeous locket and expand to reveal up to 4 pictures of precious loved ones
This unique locket is a perfect gift for loved ones and friends to remember those precious people in their lives and keep them close to your heart.
Buy securely from your phone, tablet or desktop today!
Help you record the unforgettable moment
Are you tired of storing photos in electronic devices? Expanding Photo Locket lets you get rid of your troubles and storage photos of yourself, your loved ones, and your children at your fingertips.
DETAILS

Material: Metal (Stainless Steel/Copper Plated)
Pendant Size: 2.5cm (0.98")*21cm(0.8")
Chain Length (adjustable): 60cm(24") 
Photo Size: 1.5cm (0.59")
You can use any online/local photo resizing service to get your photos re-sized (services differ from country to country so we recommend searching on Google for 'locket photos' and you will find multiple options for your region)

Notes: you can save the link "oddprints.com", and then change the photo size of yours on that web. 

Simply affix your photos to the locket using double-sided tape or glue