Let's face it: bath time can be RUFF!
Make it less stressful for both pets and their owners with this wag-worthy washer. This Pet Bathing Tool keeps the water focused on your pet and your hands free for a faster, gentler bath with less mess and wasted water.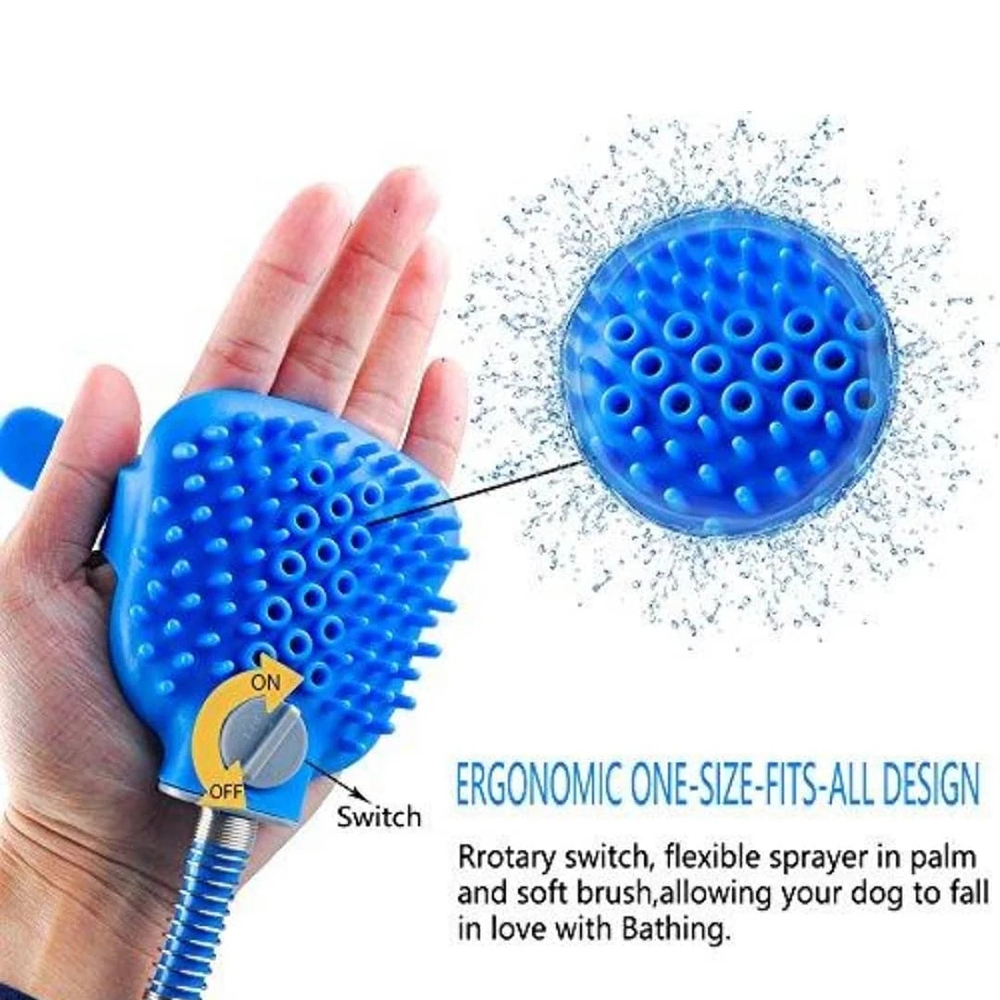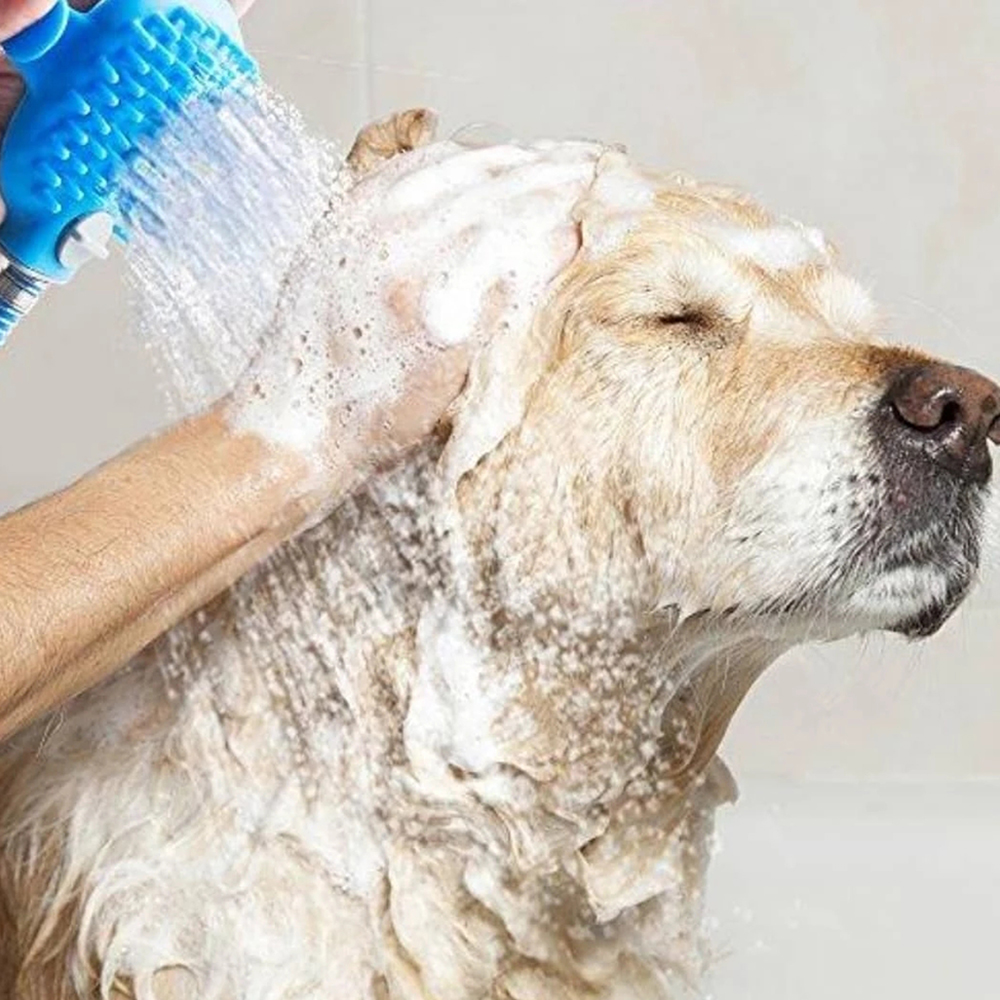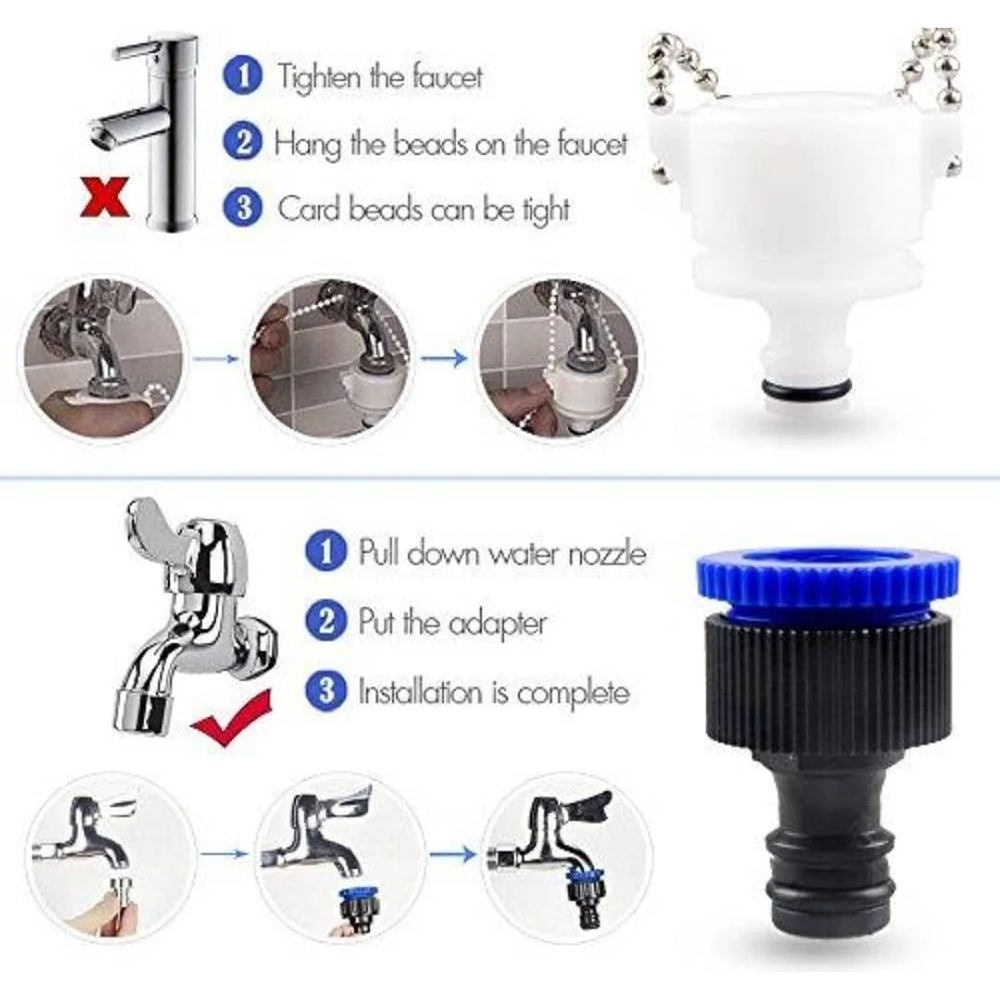 The washer pad straps securely to one hand, leaving the other free to control the canine chaos. Best of all, you control the flow of water simply by opening and closing your hand.
So gentle and efficient, it's just like petting your dog—clean!