Features:
1. Super tension: Stretch the cervical spine, promote the benign growth of the cervical spine, improve the cervical spine blood non-circulation caused by long-term bowing work, relieve cervical spine pain, and improve the quality of short-term rest and sleep.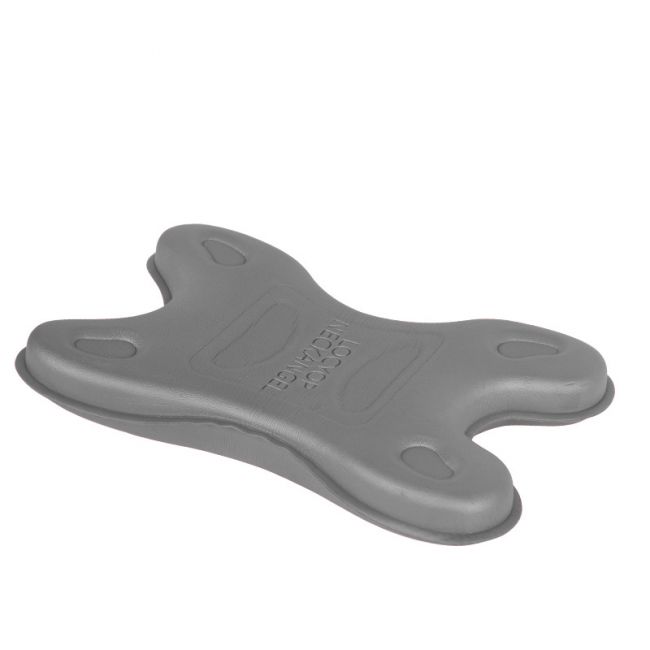 2. It helps to relieve the pressure on the nerves of the hand. It also helps to stretch the muscles and ligaments and increase the blood flow to the deep part of the neck, thereby eliminating cervical pain and headaches.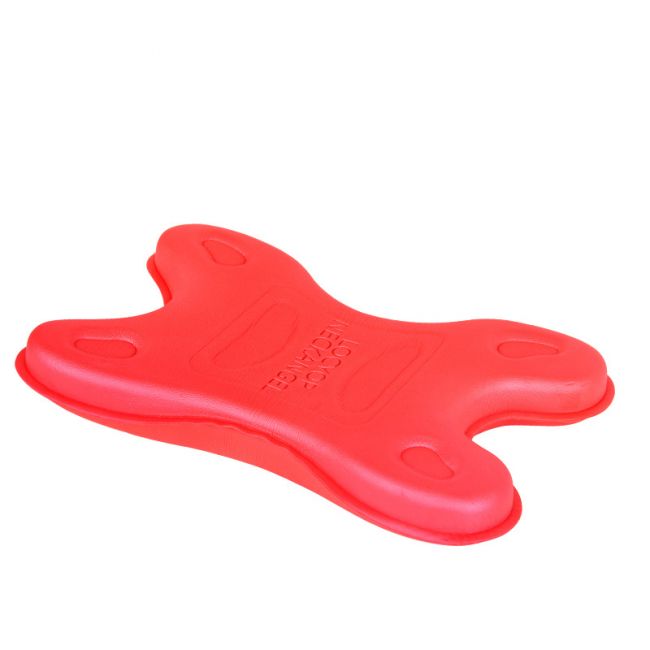 3. Easy to use, no need to install any device, neck stretching anytime and anywhere, convenient and simple.
4. Strong applicability, a wide range of uses, suitable for use in various scenarios such as home, travel, fitness, yoga training, etc.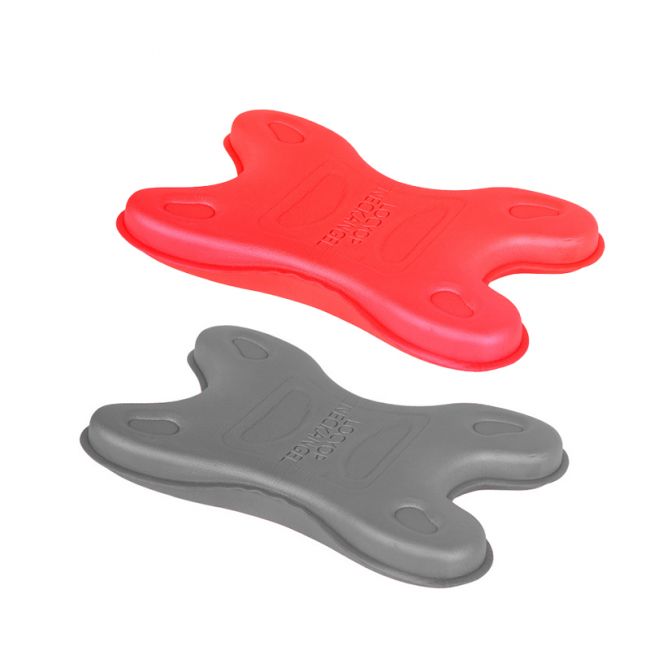 Parameters:
Material: EVA
Color: red, black
Applicable scenarios: Office lunch break, home, etc.
Instructions:
1. Bend the pillow into a "U" shape
2. Put the folded pillow behind the neck and jam
3. Relax your body and make sure the pillow is in a "U" shape on the neck
Package includes:
Cervical Pillow x 1/2/4