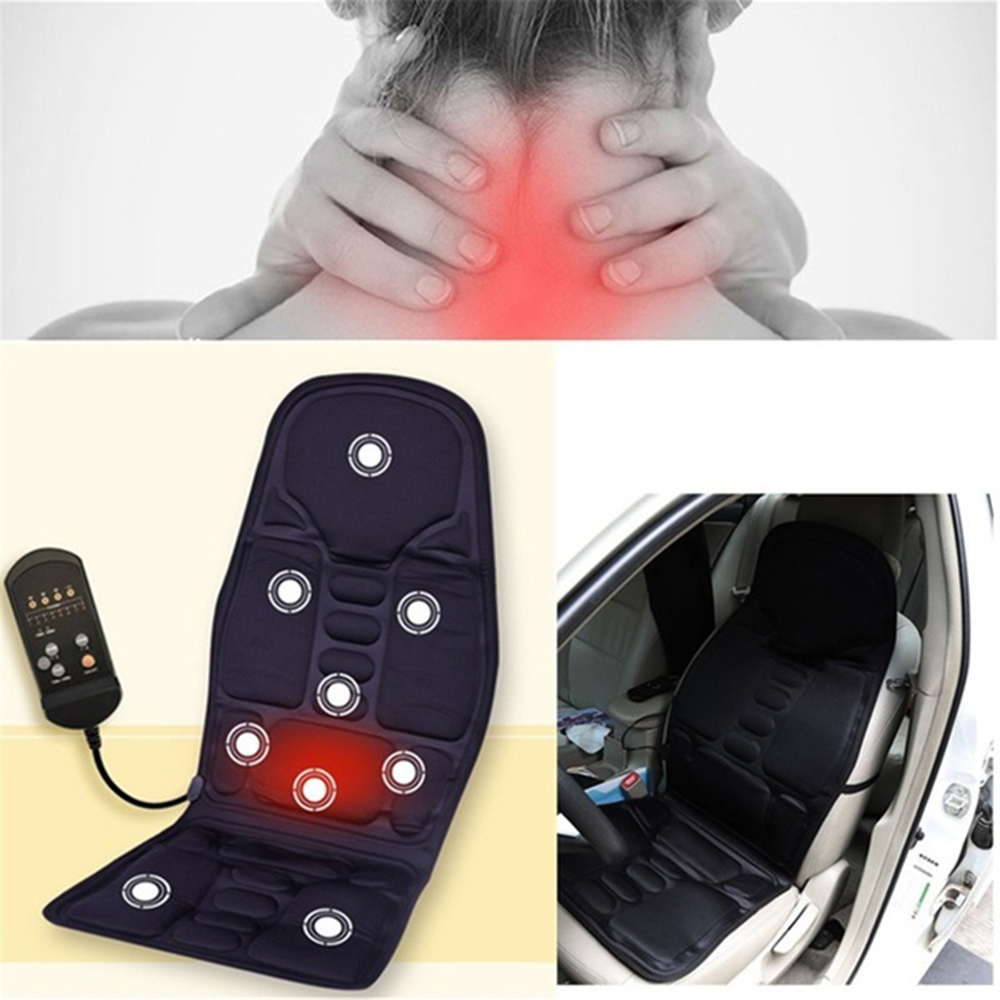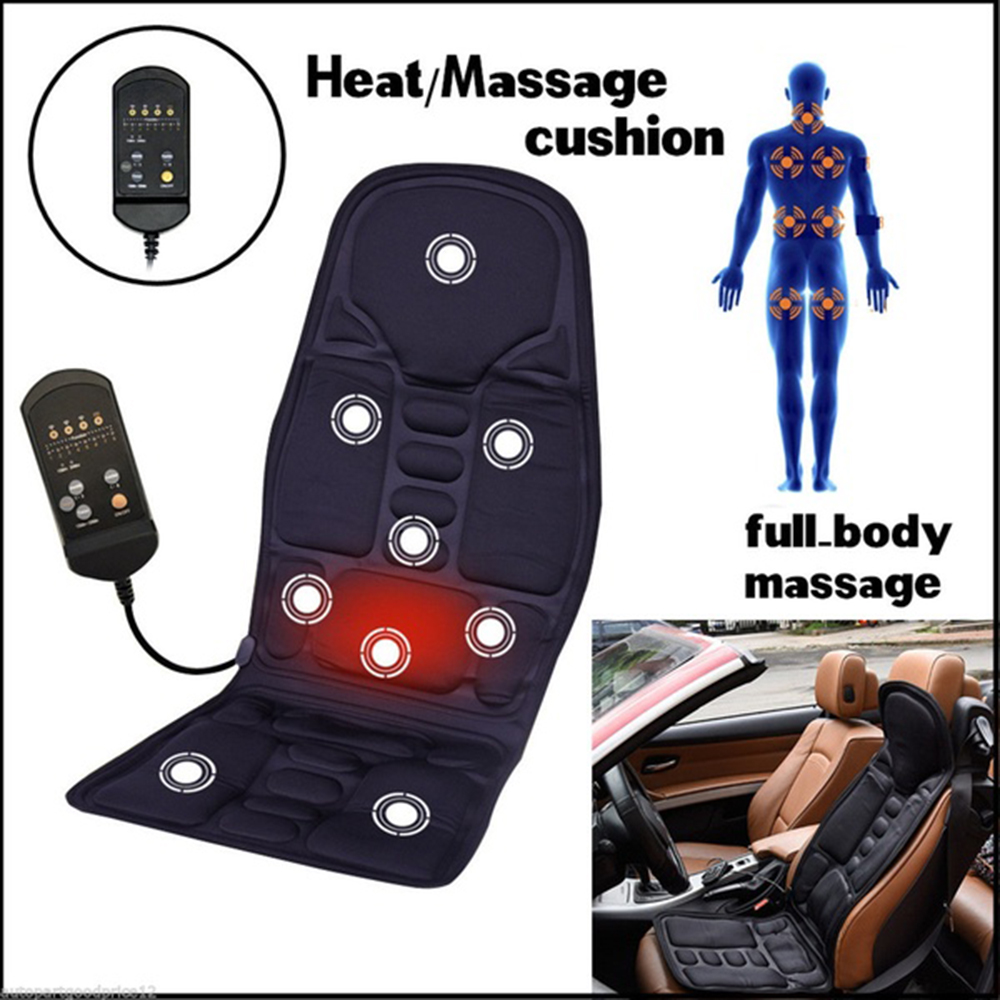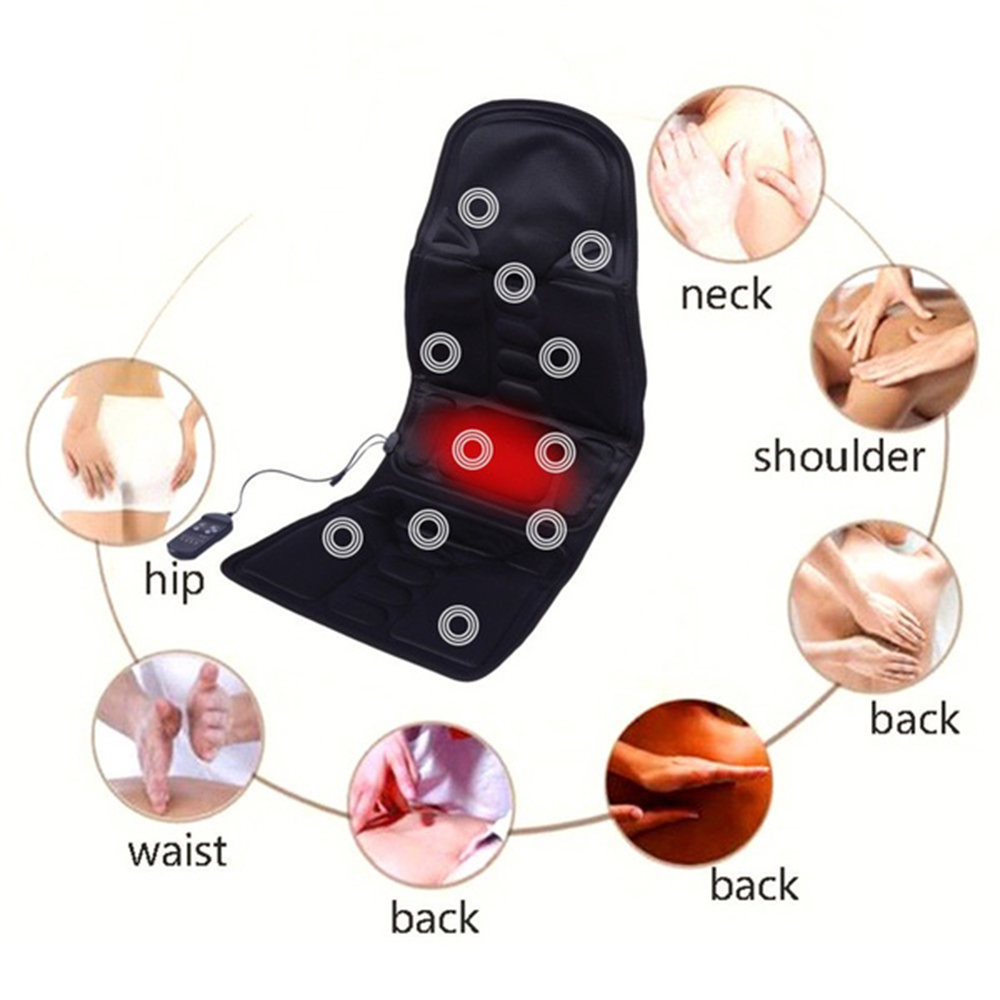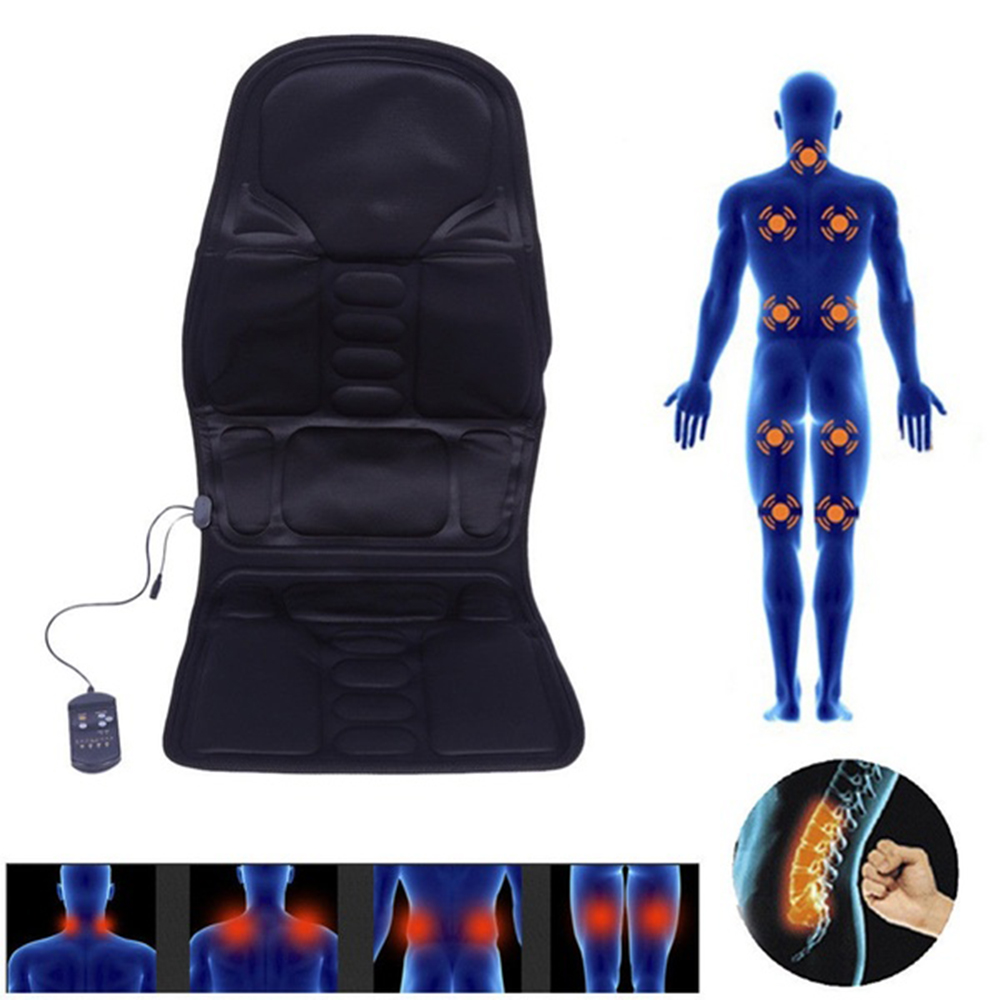 Using 12V safe regulated power supply, microcomputer control.
8 kinds of massage modes are free to exchange, 5-30 minutes adjustable timing, automatic shutdown.
Multi-function all-round vibration massage, dual-use car room, portable, can sit and lie.
Main parts: 5 vibration motors, hand controllers and drive circuit boards, power adapters, car cigarette lighter plugs.
Designed in a universal size for most cars, trucks, RVs and boats.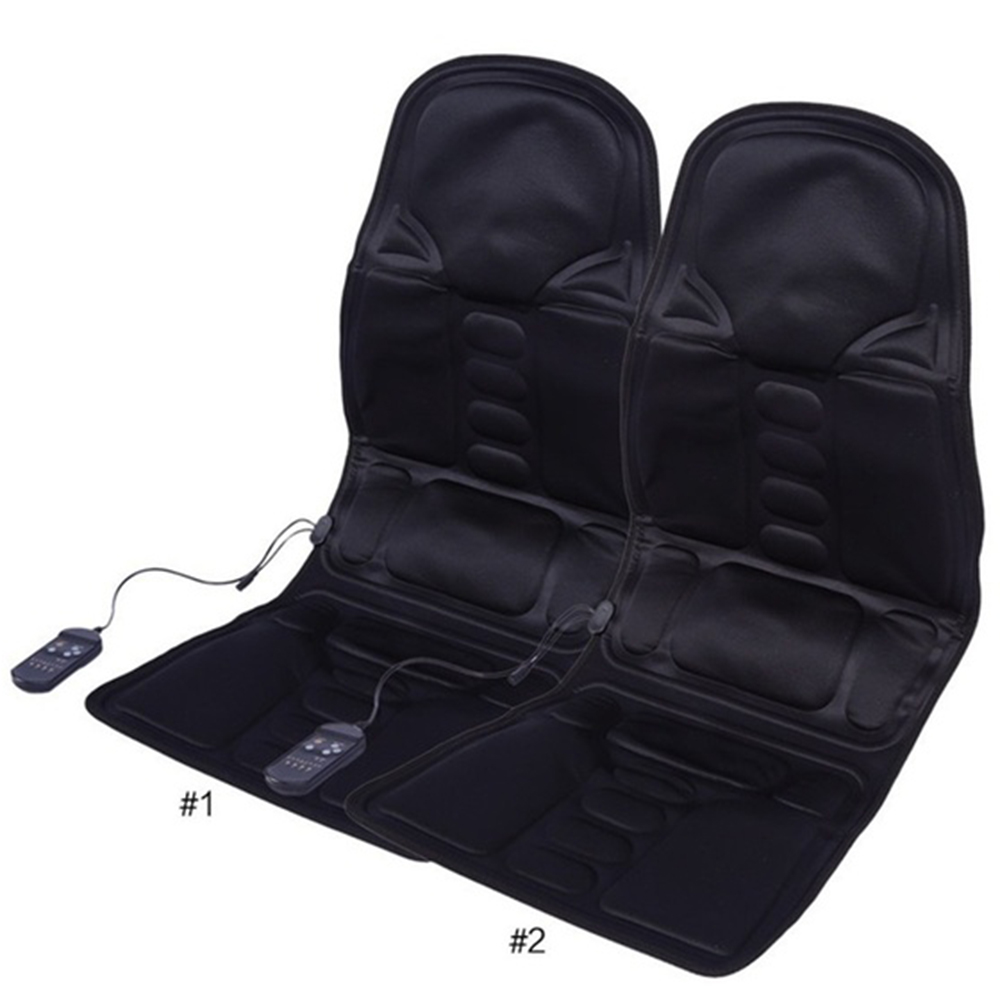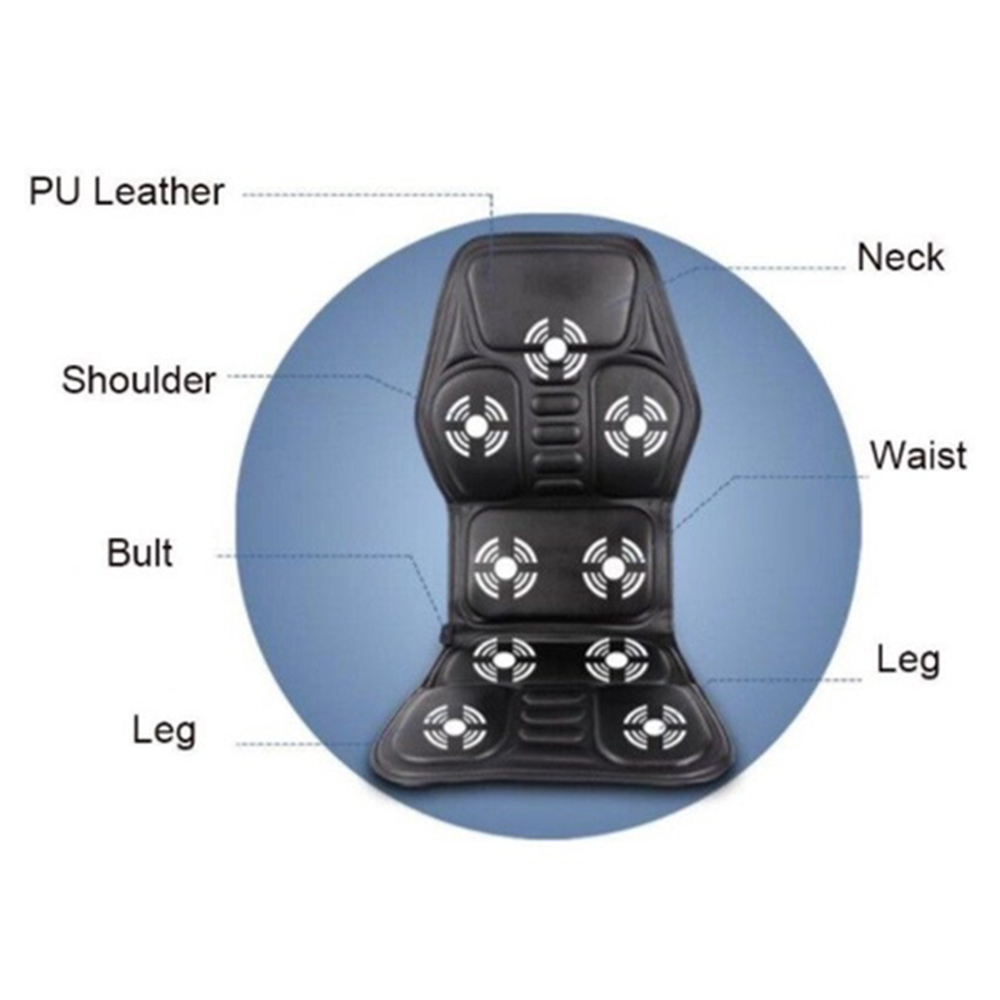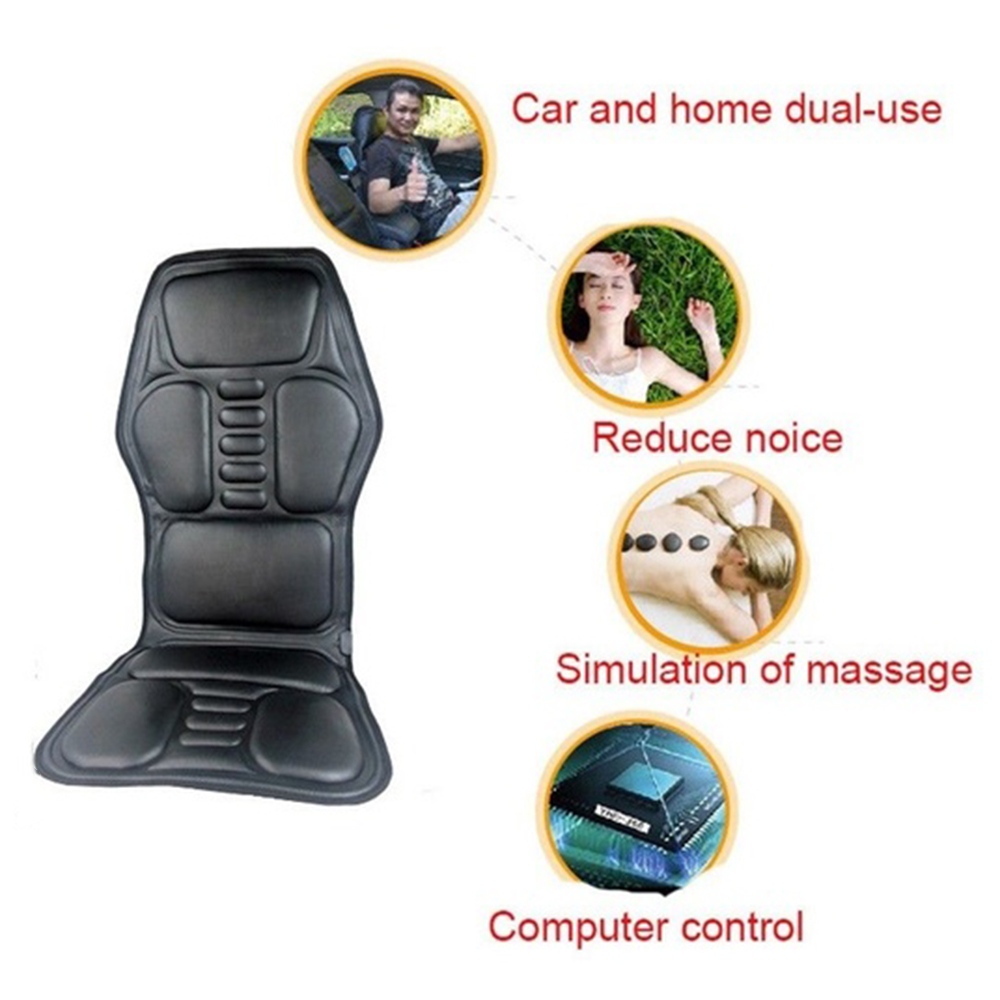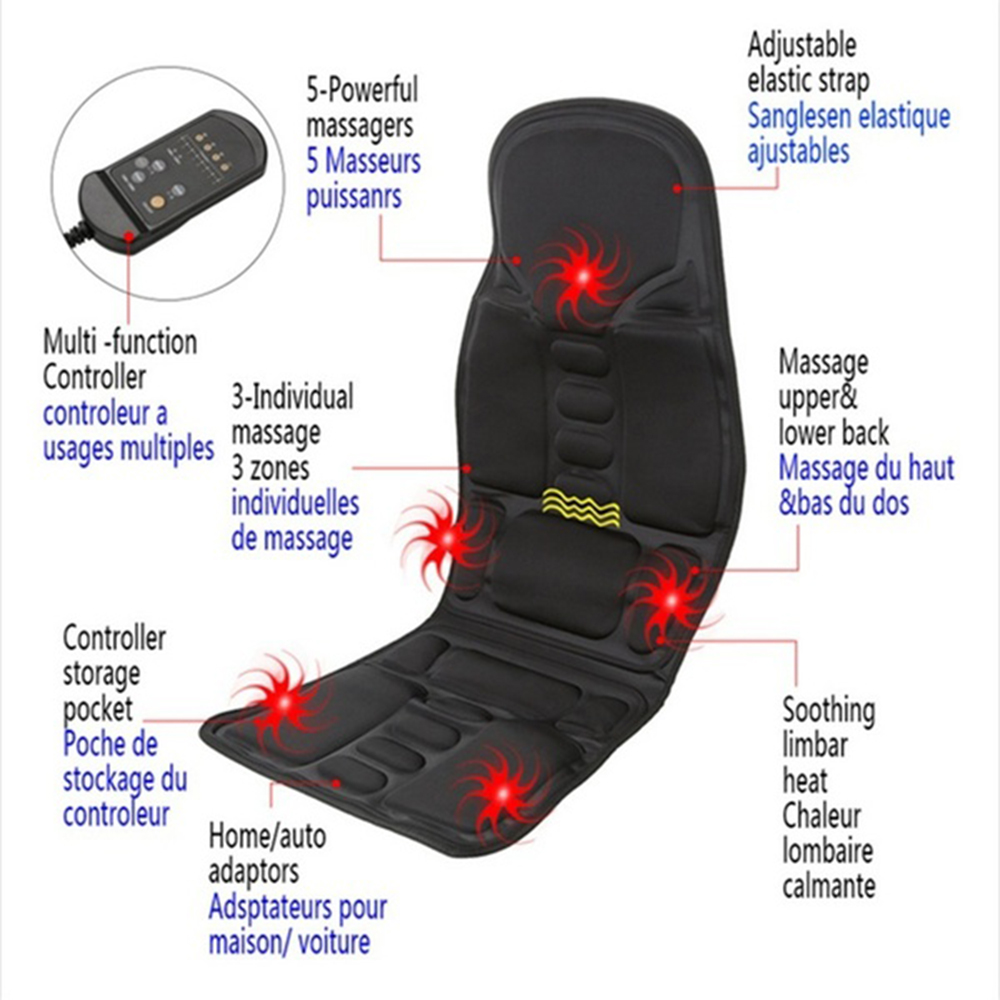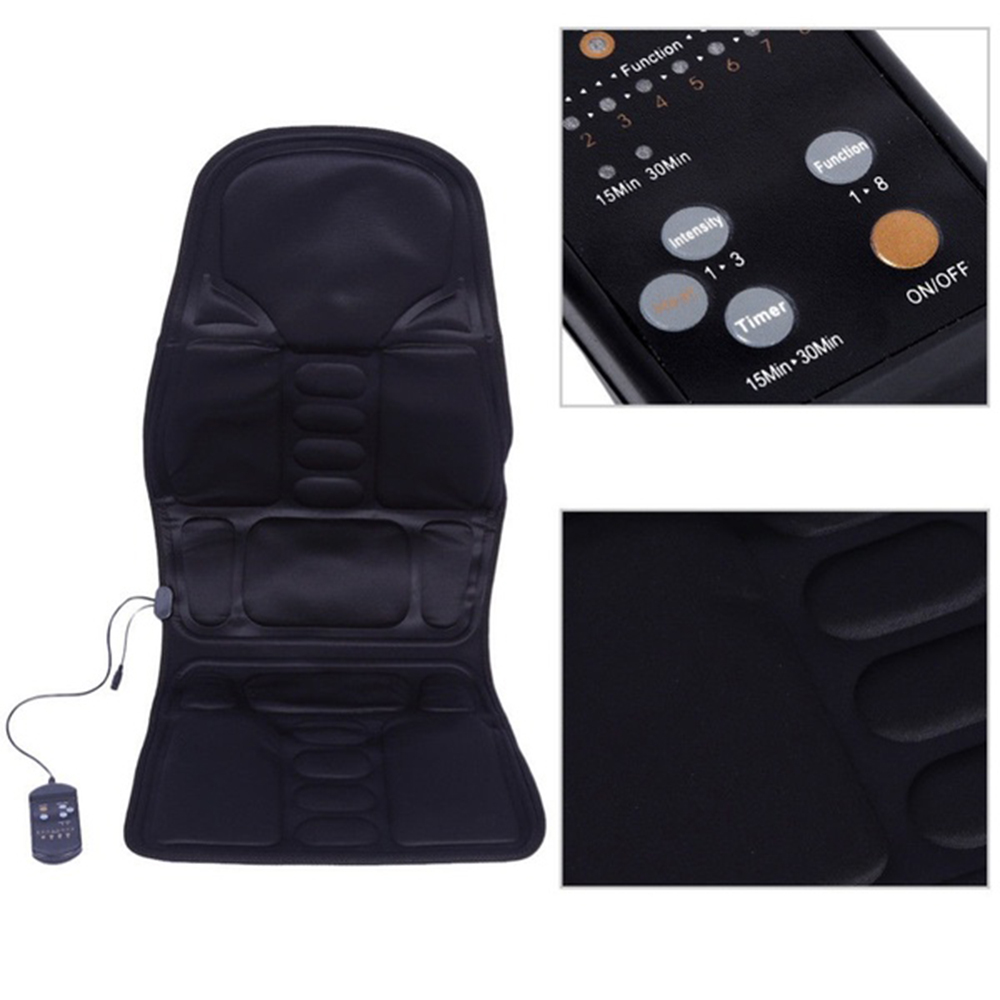 Power mode: AC
Function: Handheld remote control
Control method: computer type
Applicable parts: neck, buttocks, waist, back
Gear position: stepless speed change
Number of massage heads: 5 (inclusive) - 7 (inclusive)
Massage technique: kneading
Appearance shape: rectangular trapezoid
Specifications: European regulations, US regulations, British regulations
Colour: Black
Weight: 1.2kg
Size: 115*49cm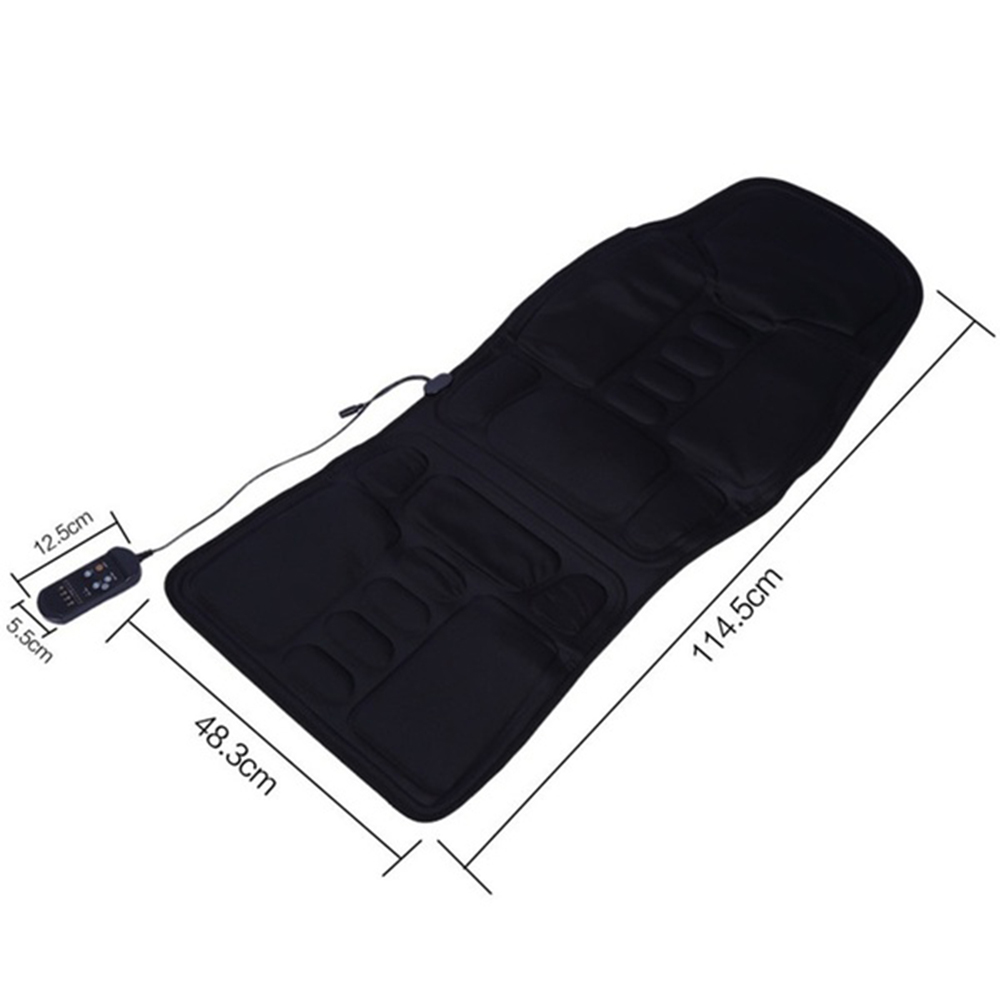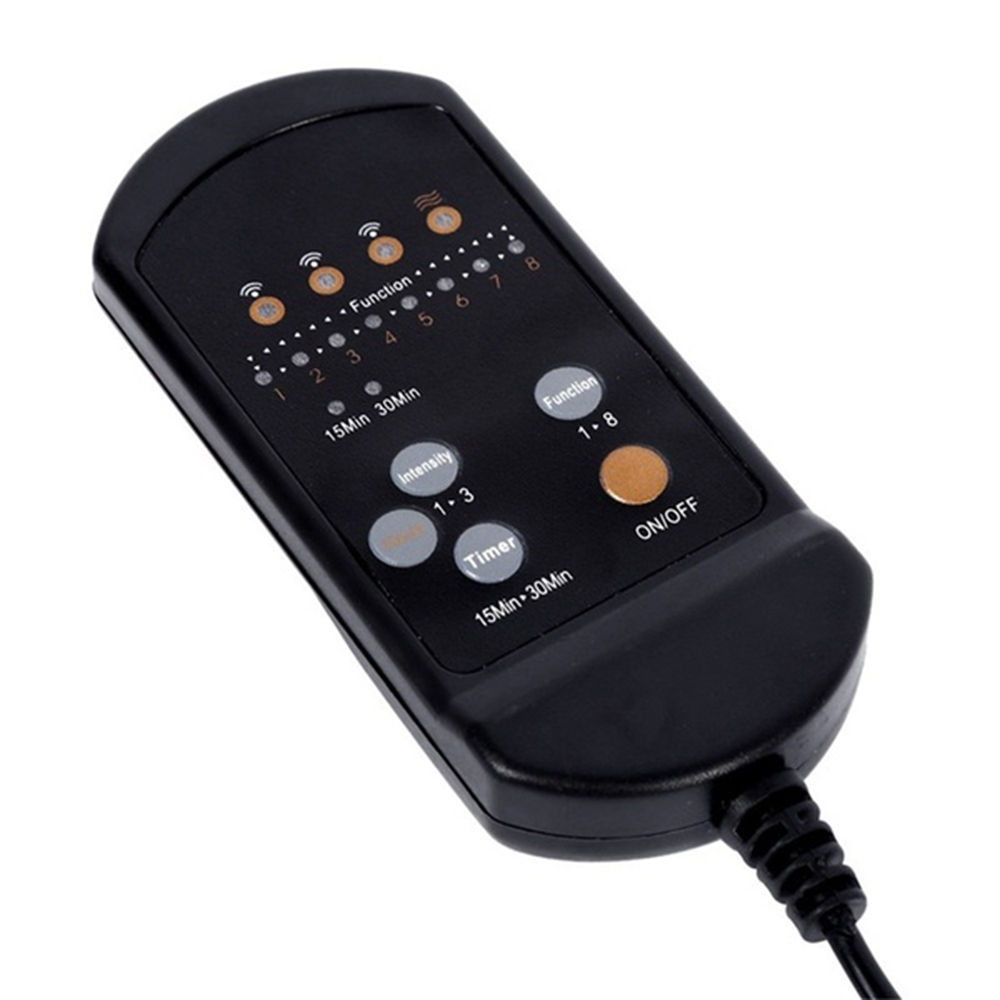 Operation mode:
1. After power-on, press the power button (ON/OFF) to start working.
2. Press (Function) to select 1-8 massage modes, which can be switched cyclically.
3. Press (Timer) to select the working time of 15 minutes and 30 minutes, and automatically shut down when it arrives.
4. Press (Intensity), the third gear is adjustable.
5. Press (Heat), the heating indicator lights up and heats up quickly.
Precautions:
The power plug must be unplugged after use or before cleaning.
The massager should not be exposed to hot objects, and should not be stressed or stepped on.
Do not use in a humid environment or in a bathroom. Store it in a dry and ventilated place after use.
1X massage cushion
1X adapter
1X car charger