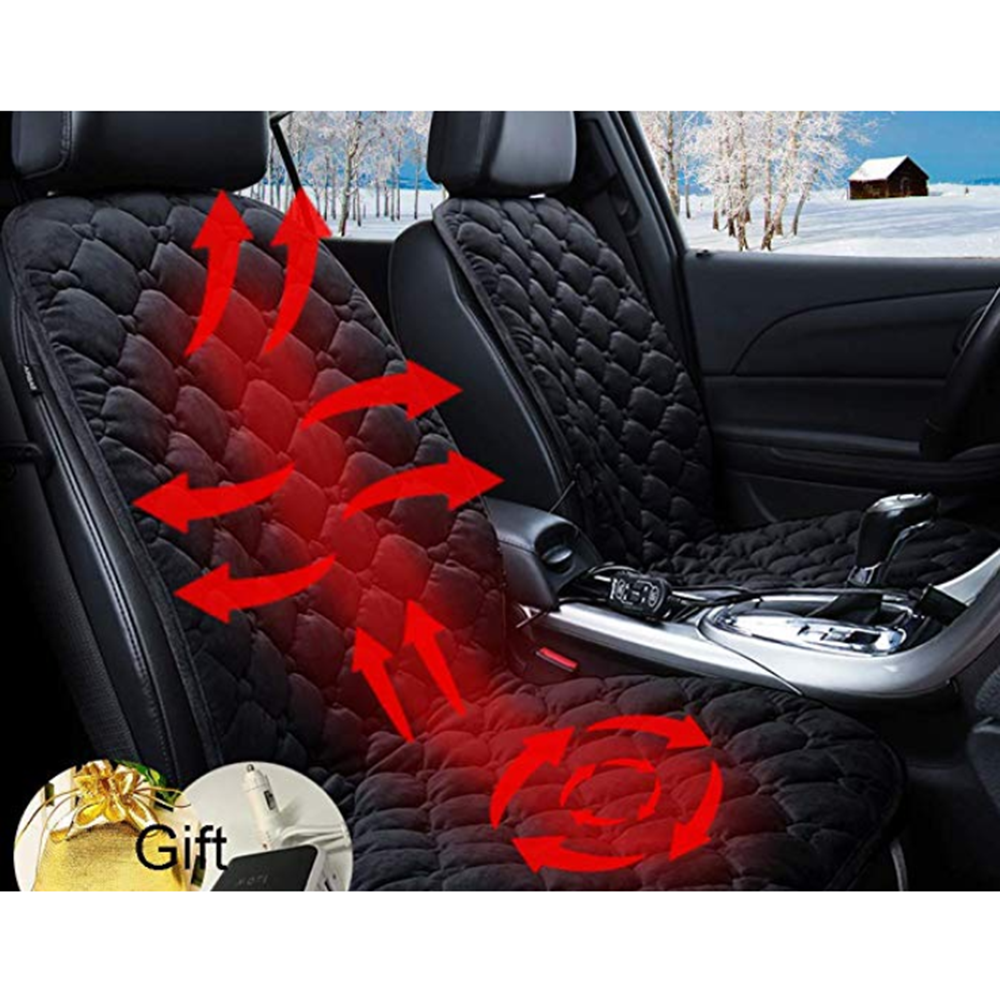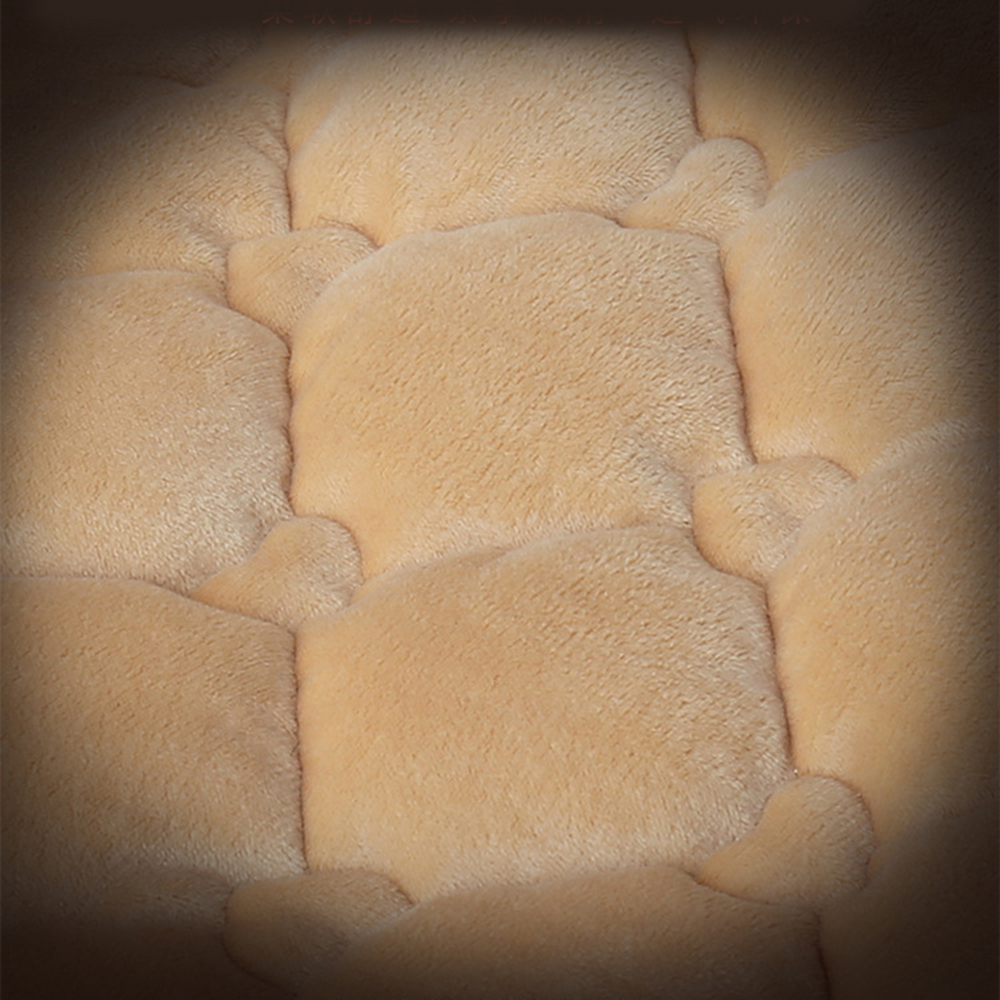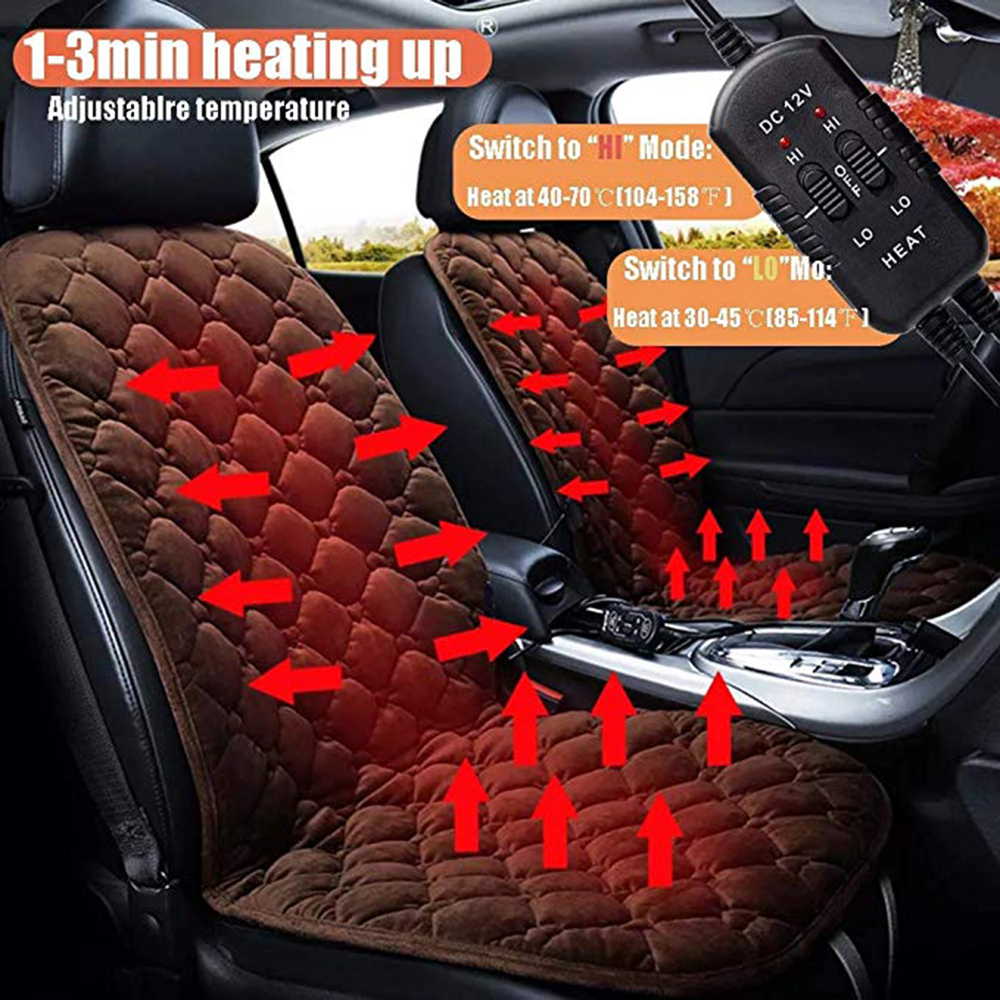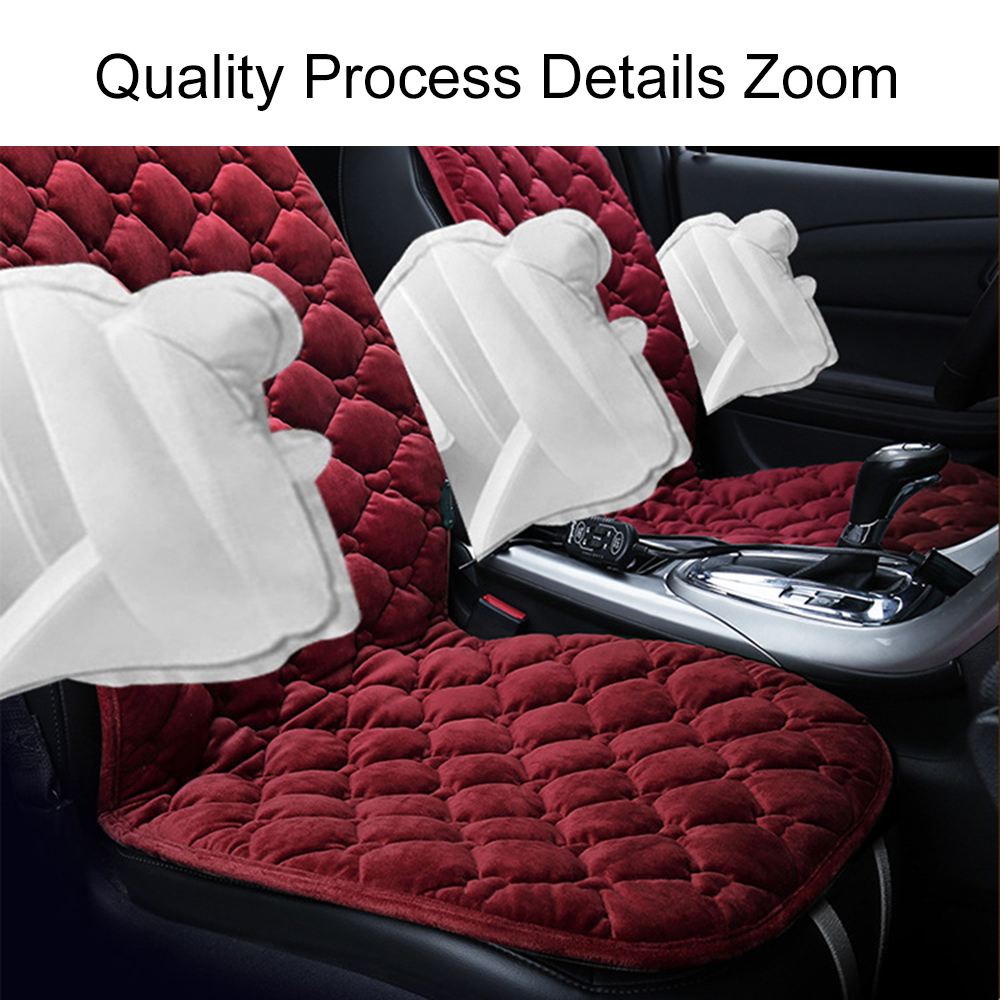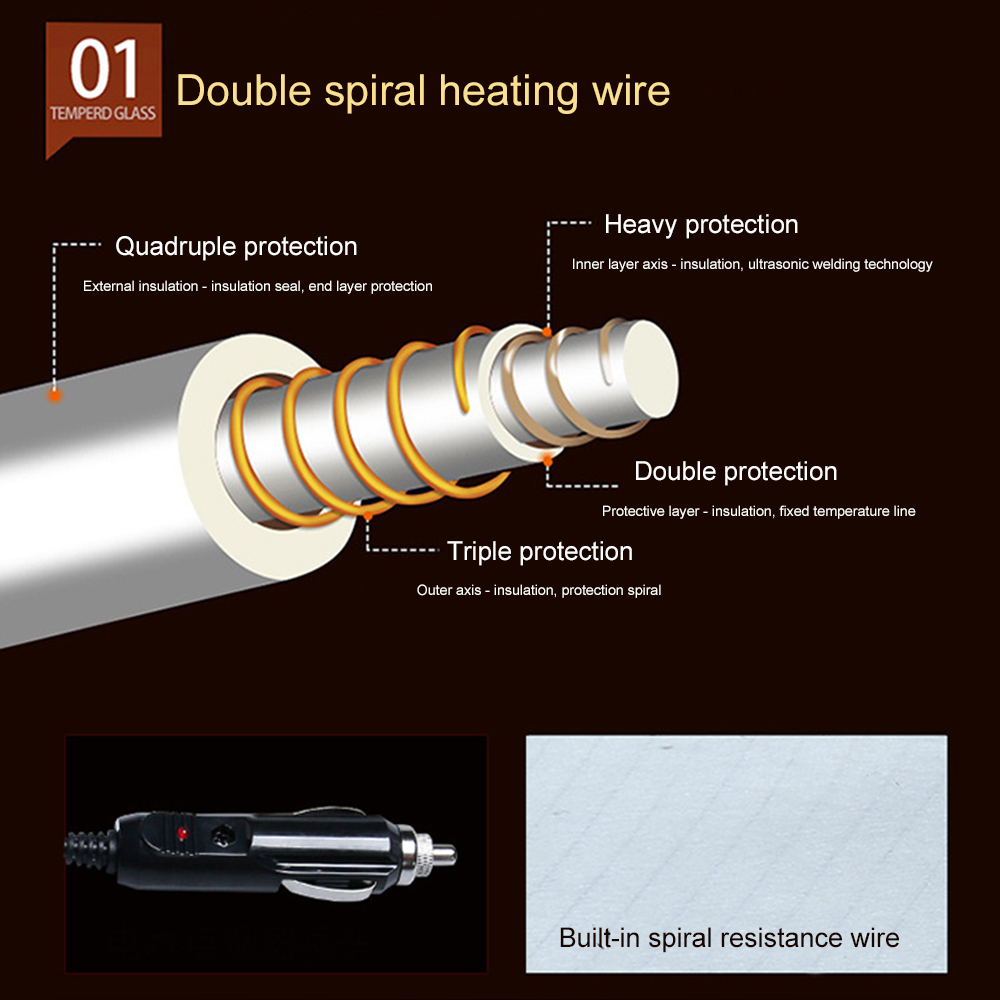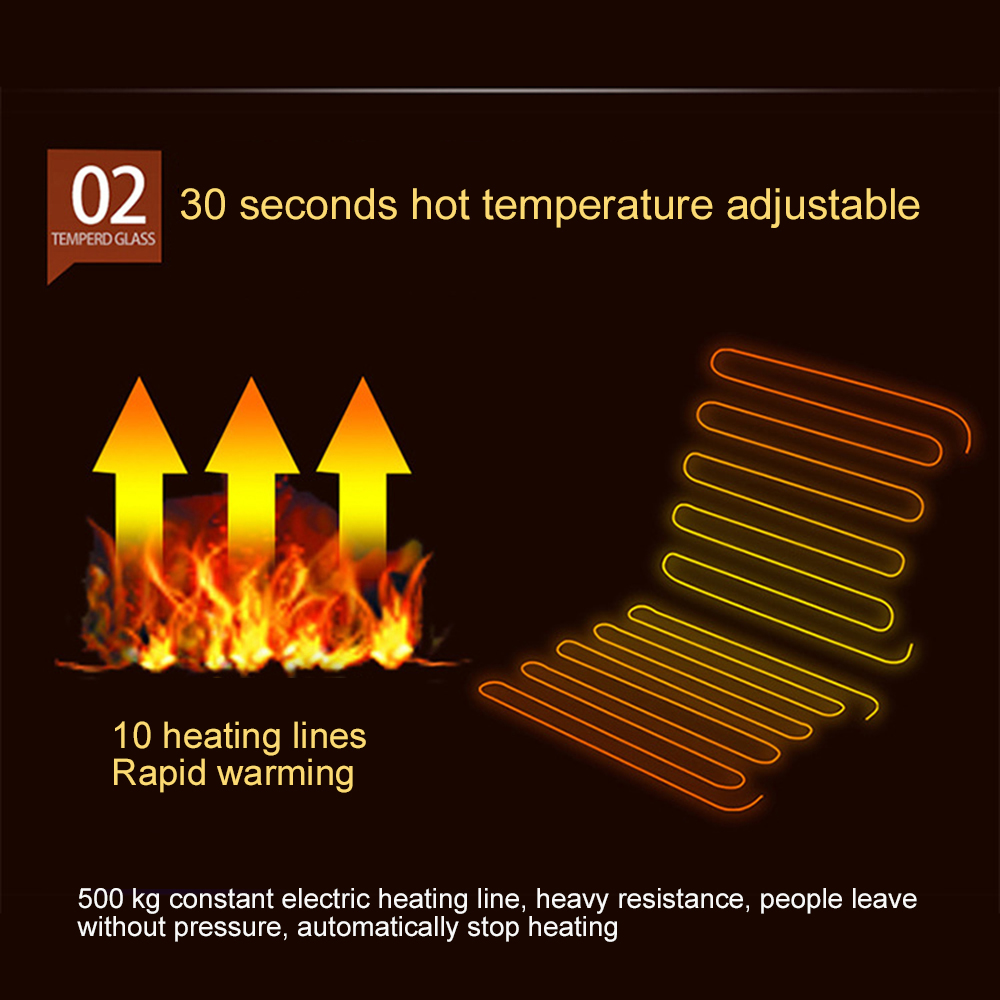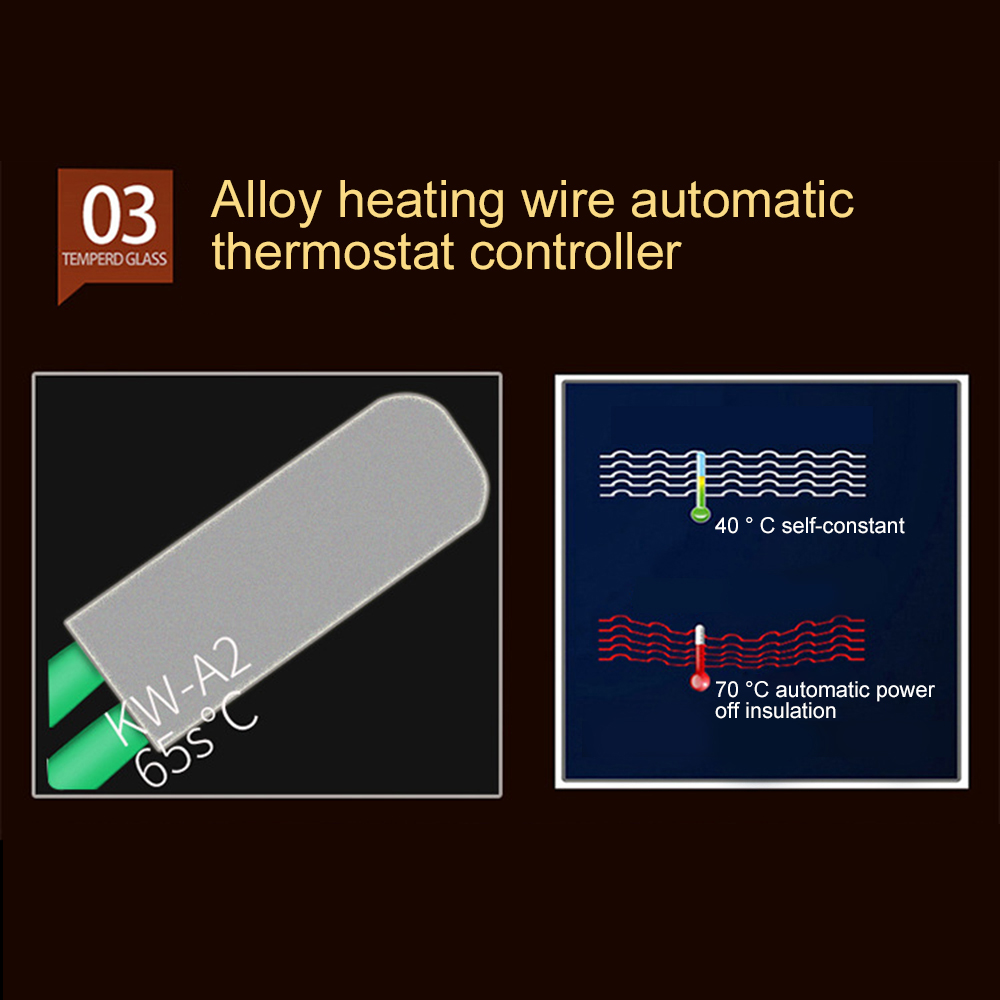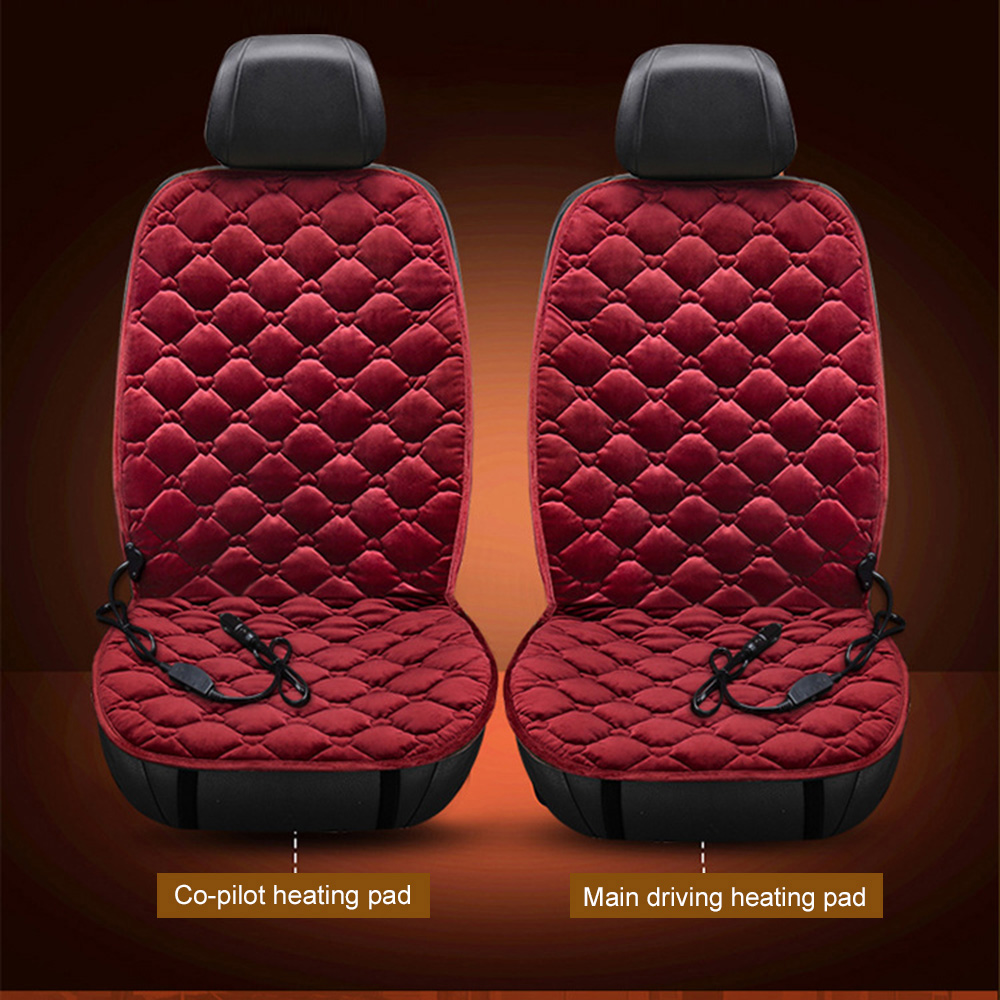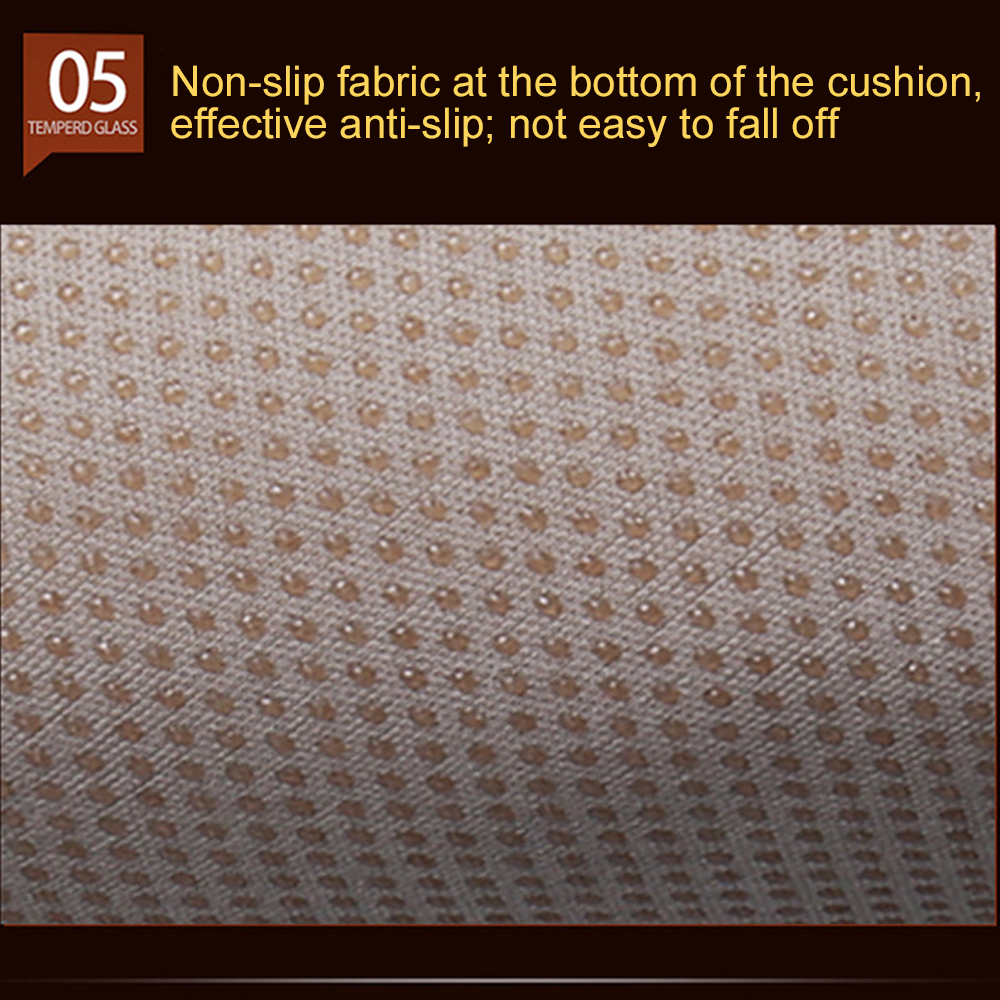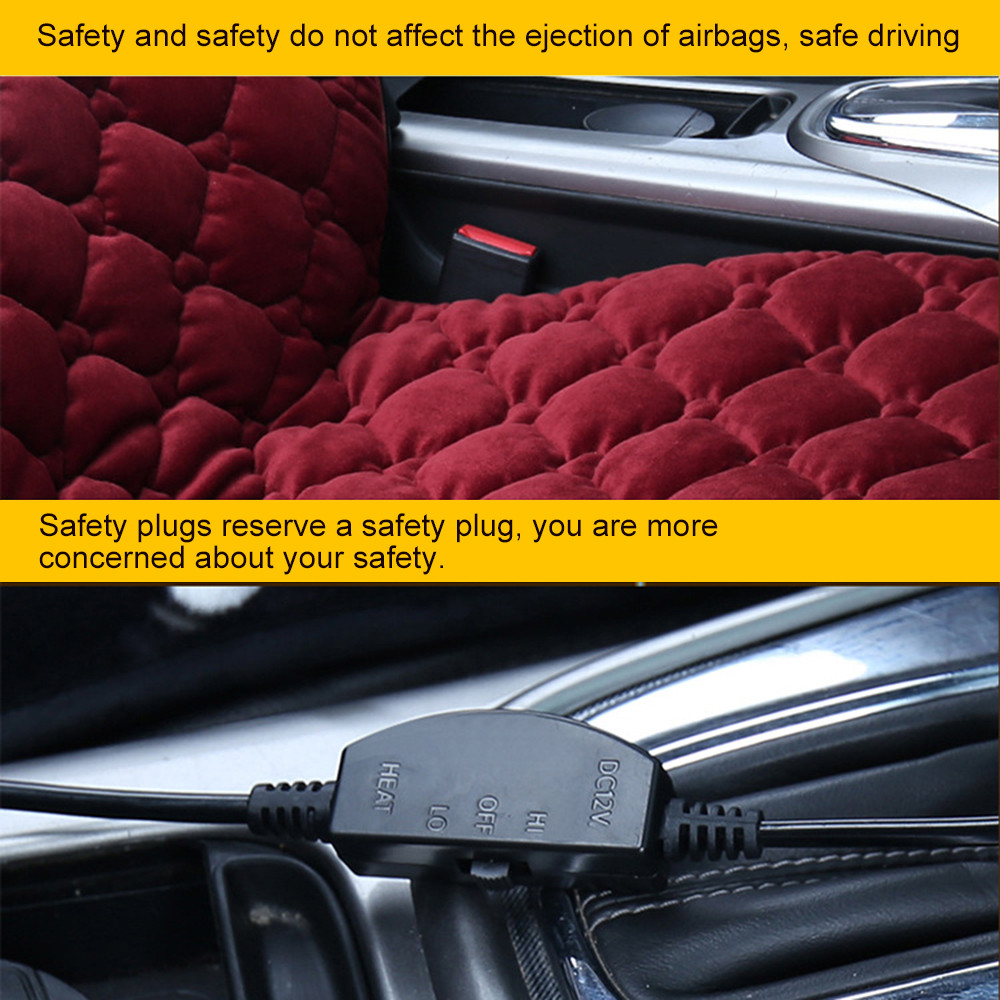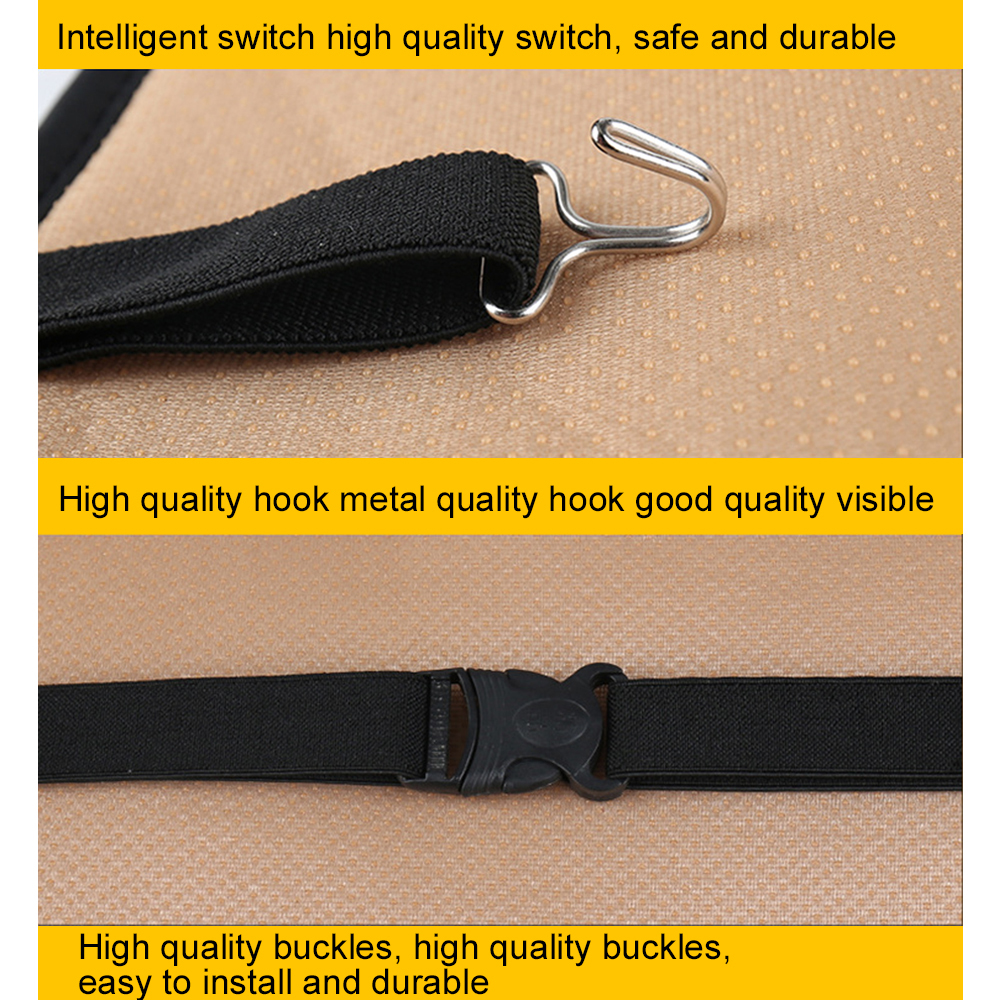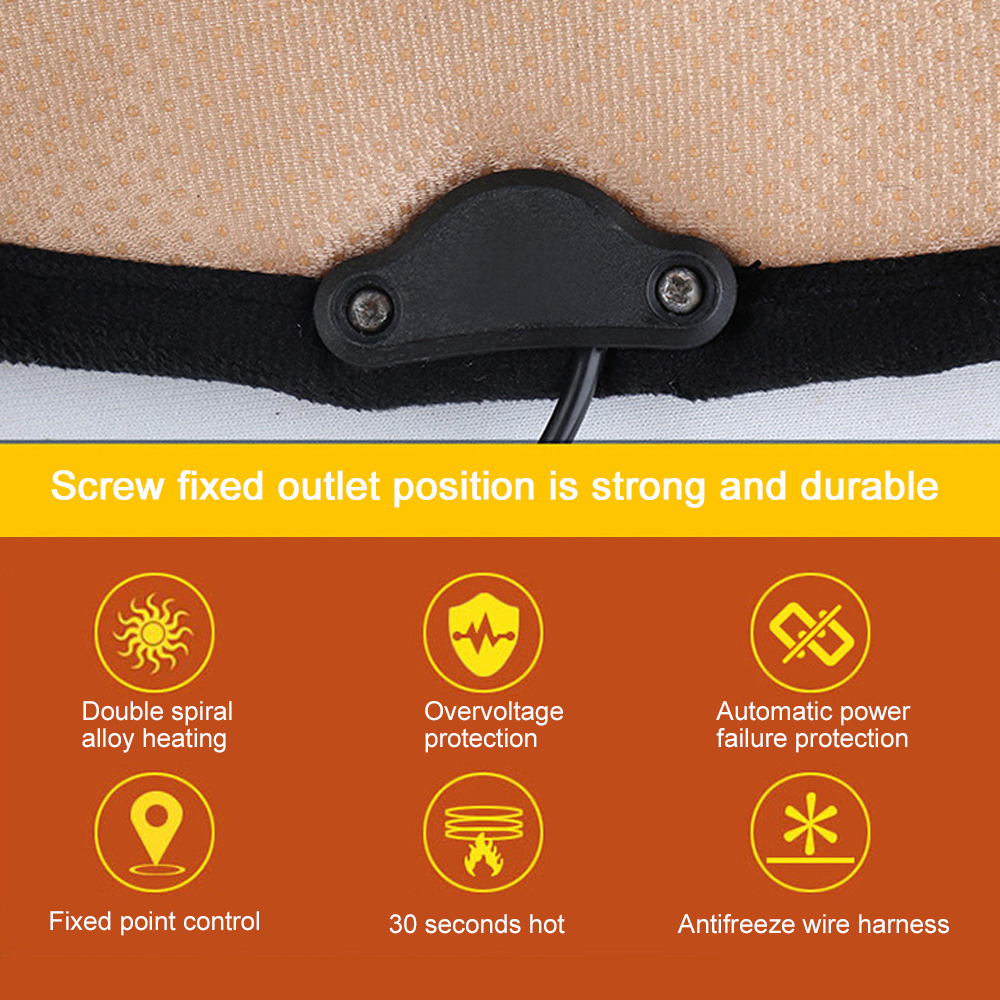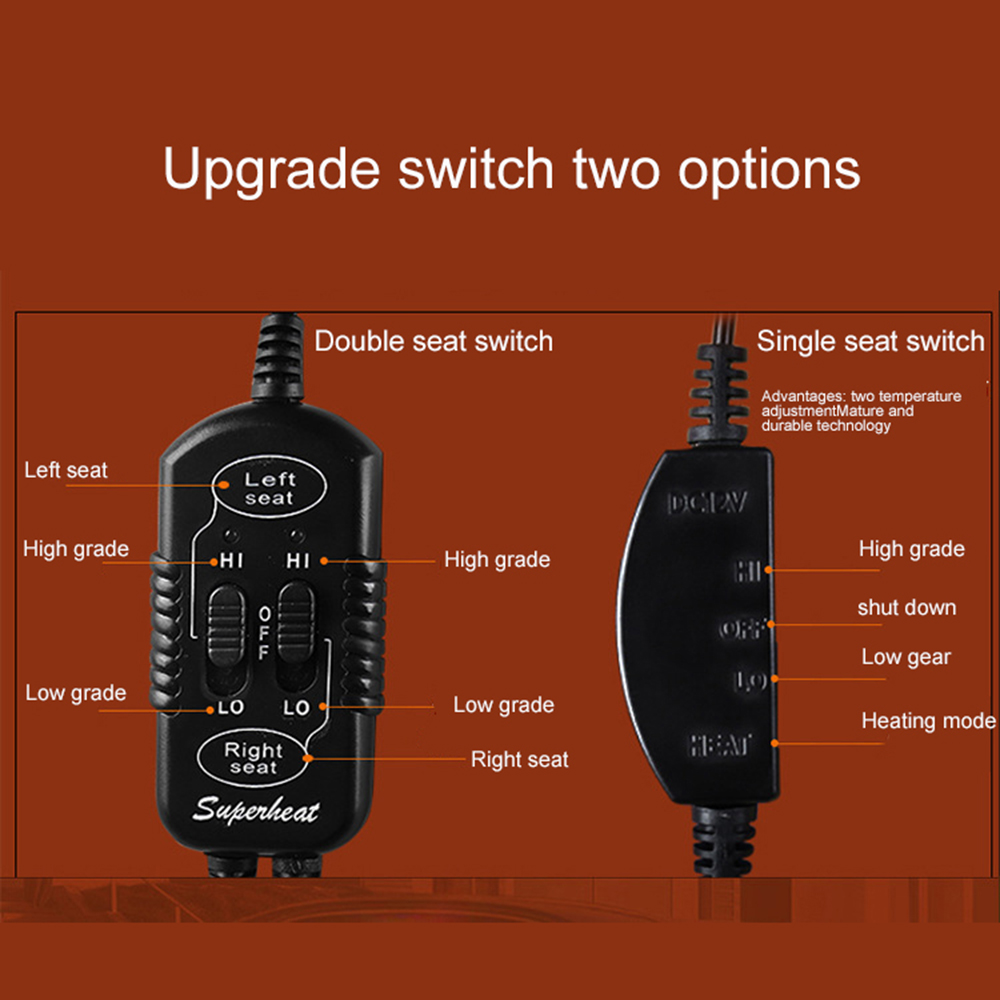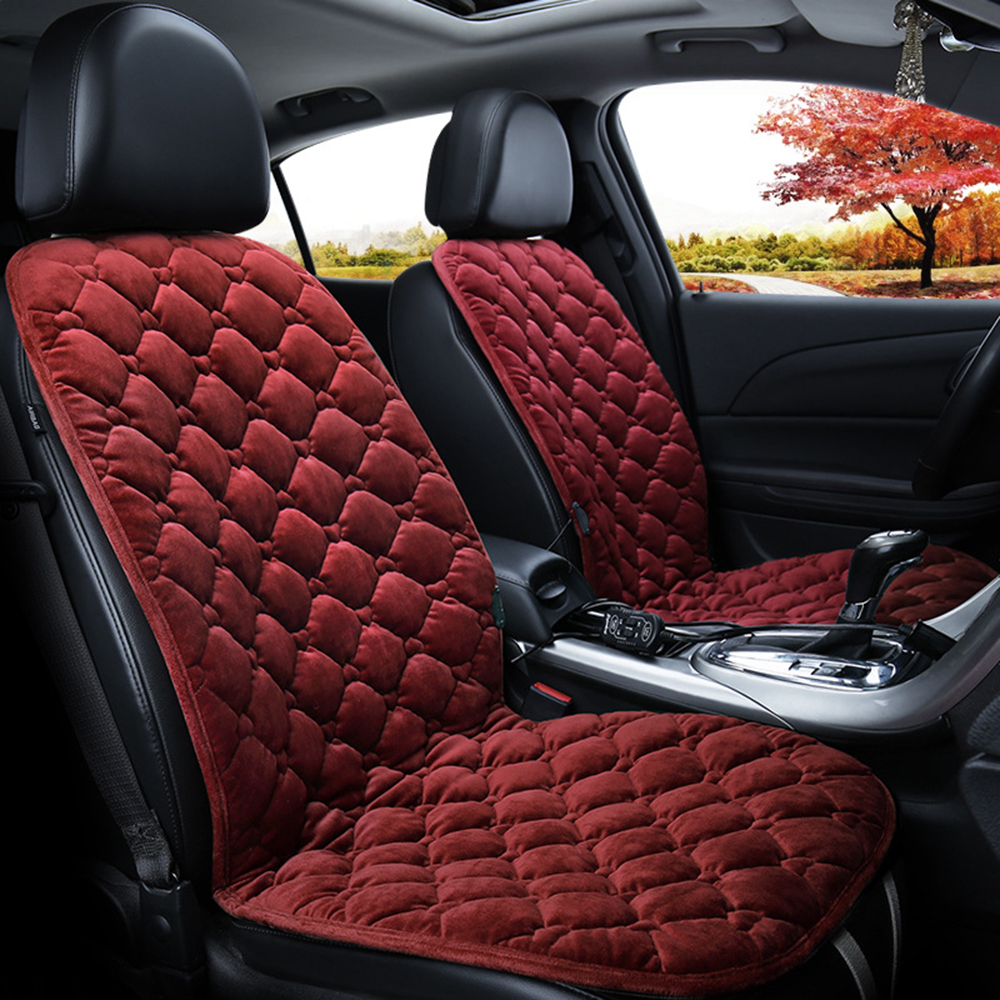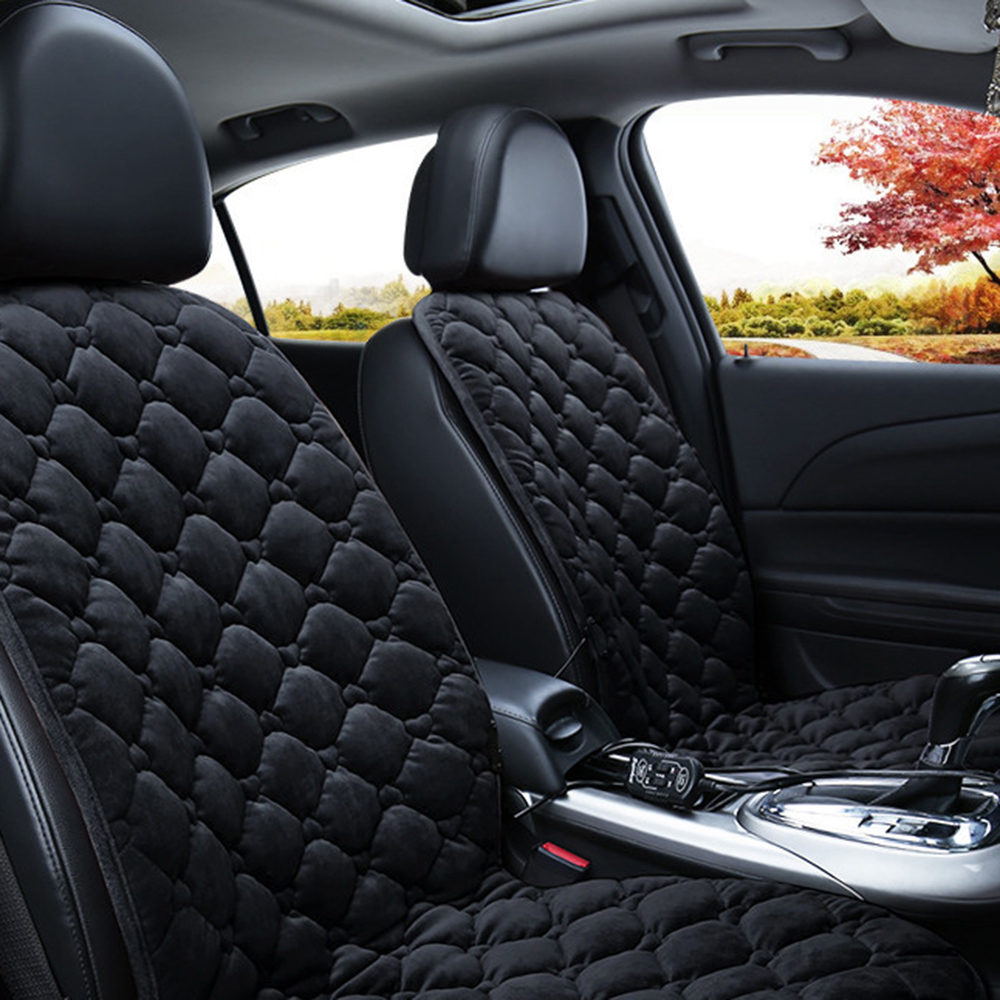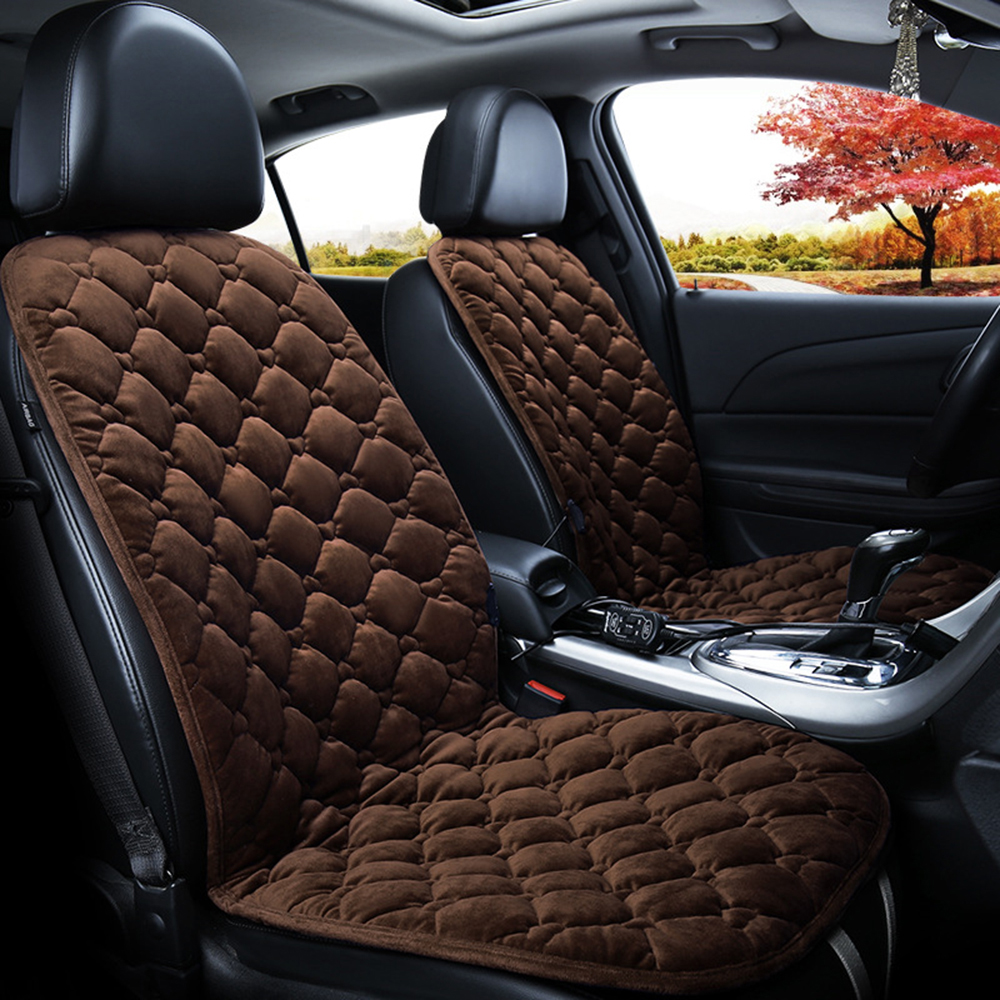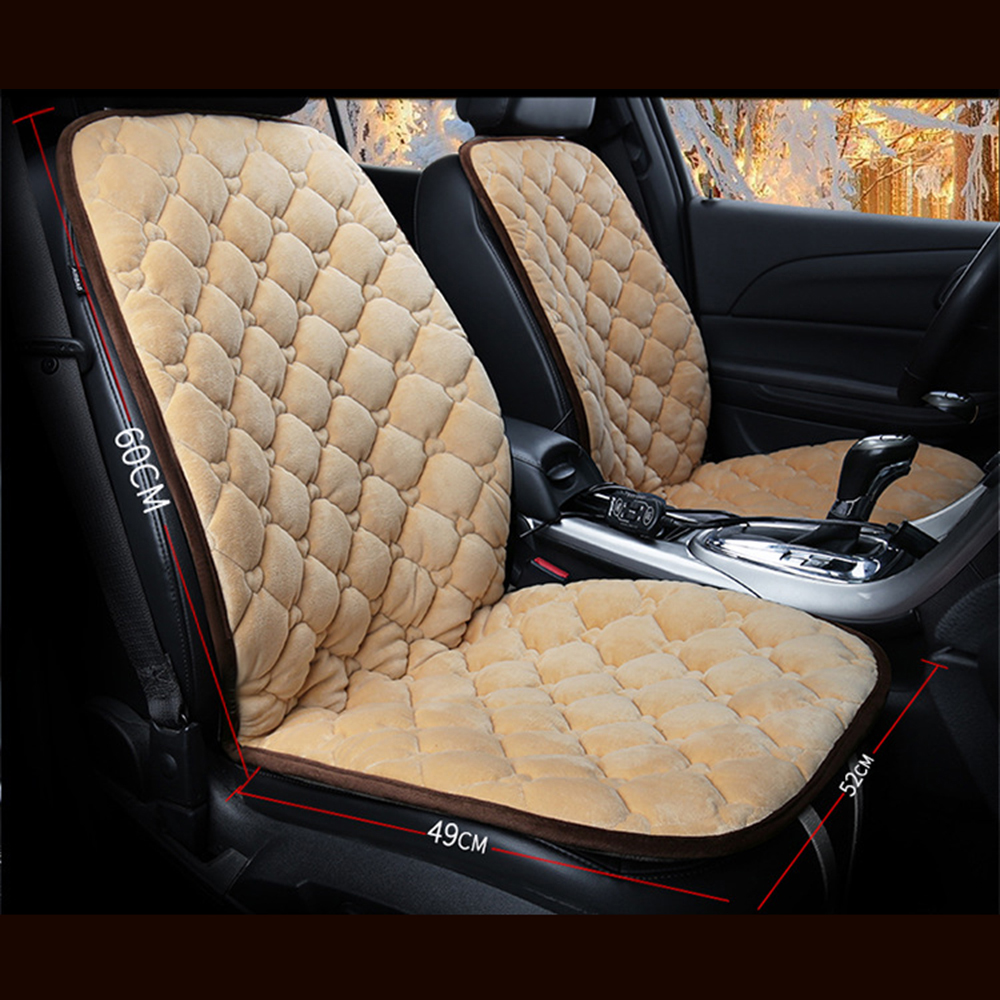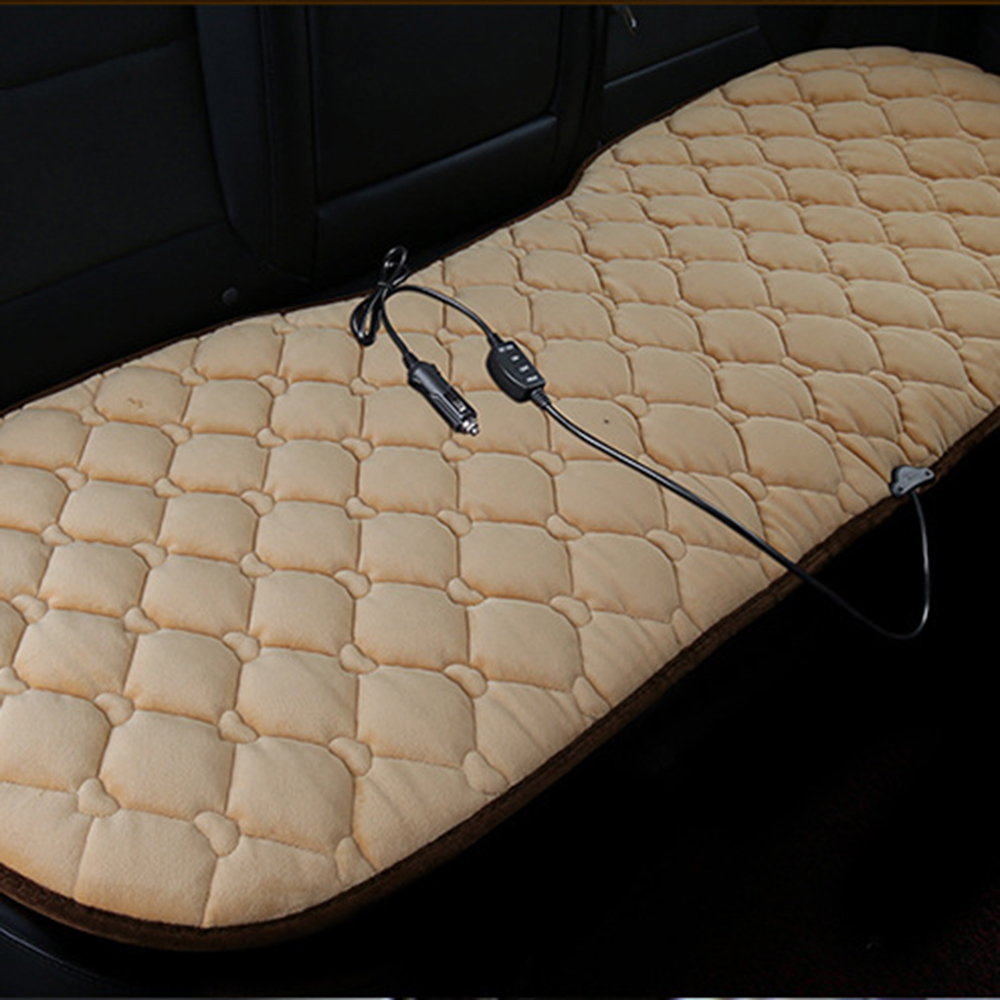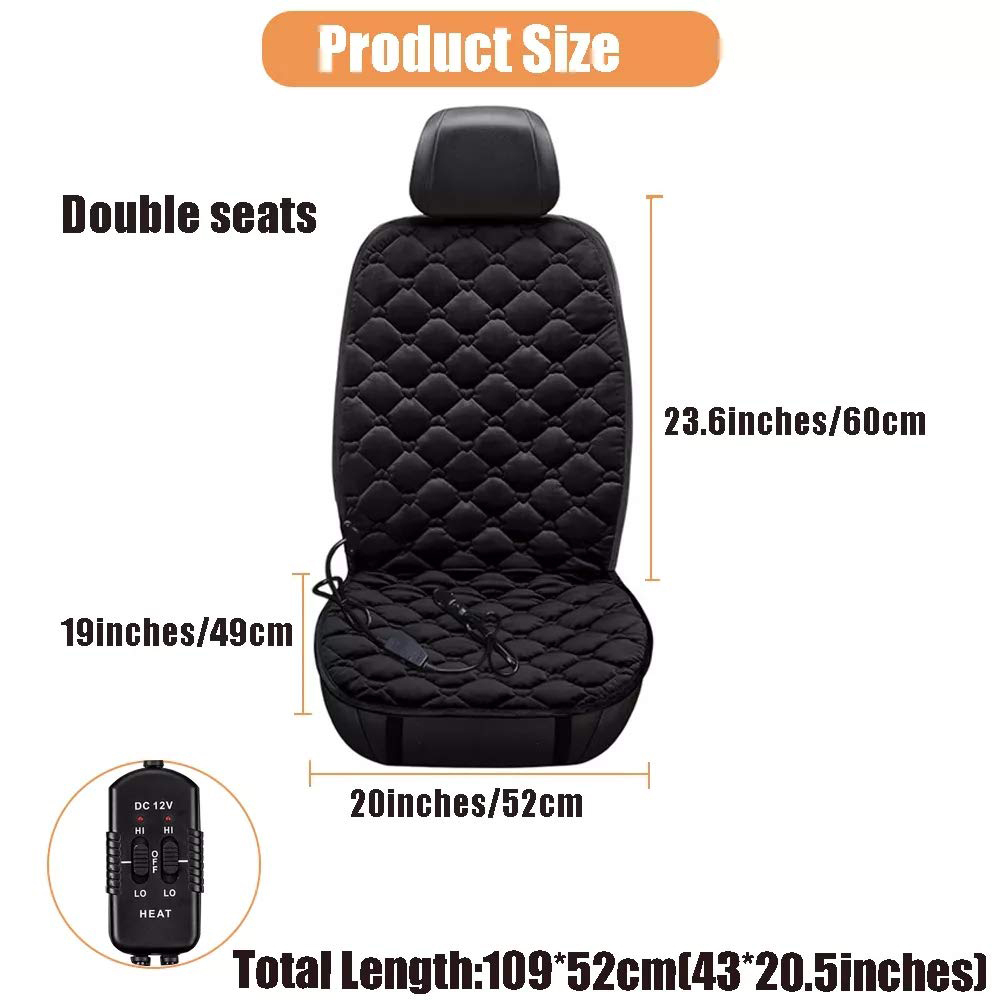 ✔ High-quality breathable fabric: The front surface of the heating pad is made of polyester fiber composite fabric thick fabric, which is warm and breathable, full of three-dimensional feeling.
✔ Safety non-slip fabric: The material on the back of the heating pad is made of high-grade non-slip plaid fabric to increase the friction, and the fixed seat cushion does not fall off.
✔ Constant temperature control: a new special temperature controller in the heating pad. When the temperature of the heating pad is too high, it will automatically switch to constant temperature control to avoid the phenomenon that the heating pad will catch fire.
✔ The heating system heats up on the back and buttocks, stimulating the main blood vessels, thereby promoting systemic blood circulation and maintaining the body temperature rise to achieve long-lasting heat preservation.
✔ Lightweight, easy to carry, easy to move, easy to move from one seat to another. It also relieves muscle fatigue and soreness. Therefore it is a caring gift for travelers.
Features:
Quick installation in one minute, the buckle is fixed, easy to install.

Fast heating in 30 seconds for long-lasting warmth.

Intelligent thermostat: up to70°, low 60°.

Special fireproof electric plug prevents high voltage current from burning inside and is safer to use!

Rugged, durable seat heater.

Comfortable and warm. Just plug it into your 12 V cigarette lighter and enjoy the warmth; it only takes 30 seconds to heat up.

It is ideal for travellers, housewives and office workers. To use at home or in the office, you need a 12V power adapter to operate.
Product parameters:
material: plush
Type: Winter
Filling: cotton
Product size: front row about 109*52CM, rear row about 133*49cm
Style: single seat, double seat
Input current: 12V straight current
Product material: plush padding
Fuse: 10A
Temperature: 30 ° C -60 ° C
Power: 30-45W single seat, 60-90W double seat
Total length of control line: two-seat 115CM, single-seat 65CM
Color: brown, black, beige, red
Applicable gifts occasions: opening ceremony, employee benefits, awards commemoration, anniversary celebrations, trade fairs, advertising promotions, festivals, housewarming, wedding, public relations planning, birthday, business gifts
Packing size: 35 * 35 * 15cm
Package weight: 530~1000g
Note:
Please pay attention to the color selection.
Unplug the power when not in use.
Car heating cushion *1
Power cord *1