Features:
1. Self-defense baseball bat, self-defense and self-defense, strong lighting, long-lasting battery life.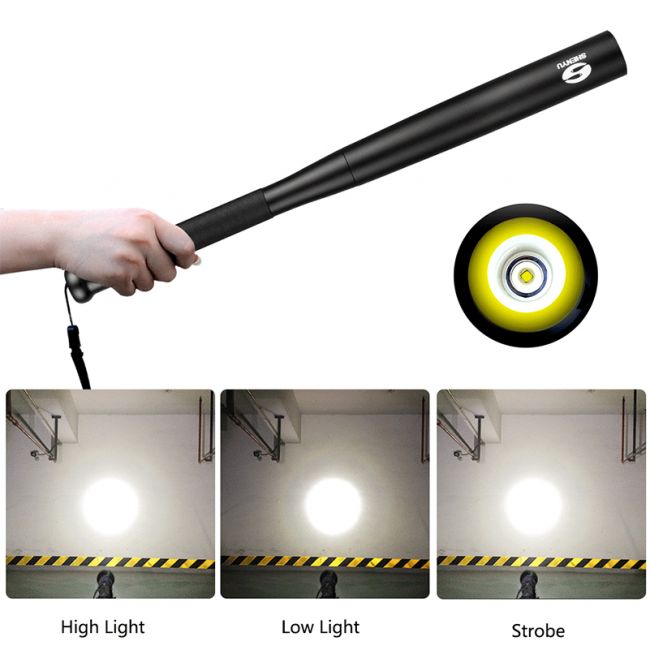 2. Using high-hardness aluminum alloy, bricks can be broken, bottles can be broken, only slight wear and no traces.
3. Imported strong light wick, high-brightness lighting, strong long-range shooting, wide irradiation range, and long-lasting use.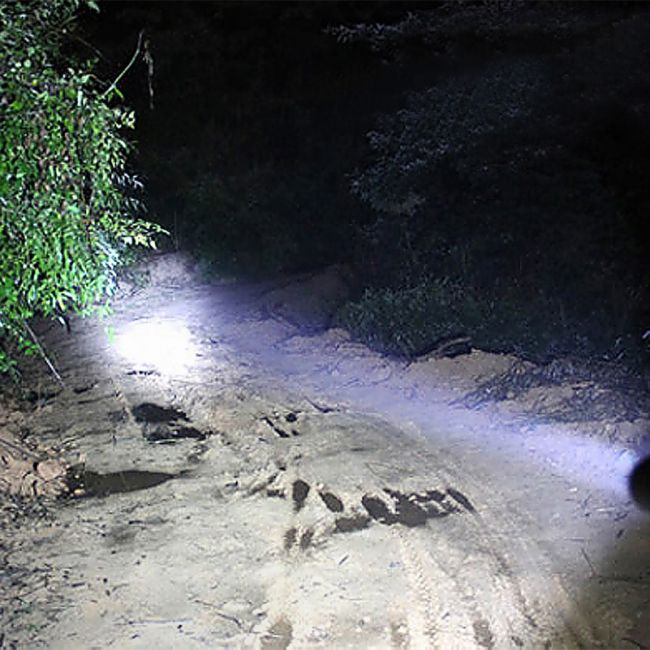 4. The interface is waterproof and sealed, and the lamp holder is sealed and waterproof. It can be used for both water and rain.
Parameters:
Material: aluminum alloy
Battery capacity: 1200mAh
Power source: lithium battery
Power: 10W
Light source form: LED
Waterproof rating: IPX6
Beam distance: 100-200 m
Size specifications: 49CM, 41CM, 36CM, 31CM
Package includes:
Flashlight x 1