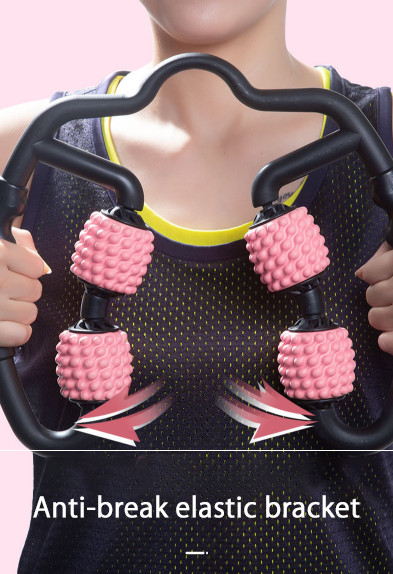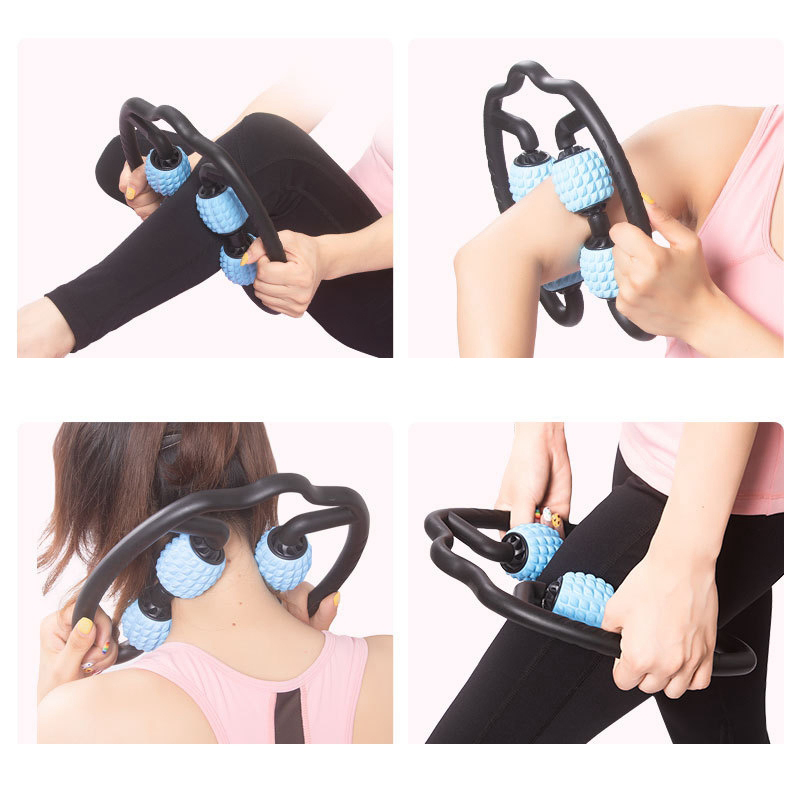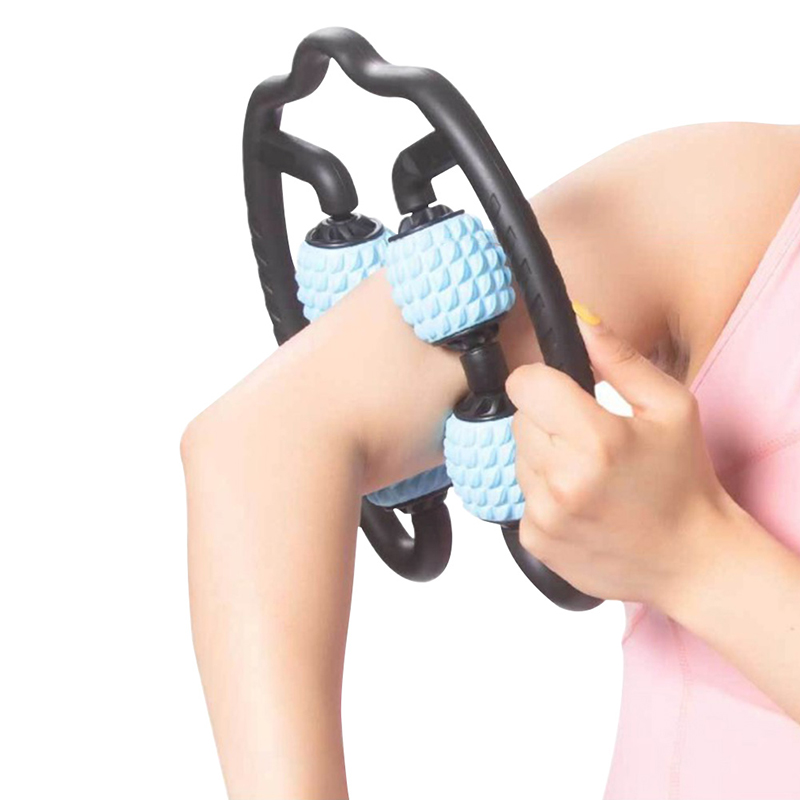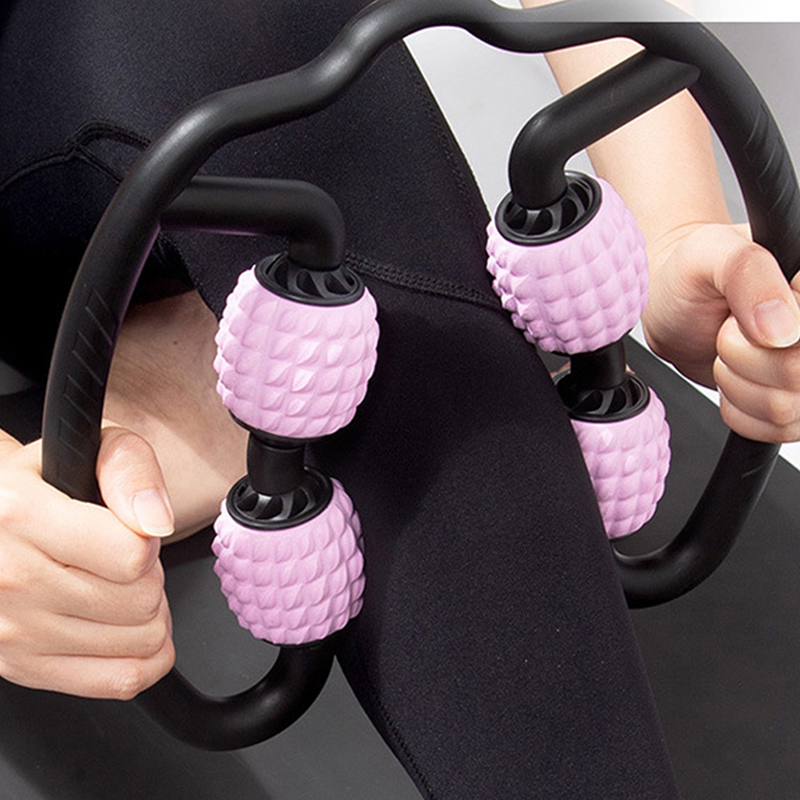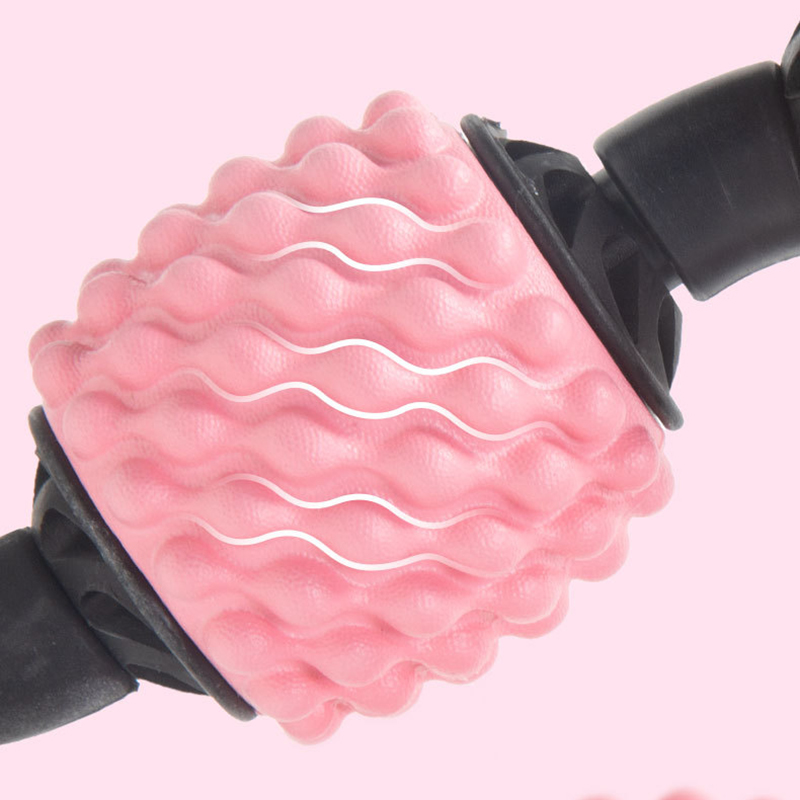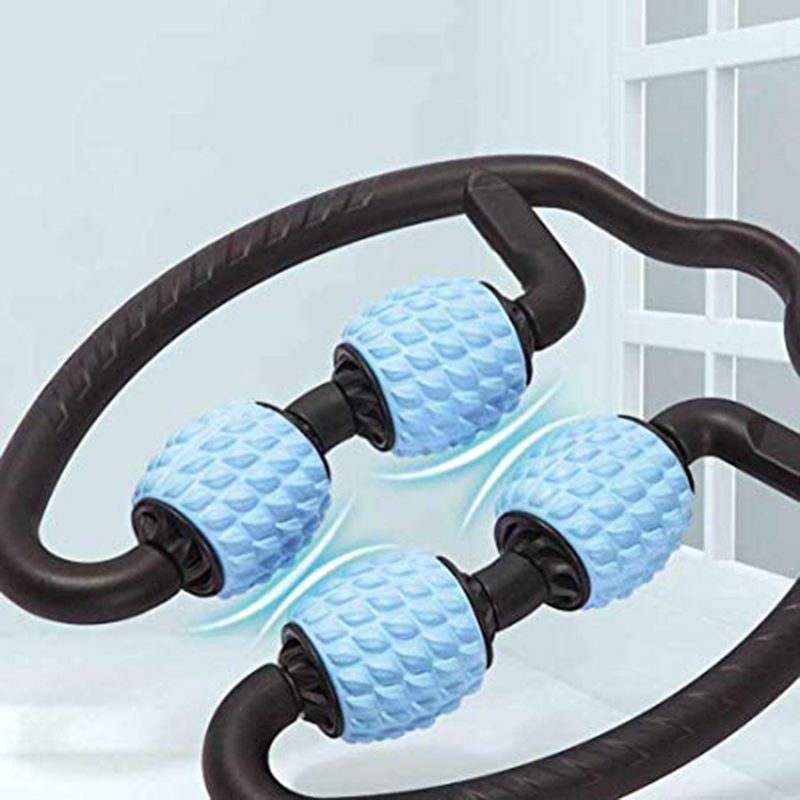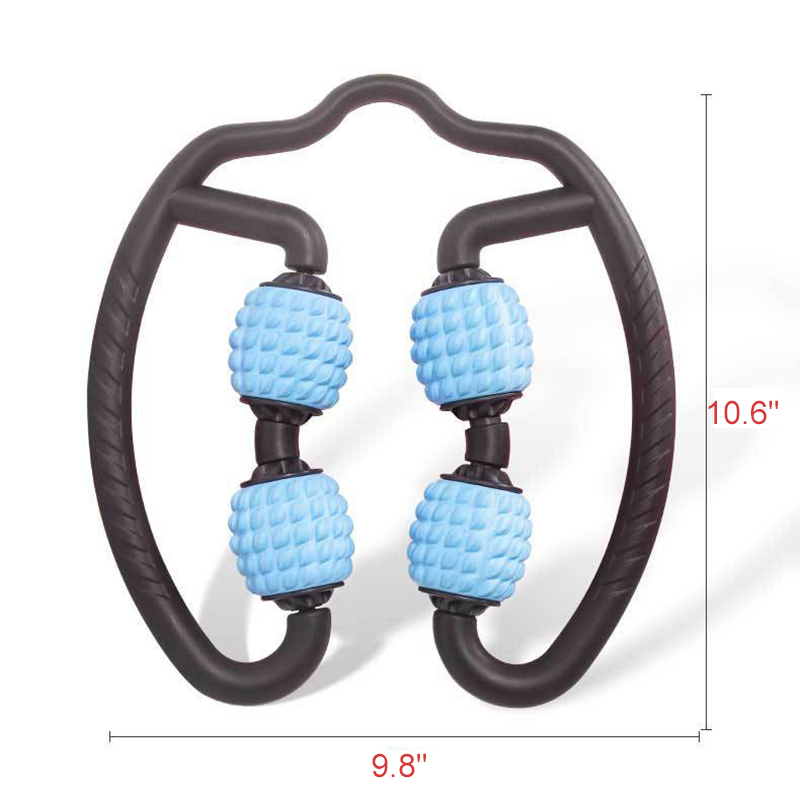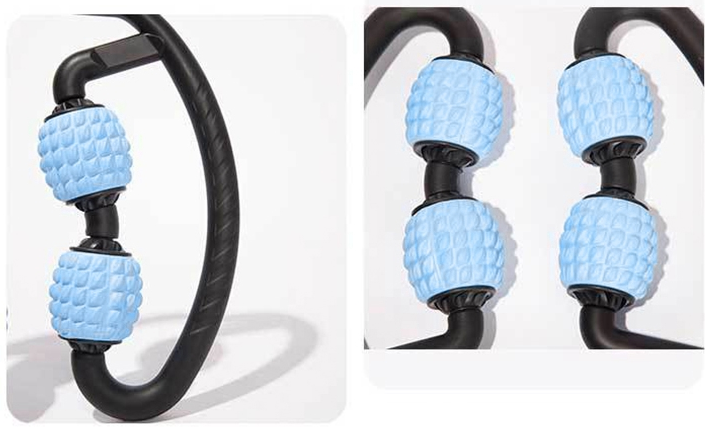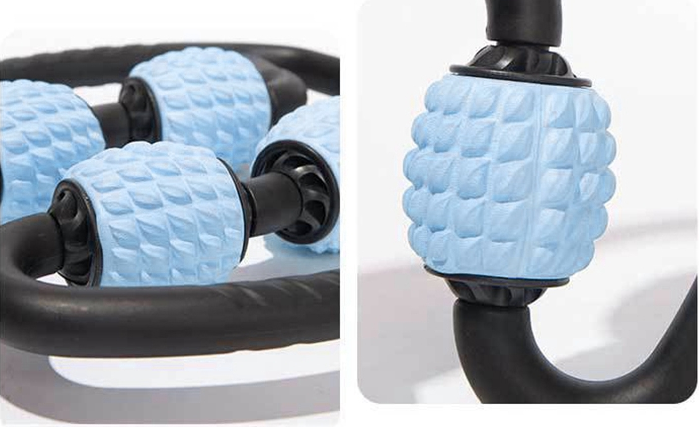 Versatility And Adaptability

: Everything from exercise and exercise recovery to physical therapy exercises, as well as stress relief after a long day in the office and many more.

Adjustable Design

: With its unique ergonomic design, the muscle relaxer is adjustable and convenient to use.

Wide Use

: This roller is easy to use for legs, shoulders, neck, arms and many more, making it more versatile than a massage stick.

Safe Material

: New eco-friendly materials is great on your skin and do not over-irritate the skin despite the close contact during the massage.

Smooth Rotation

: With four separate wheels, you can roll smoothly throughout the day.