IDEAL TO KEEP YOUR PETS AND HOUSE CLEAN !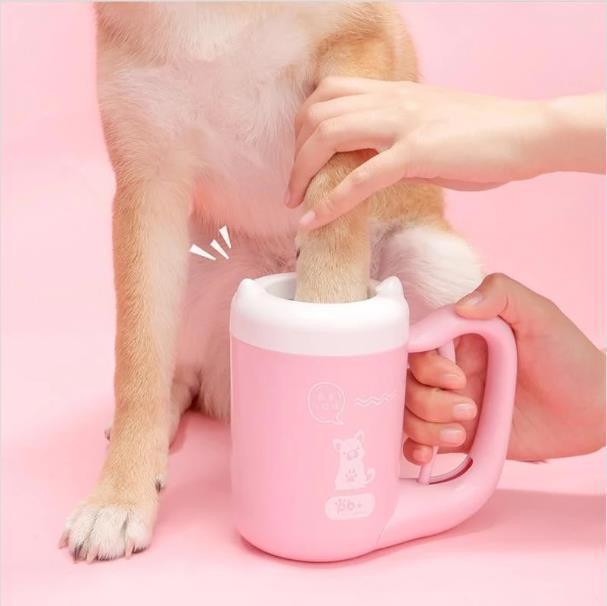 Effective Foot Washing Cup: effective and gentle, can remove dirt easily off dog paws before touching furniture or carpets. Enjoy going out with your dogs, no muddy paws again,keep a clean house all the time.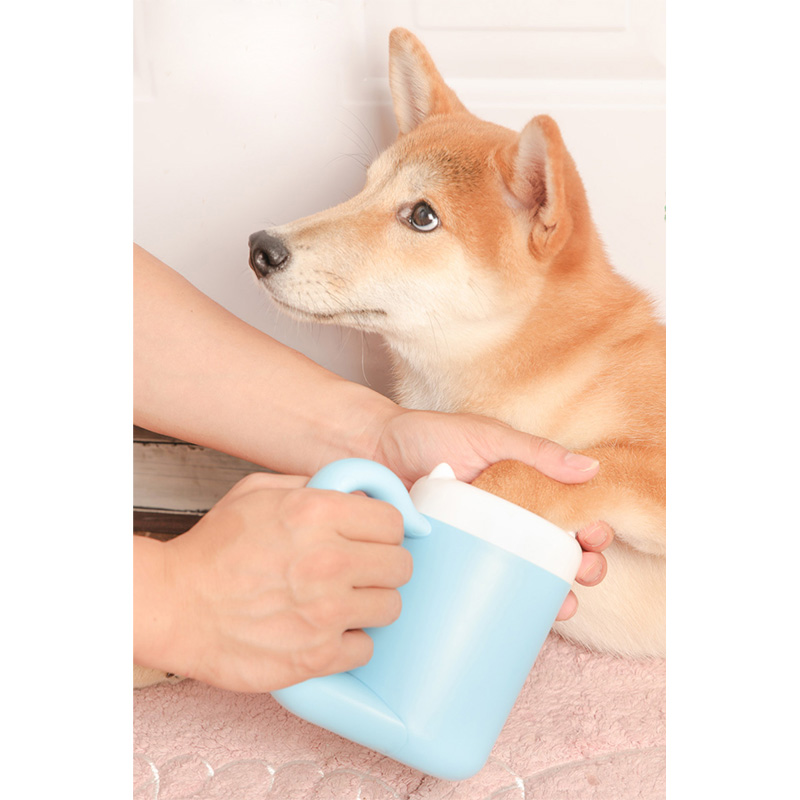 Soft & Durable: SAFE FOR YOUR PETS. Made of gentle soft silicone bristles that will not make pets feel ache, itchy or discomfort. Durable enough to quickly remove mud, sand, dirt, ice melt and harmful bacteria off dog paws.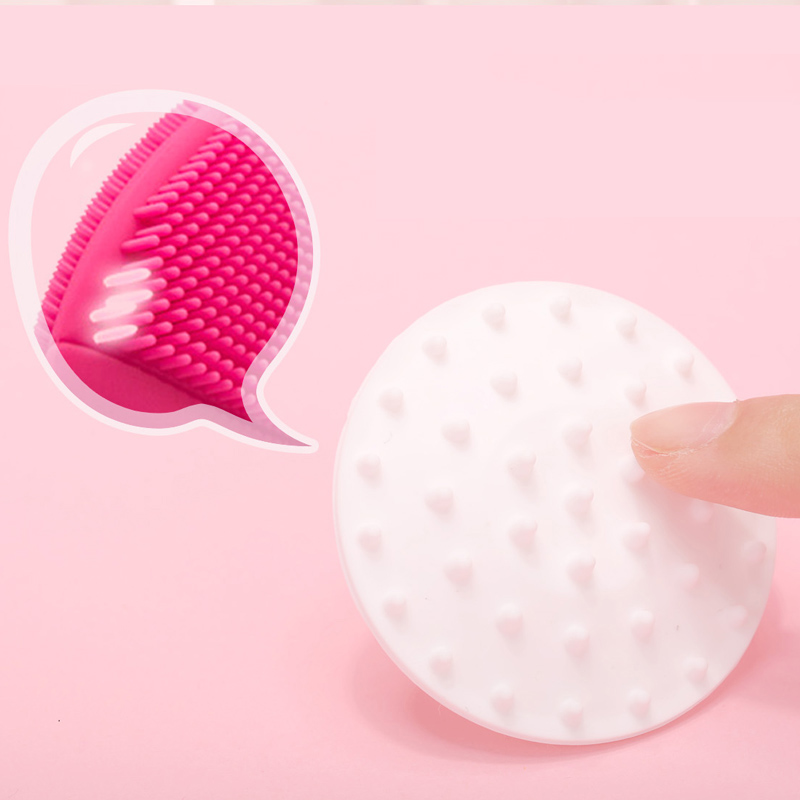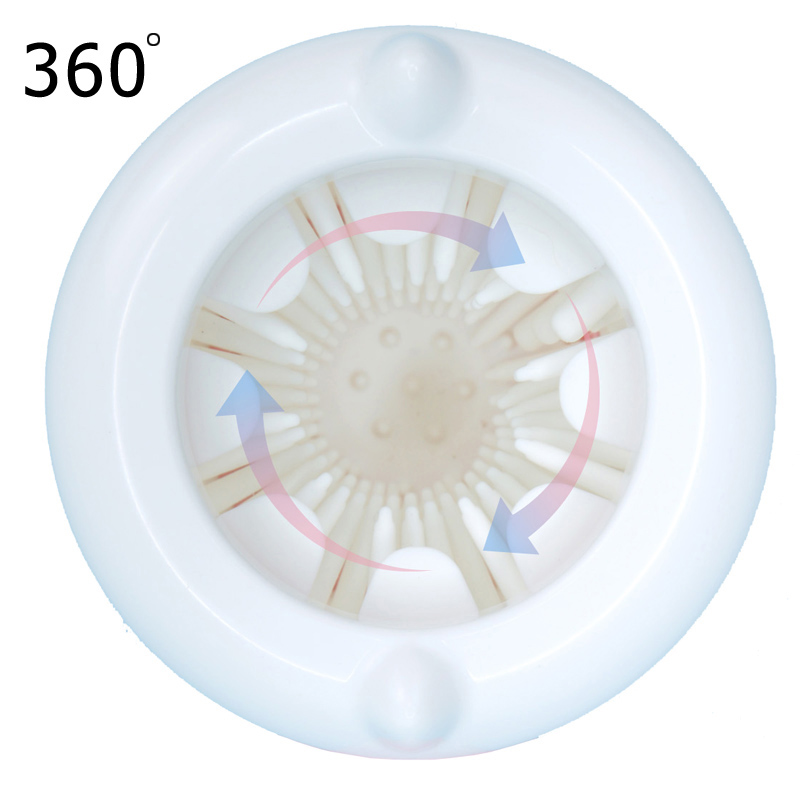 Simple to Use: Add a little water and simply insert the muddy and dirty paw into the cup, move the cup up and down or rotate it to clean the paw. Gently dry the paw and then repeat with other paws.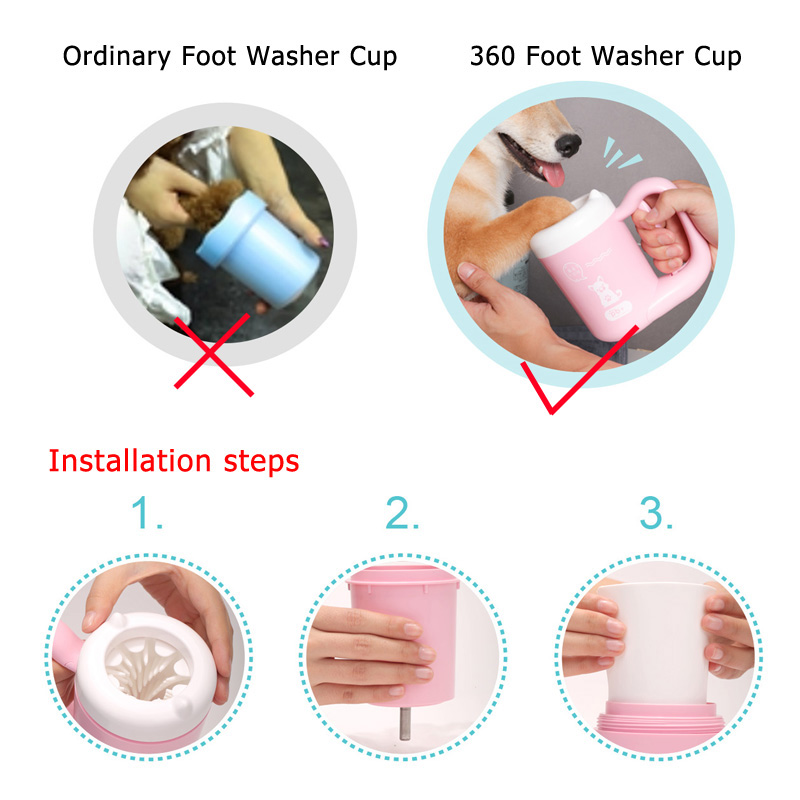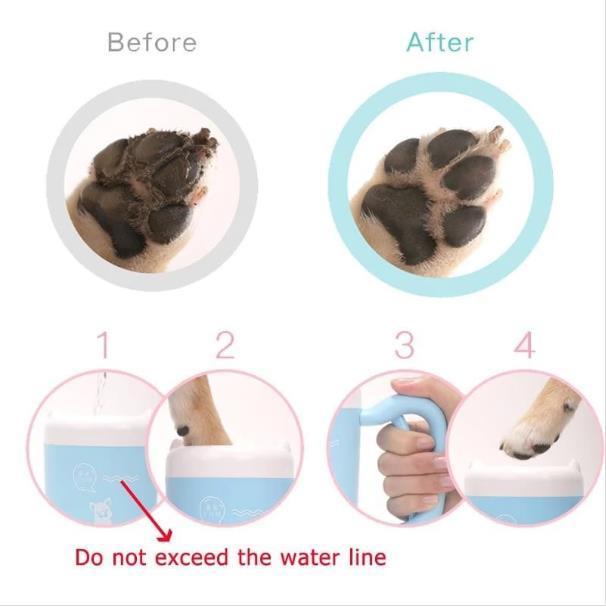 Effective: Water and soft silicone dots gently loosen and remove all traces of dirt from your pet's paws. It's much more effective than the water basin or wet cloth you are used to using!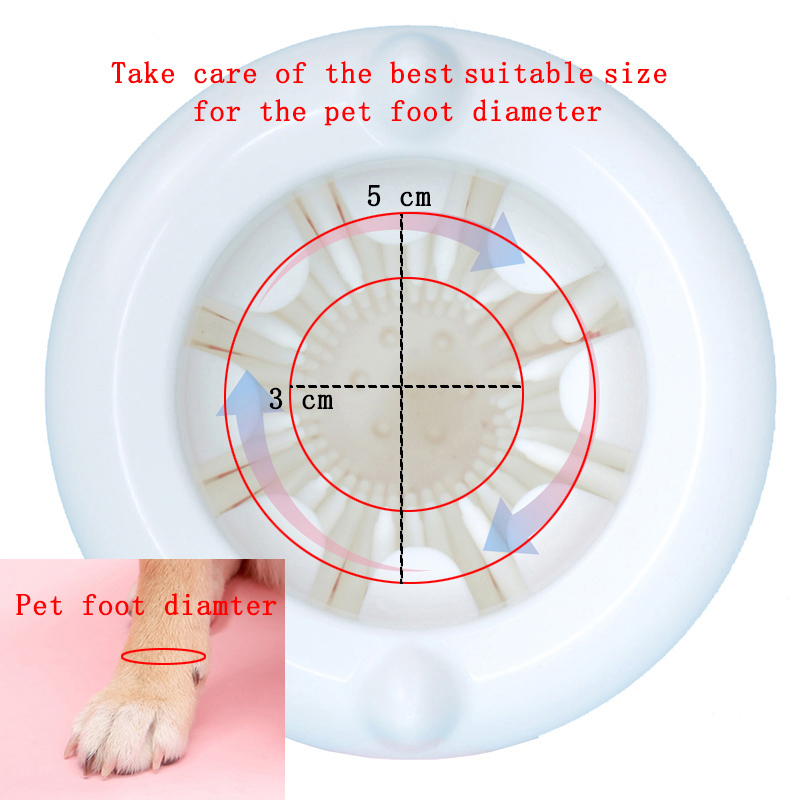 Portable design: Our paw cleaner consists of a brush, and a cup, these two parts are detachable. The soft silicone brush provides comfortable care for your pets. The internal part could be separated and just water flushing could make that clean.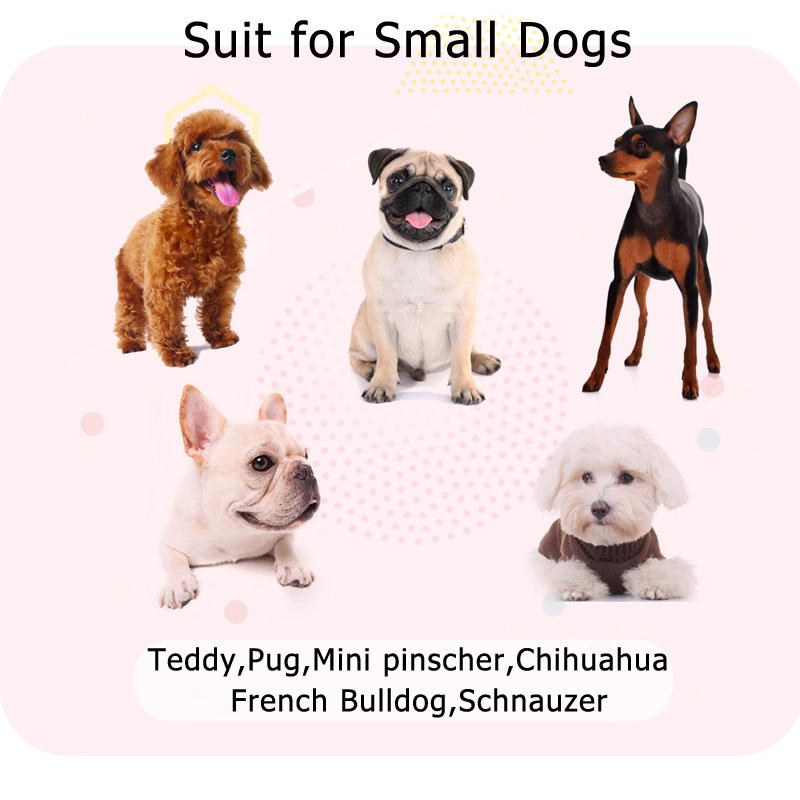 FOR CATS AND DOGS: Suitable for all small and medium-sized dogs: Chihuahua, Yorkshire, Bulldog, Dachshund, Jack Russell, Golden Retriever, Husky, Labrador and German Shepherd. If you have a large dog (St. Bernard or Newfoundland), we suggest you consult the size chart in the photos before ordering. This cleaner is also suitable for all breeds of cats and is used in the exact same way as for dogs.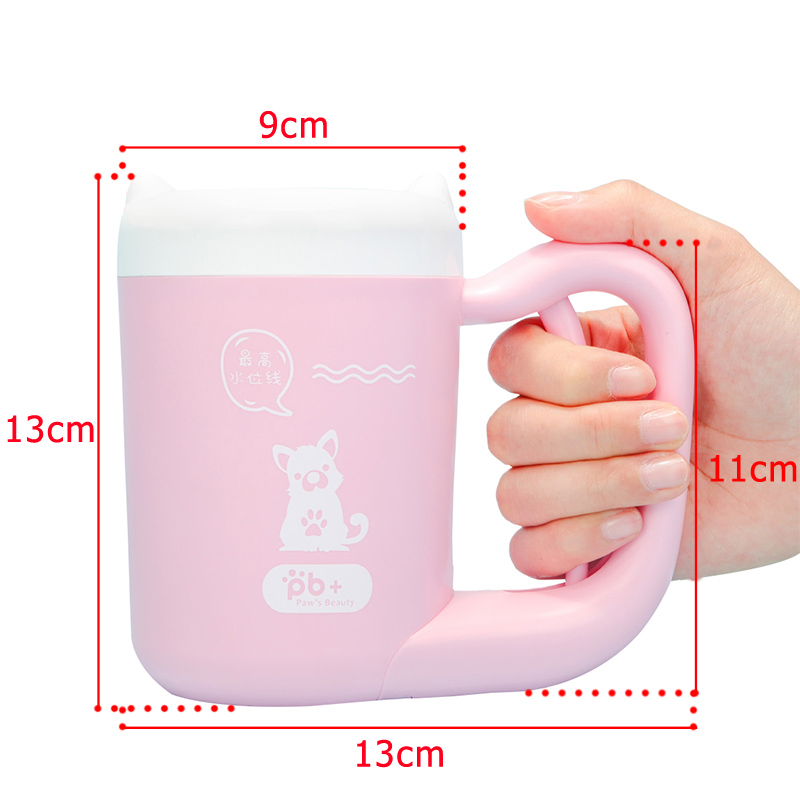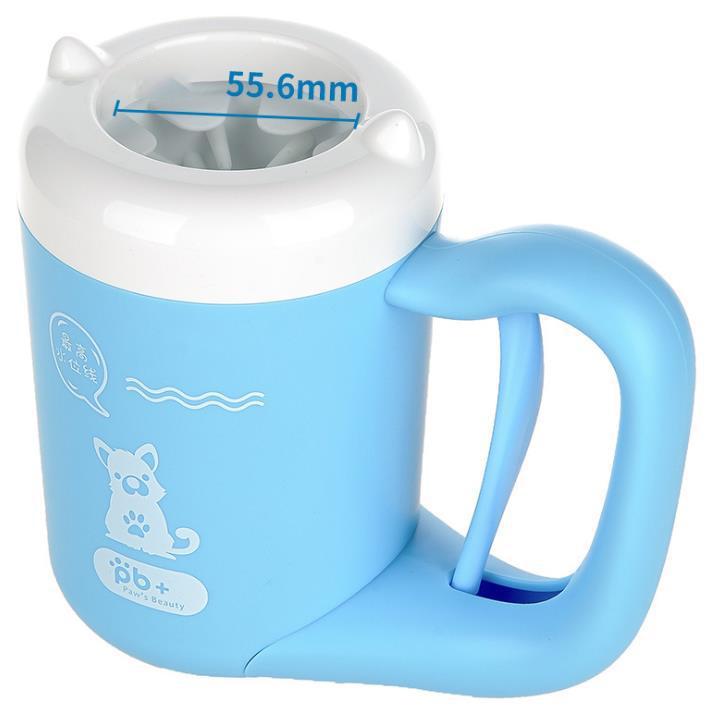 Packing Includes:   
1 x 360 Pet Paw Cleaning Cup